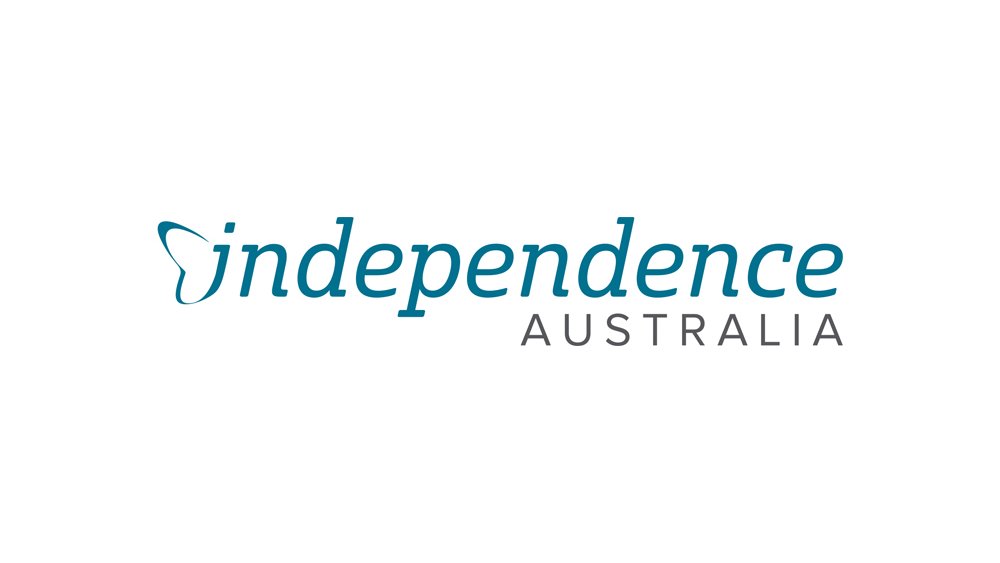 Independence Australia are a national business distributing products to hundreds of thousands of customers all over Australia. Funds generated from the sale of their personal health and wellbeing products, mobility aids and equipment sales support the delivery of essential programs to help enhance the lives of people living with a disability or other personal needs.
Independence Australia make your life easy by providing quick delivery of more than 13,000 products directly to your home, anywhere in Australia with a fast turnaround thanks to their network of warehouses in every state.
As Australia's leading supplier of continence aids, wound care, nutrition, skin care, mobility and daily living aids, they understand the complexities and challenges that five good friends members can face when finding the right solution for them.
As a Platinum Partner, Five Good Friends members receive special discounts off a variety of Independence Australia products.
*Platinum Partners have a commercial relationship with Five Good Friends.