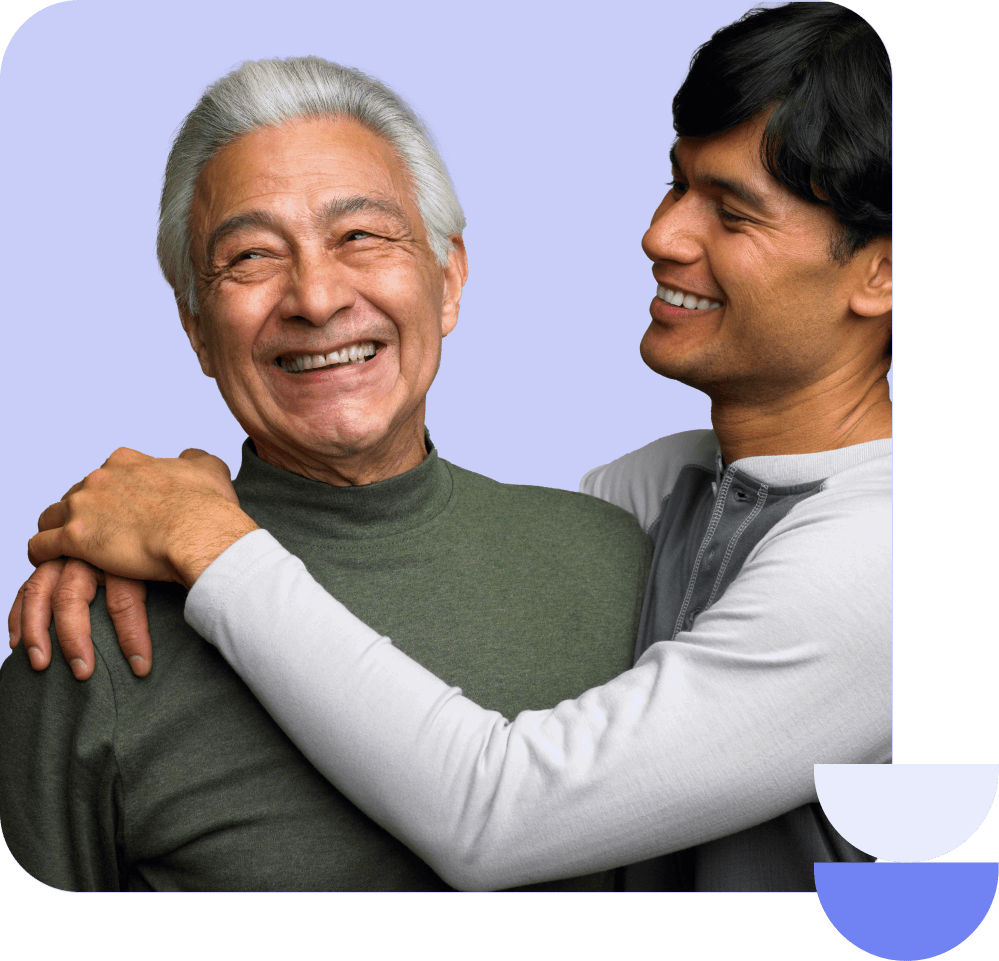 Care & Support Managed
Engage our team's expertise to reduce the complexity of managing home care day-to-day. We'll remove the stress so you can focus on achieving lifestyle goals & maintaining community connection.
We'll wrap our arms around you and your family with assistance from a team of experts in care management, workforce rostering and finance to make administration simple so you always feel supported.
Care Managed Home Care Package Funding
We understand that continuity of care matters. We take the time to understand our Member's needs and preferences so we can select the best Helpers that match individual criteria. We not only verify skills, training, and references - we look for people who are willing to go that extra mile and form a genuine connection.

Care Management
The amount charged to your package to manage the design, oversight and management of your care.
Package Management
The amount charged to administer your package funds and coordinate your care.
Basic Daily Fee
The government allows providers to ask for an additional contribution to go towards their Home Care Package. We do not charge this fee.
12-hour overnight care
$320 per visit
Overnight care is ideal for people who need the peace of mind of on-call care through the night.
24-hour care
$600 per visit
This care option provides up to 10 hours of active support within a 24-hour period. It is particularly suitable for individuals who do not have family members nearby or who are unable to provide assistance with caregiving.
Member transport
92c per kilometre
Travel which occurs as a component of service delivery, for example transporting a Member to an appointment or community event. This is commonly referred to as non-labour expenses or fees.
Provider travel
Travel a Helper incurs on the way to or from delivering visits, excluding the first visit of the day. This will be charged based on the Helper hourly rate and capped at 15 min per visit.