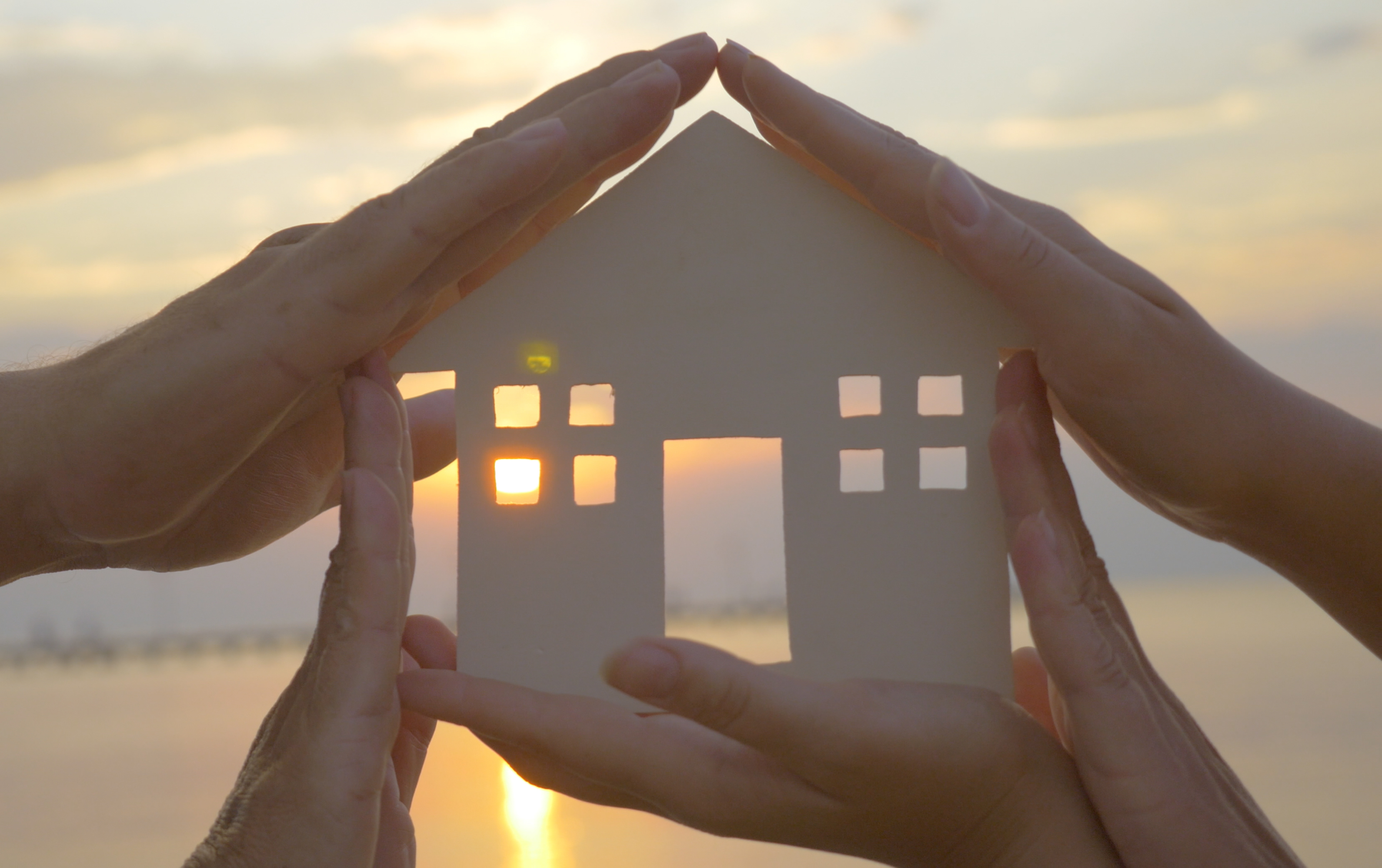 When we started Five Good Friends we could see the challenges the home care sector was facing. We wanted to ensure we designed a completely different service. One that people would love. One that truly had the customer and their family at the centre.
To do this, we started by asking a different question and built our customer experience, service and technology around the answer. Why do people live wonderfully long, engaged and rich lives in the homes and communities they love?
There are only a few places on earth where people live longer, happier and healthier lives. The people living in these zones share a key thing in common: friendship. The power of friendship is believed to contribute to a much better quality of life as we grow older.
This understanding is not only reflected in our name – it is our guiding philosophy. Our mission is to help people live vibrant lives in their own homes, connected to the friends family and communities they love. By focusing on these fundamentals, we aim to ensure that every Five Good Friends member is able to achieve their goals and live the life they desire.
SIMON LOCKYER
CEO and co-founder of Five Good Friends