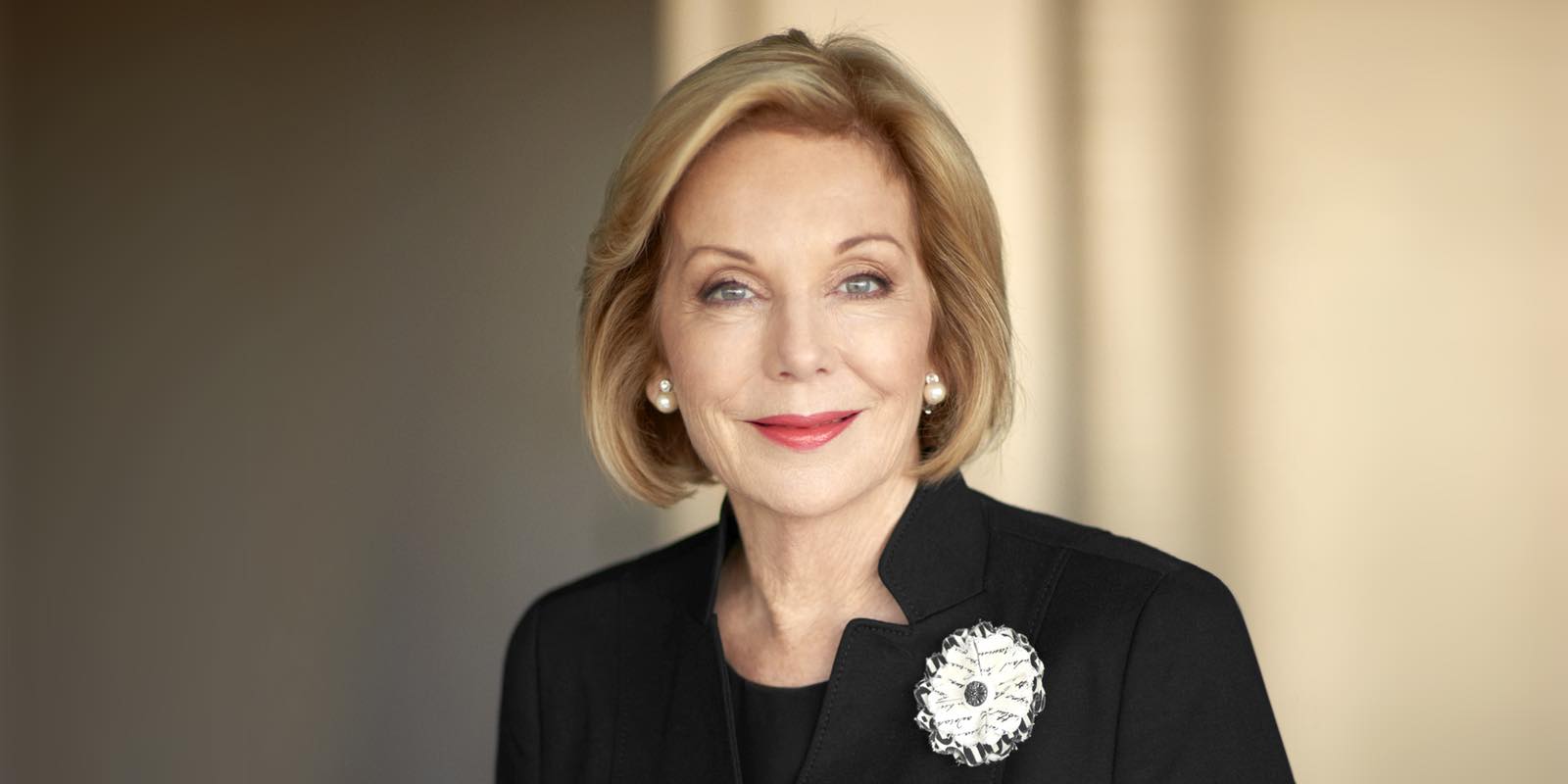 Growing older is a gift that should be never taken for granted.
Sadly, not everyone gets to be old and some people's life journeys – like my brother, Will's – end far too early. There were so many things Will still wanted to do and I've often thought about those unfulfilled dreams of his as the years have gone by.
However there are many people who live to a ripe old age but fail to fulfil their dreams because they neglected to plan for their future. To make the most of their older years and age successfully people need to have a plan where ageing is seen as a destination rather than something that inevitably happens.
It's essential to plan ahead and put things in place so that our older years are fulfilling and packed with vitality, allowing us to enjoy the company of our family and friends, and most importantly to age in our own homes or "age in place" as it's now called.
Many older Australians share that wish which isn't all that surprising is it? After all why would anyone want to leave their home where they feel safe and comfortable, surrounded with the familiar things they love and the memories associated with them?
But to achieve that kind of safe haven people need to take time to make decisions about the last decades of their life and the earlier the planning starts the better they will be able to age
Every plan should have a "what if?" component. What if the unexpected happened such as developing a disability or experiencing the sudden onset of a chronic illness? What if your partner's health deteriorates and you have to become a full-time carer? What if your partner dies and you have to adjust to living by yourself? What support might you need to do this successfully?
Older years often result in decreased mobility as well as hip and knee replacements, while long-time friends can die without warning leaving you lonely and lacking companionship. How would you cope? Older men and women cherish their independence but how would you get by if your doctor or the police told you it was time to stop driving and hand in your driver's licence.
Planning ahead allows you to work out solutions for handling unexpected situations and to determine what outside care you might require occasionally or permanently to continue living the lifestyle of your choice.
Thank heavens growing older isn't something we have to face alone – most of us rely on family and friends to help us organise the help and care we need; to discuss such things as downsizing or moving to a retirement village for instance or, if you're staying put, what modifications your home might require.
And then there's Five Good Friends, Australia's most innovative home care organisation, who know what older Australians want to keep doing, what brings them joy and who brings them happiness. They understand the importance of friendship as people age. The care services and advice they provide help seniors to age in place and to lead better and fuller lives.
It's a long overdue concept that allows seniors to look forward happily to their older years with confidence.