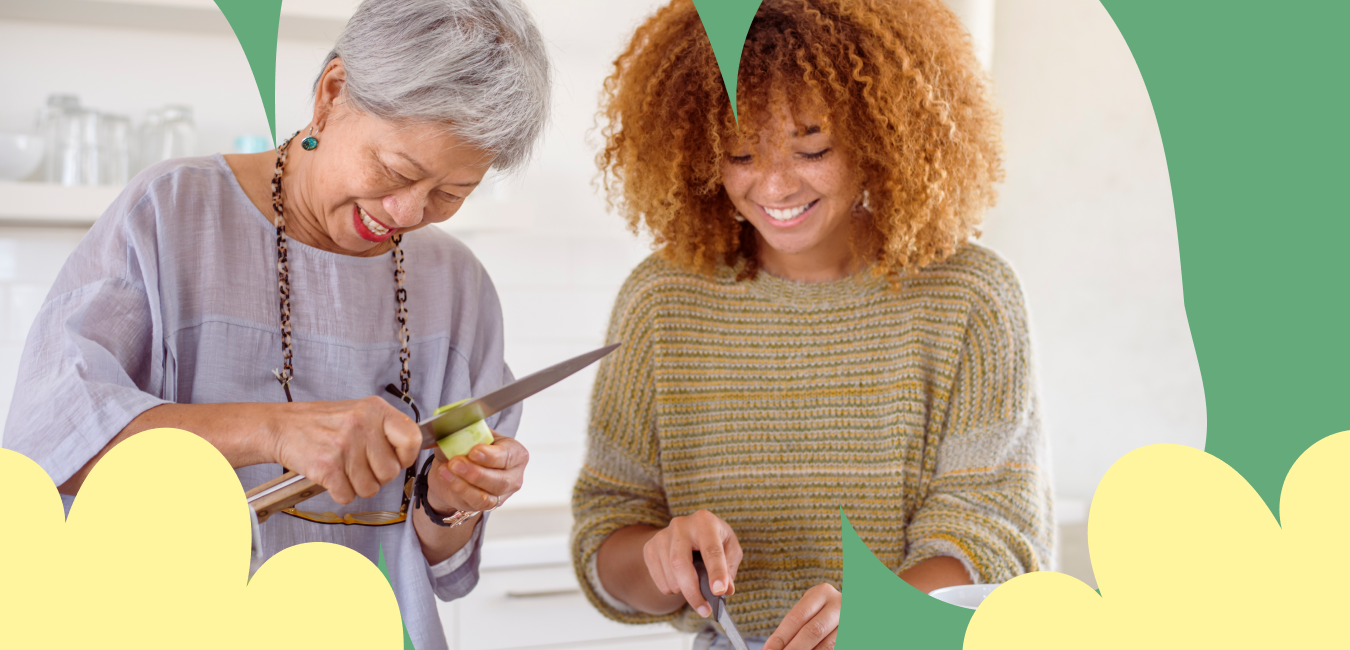 Understanding government funding of home care
Many Australians are unaware of the support the Government offers and the funding programmes that exist to ensure they can remain living in the homes and communities they love, connected to the friends, family and life they love.
This article provides an overview of the main types of government funding available and how they are accessed.
Essentially, the Australian Government offers two main forms of funding to help older Australians (people over 65) remain living in their homes safely and happily for as long as possible.
These are:
Commonwealth Home Support Programme (CHSP)
Home Care Packages (HCP)
Commonwealth Home Support Programme
This is an entry-level form of support providing services for older people who need assistance to keep living independently at home and in their community.
If someone is generally able to manage but just needs a little help with daily tasks to continue living at home, Commonwealth Home Support Programme services may be right for them. These services might also be suitable if you've had a setback and need support for just a short period of time to help get back on your feet.
The Commonwealth Home Support Programme is not income or means tested. The Government subsidises approved providers to deliver a set menu of services that you can choose from. The individual is required to make a financial contribution for each hour of help that comes into the home. Services will be specified in a care plan and are generally limited to a few hours a week.
Typically, people will transition from the Commonwealth Home Support Programme to Home Care Packages as their needs increase.
The types of services you can access include:
Transport to appointments and activities
Domestic help (e.g. house cleaning, washing clothes)
Personal care (e.g. help with showering or dressing)
Home maintenance and modifications (e.g. changing light bulbs, getting a grab rail installed)
Aids and equipment (e.g. bath seat, raised toilet seat, mobility aids)
Meals and food preparation
Managing medication
Some allied health (e.g. podiatry, physiotherapy, occupational therapy)
Social support (e.g. accompanied activities, group excursions)
Respite (care for you while your carer takes a break).
Home Care Packages
Home Care Packages provide funding for older Australians with greater care needs to live independently in their own homes. These offer a more managed and holistic service than the Commonwealth Home Support Programme with ongoing oversight from a skilled professional to case manage services.
There are four levels of home care packages and funding to help meet the different levels of care needs. These figures are up to date as at 1 July 2023.
Level 1 – Basic care needs – approximately $10,271.10 funding per year
Level 2 – Low level care needs – approximately $18,063.85 funding per year
Level 3 – Intermediate care needs – approximately $39,310.50 funding per year
Level 4 – High level care needs – approximately $59,593.55 funding per year
Once you've been assigned a Home Care Package, you choose which Government Approved Provider you'd like to deliver your care and support. The provider will work with you to design a tailored Care Plan that suits your needs and goals.
The funding for your Home Care Package is paid directly by the government to the provider you choose. You remain in control though, and each month they will send you a statement to show how much has been spent and on what services.
Depending on who you choose to provide your care, you can be asked to contribute a 'basic daily fee' toward the cost of your care. It's at the discretion of your provider to charge this and many do not. For example, we at Five Good Friends does not charge this fee.
If you'd like to know more about accessing help at home, Five Good Friends could help, get in touch with us.
Learn more: What's the difference between CHSP and HCP?