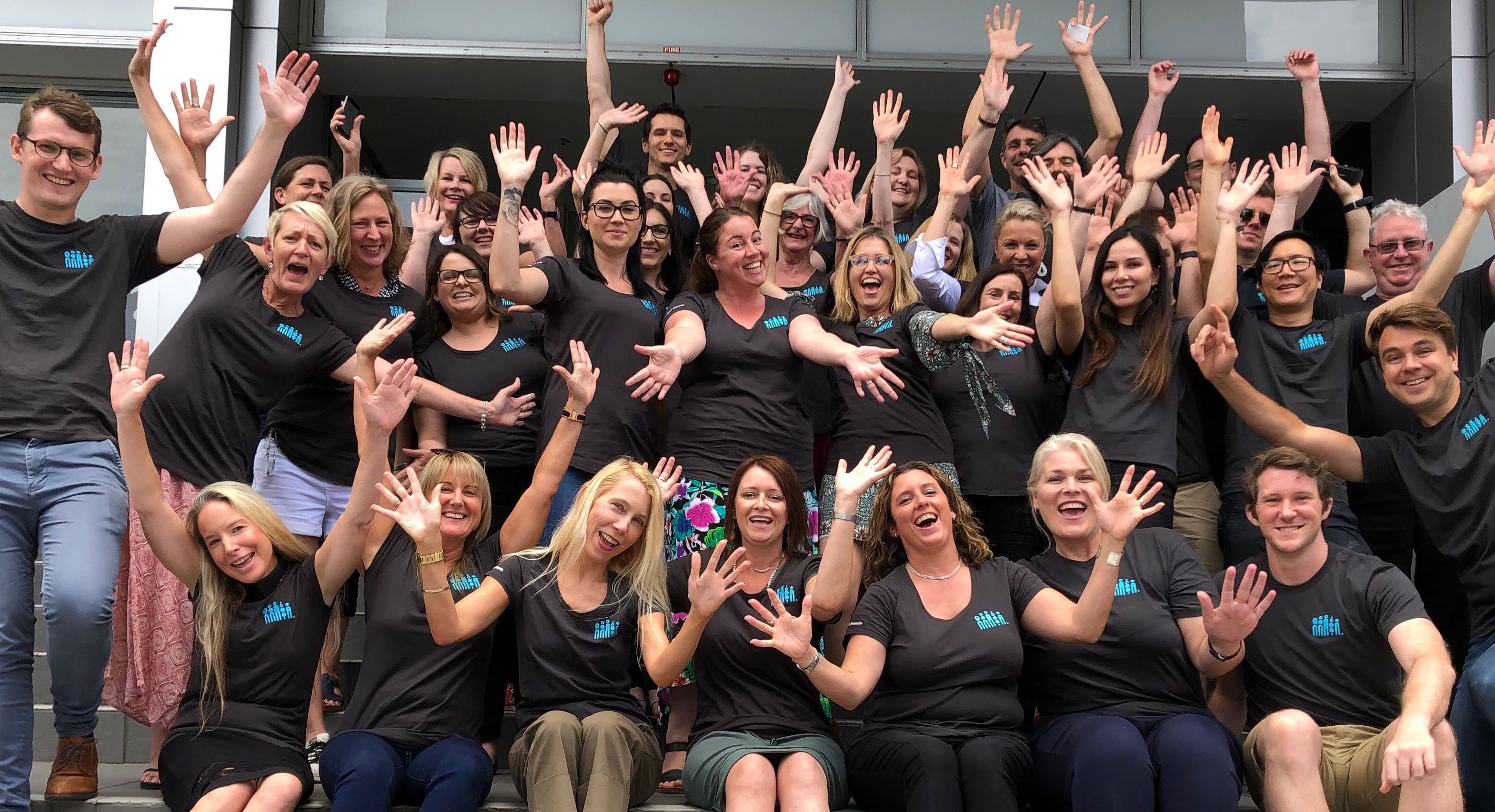 We are revolutionising homecare by building a self-service platform that connects people with the best care and health solutions in their community.
Founded by two friends in 2016, we aim to empower people to maintain a quality lifestyle on their own terms. By providing control, advice, support, and a connected health ecosystem, we're transforming home care into caring homes.
Research into cultures where people live longer and healthier lives than anywhere else on the planet has identified five zones, otherwise known as Blue Zones, where people live well into their 100s. These centenarians tend to have something in common: a circle of at least five good friends. These friendships are thought to be the key factor contributing to their longevity.
Inspired by the world's longest-lived cultures, we want to help our members live longer and better. Ensuring that people of all ages and backgrounds are living vibrant lives in their own homes, and are socially active and integrated in their communities ensures that they'll live longer, happier and healthier lives.
Our values
We strive for consistently exceptional outcomes.
We are trustworthy because we are mindful, transparent and safe.
We leverage technology to make us more human.
We liberate people and serve as a catalyst for change.
We believe in the power and importance of friendship.
We are real people who bring our best authentic selves to work.