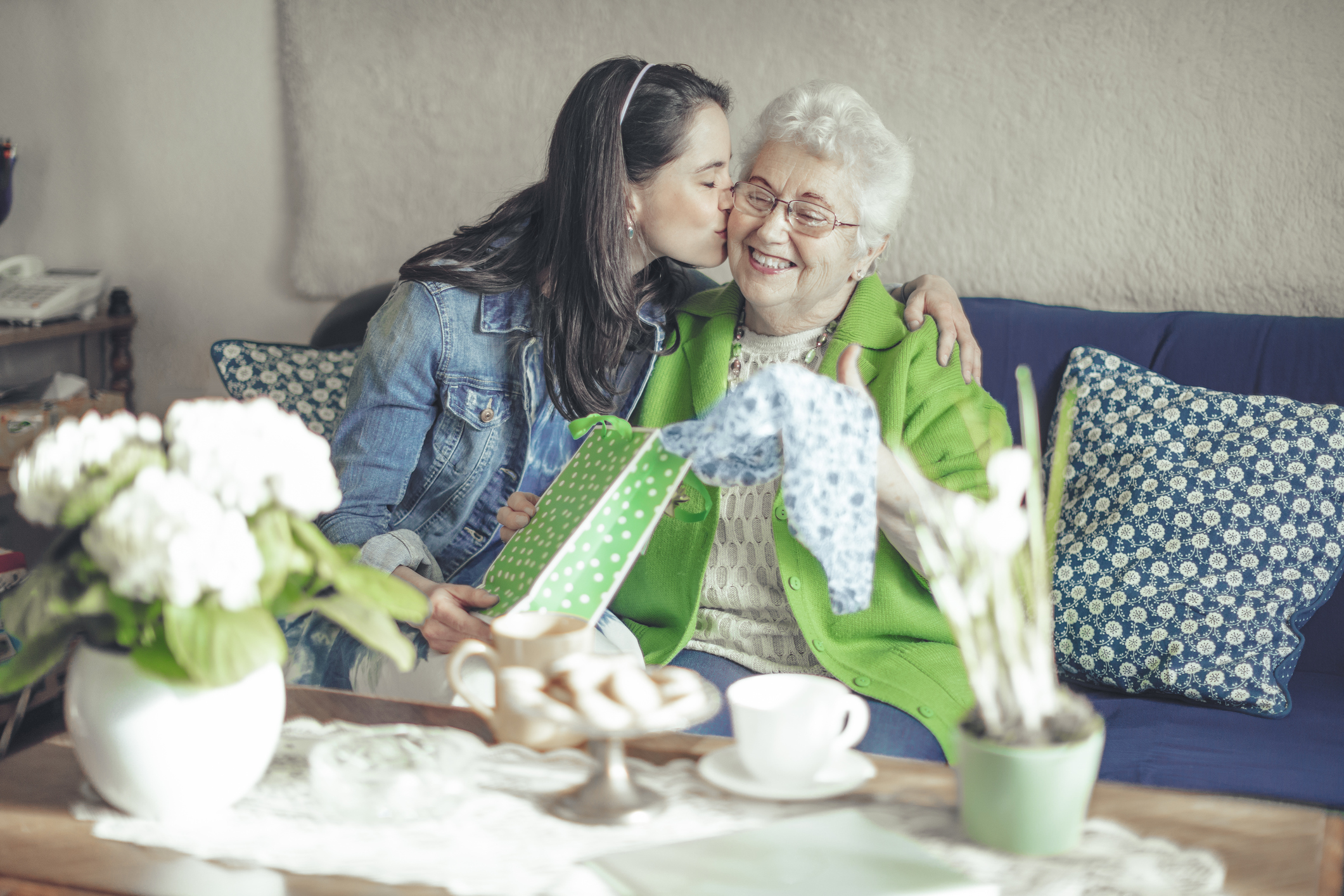 When Edith's regular carer moved away from Brisbane, her daughter Freda was faced with strangers coming into her mother's home who she had no control over. She also recognised Edith's care needs were increasing with the onset of her dementia.
Understanding Freda's requirements & Edith's needs
Prior to contacting Five Good Friends Freda had engaged multiple services to assist in the care of her mother. She hired a cleaner, a private aged care provider, family support. She also looked at Government funded services but found there were limitations which didn't meet her mum's needs.
Freda needed to coordinate her mum's overall care, however she didn't know what options were available and how to manage her mum's increased dementia and the ongoing support she would need.
She found it increasingly difficult to travel with her husband and spend time with her own children as she would always be worrying about her mum.
Five Good Friends Head of Care and Member Services met with Freda on several occasions and explained the membership model, options and possibilities available.
A Community Manager was assigned to Edith and coordinated a Help Plan with Freda who wanted direct involvement in meeting and choosing her mother's Helpers and ongoing access directly with management. Five Good Friends provided a full range of services for Edith which could be scaled as her needs increased – right up to 24 hour live in care if it was required. The Five Good Friends Help App kept Edith informed, in touch and in control.
Freda's experience
Freda sums up her experience with Five Good Friends as having made an enormous difference to her and her family. Her mum is being well cared for and thoroughly enjoys the companionship with her Helpers.
"Five Good Friends has helped me feel like a daughter again, and not a carer. Being able to relax and enjoy my time with Mum instead of feeling worried and stretched trying to ensure she is safe and well cared for. They have extended the support around Mum and our family."
After Edith had a recent fall, Freda described Five Good Friends being incredibly informative in helping her family make key decisions. The Community Manager went to the hospital and continued to provide invaluable support.
Comparing Five Good Friends membership to other alternatives they tried in the past, Freda commented, "It's like nothing else we have experienced to date. We have felt supported, informed and in touch. Five Good Friends have made helpful suggestions, given us options, helped us make the best decisions we can as a family. They really understand how difficult it is to care for aging parents."
Help is here!
Keeping Edith safe, happy and comfortable were the key requirements for Freda and her family and they notice the difference the Five Good Friends Helpers make to Edith's day.
The expert advice, choice, consistency of support and care is key to Freda being delighted with the Five Good Friends membership.
"Without the expertise and support of Five Good Friends, the Community Manager and the Helpers we would be very stressed, unsure if we were doing the right thing and I would have little quality time with mum as a daughter."
Five Good Friends is more affordable than other private providers, allowing more support and services for Edith.