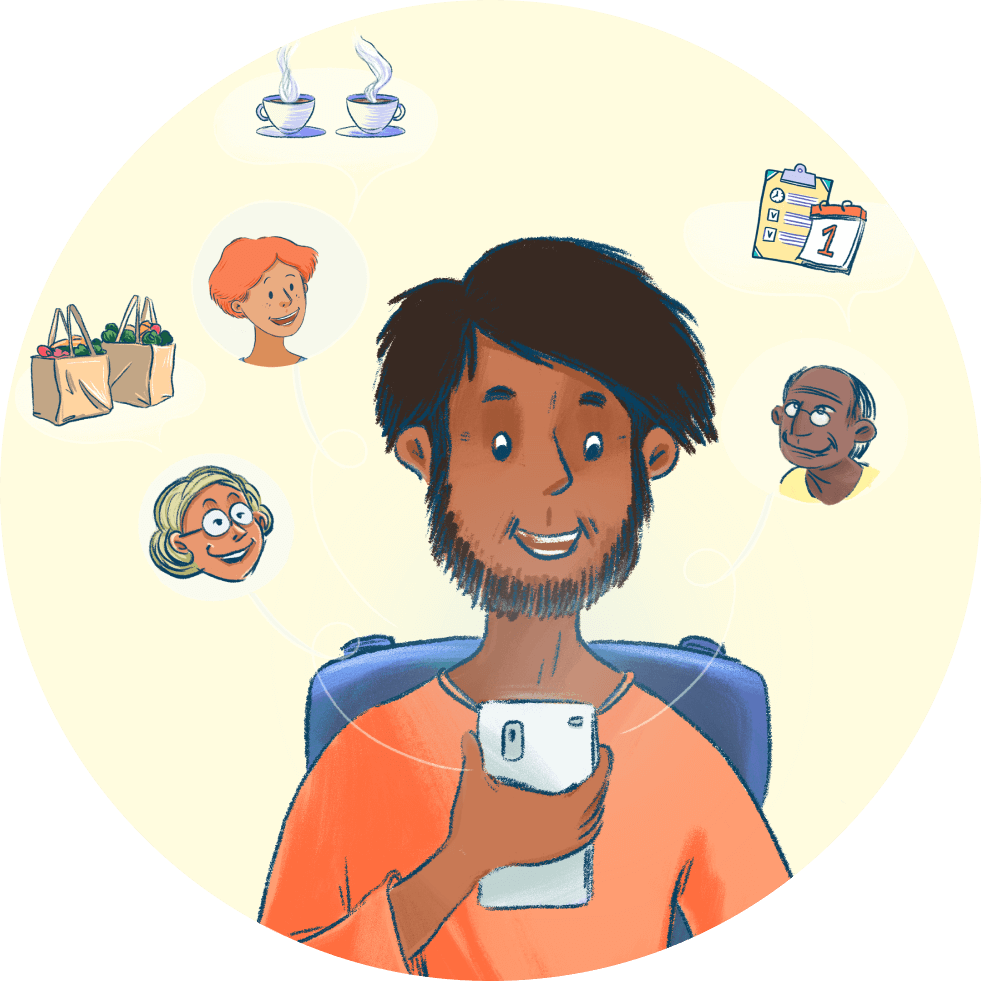 Approved provider for NDIS in-home and community supports for adults.
Five Good Friends can support you with NDIS in-home and community supports services to help increase your independence and social inclusion.
Sign up for NDIS support today!
Begin today!
Who we are
Five Good Friends is a registered NDIS provider of in-home and community supports services. We believe you should have choice and control over what supports will help you best. We meet NDIA's strict quality and safety standards to provide approved services.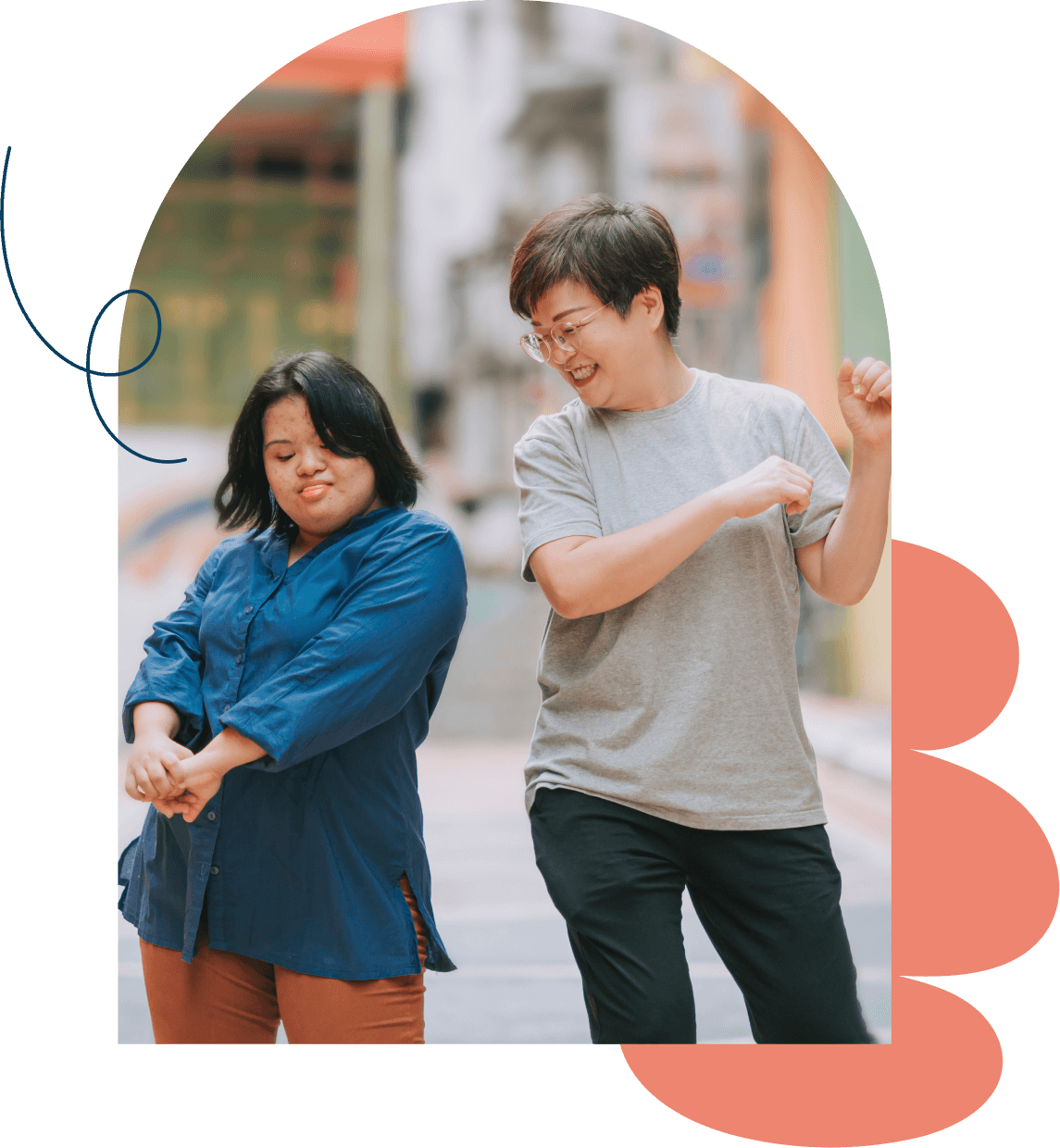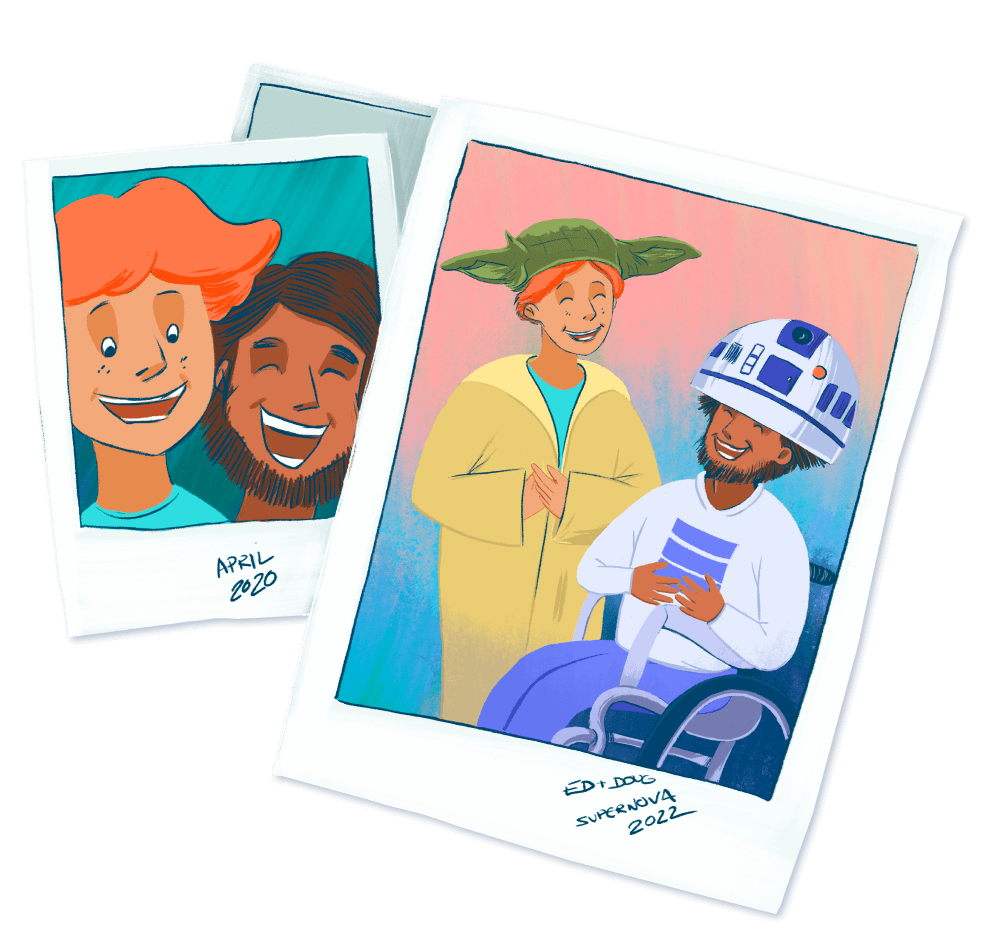 Helpers who are matched to you
Your goals are our goals. When you join Five Good Friends, we take our time to get to know you, your family and your goals.
We have speciality matching technology that pairs you up with in-home and community supports Helpers whose personality and interests are compatible with yours. With our friendship and support, we aim to help you lead an independent and happy life.
How we support you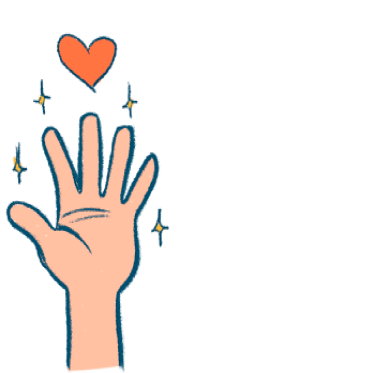 Core supports
Using your NDIS core supports budget, we help you with your disability-related daily needs.
Some examples of core supports include:
➤ Cleaning, gardening or washing
➤ Daily personal activities such as toileting or showering
➤ Help you with travel/transport to get to appointments or activities
➤ Support you to participate in activities in your community
➤ Provide guidance so you can make your own decisions
Begin today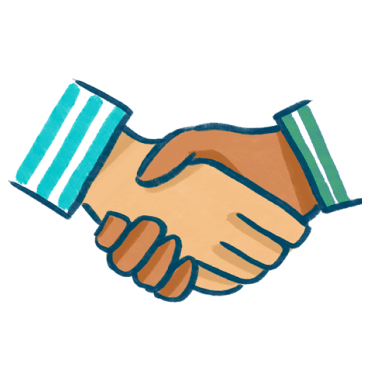 Support coordination
Our experienced NDIS support coordinators help you get more from your plan so you can achieve your goals.
With NDIS support coordination, we can:
➤ Help you understand your funding
➤ Explain the NDIS so it's easier to navigate
➤ Find the right service providers and allied health professionals
➤ Provide guidance so you can make your own decisions
Begin today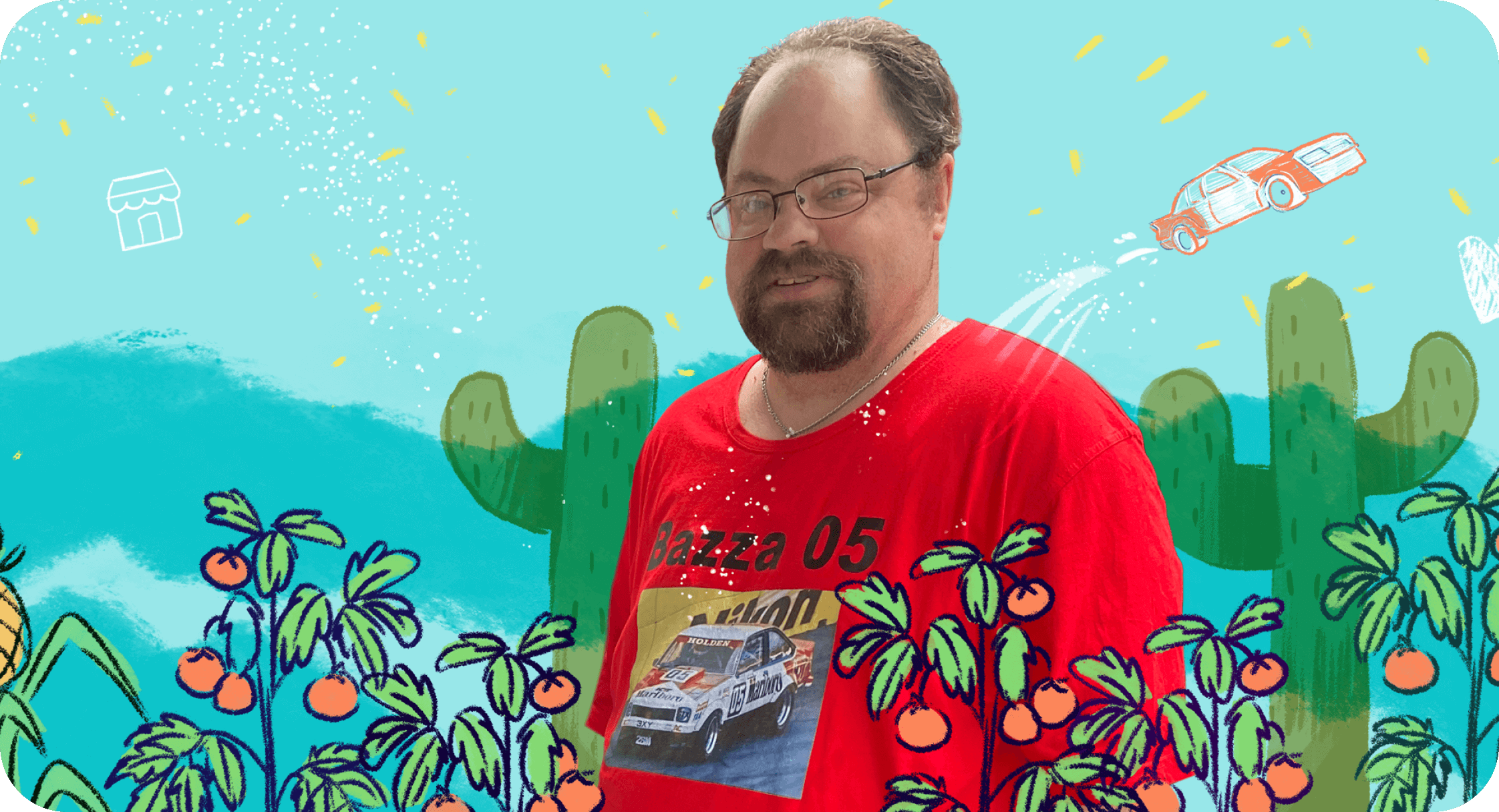 Meet Member Barry
With NDIS supports, he's making a positive contribution to his community.
Read Barry's story
Want to get started?
---
Start leading a fulfilling and independent life. With Five Good Friends, joining is easy!
Begin today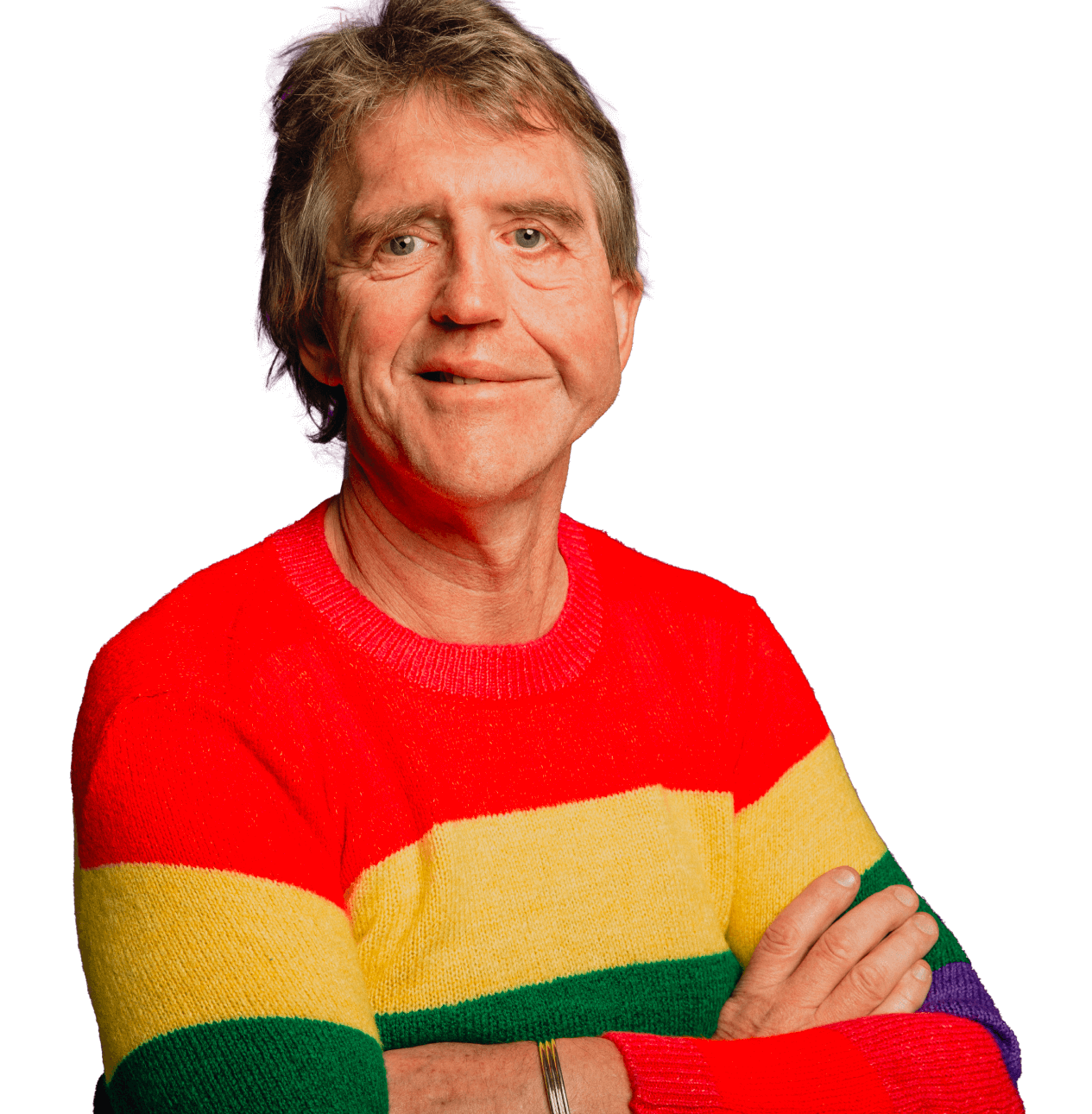 How much does NDIS in-home and community supports cost?
At Five Good Friends, we are always transparent about our costs. Our pricing is in line with NDIS pricing arrangements, and we make sure you understand all fees and charges that you might need to pay.
Please note that these are the maximum prices and Five Good Friends allows you to negotiate the prices with your helpers. This means you may be able to purchase services for under the price caps (when most providers only charge the maximum prices).
Access to community, social and recreational activities
$64.60
$70
$91.50
$118.50
$143
/hour
Assistance with self-care activities
$64.60
$70
$91.50
$118.50
$143
/hour
House or yard maintenance
Assistance with personal domestic activities
House cleaning and other household activities
Assistance with Self-Care Activities - Night-Time Sleepover
Support coordination level 1
Support coordination level 2
Member transport (activity based)
92c per kilometre
Travel which occurs as a component of service delivery, for example transporting a Member to an appointment or community event. This is commonly referred to as non-labour expenses or fees.
Provider travel
Travel a Helper incurs on the way to or from delivering visits, excluding the first visit of the day. This will be charged based on the Helper hourly rate and capped at 15 min per visit.
Why our Members trust us?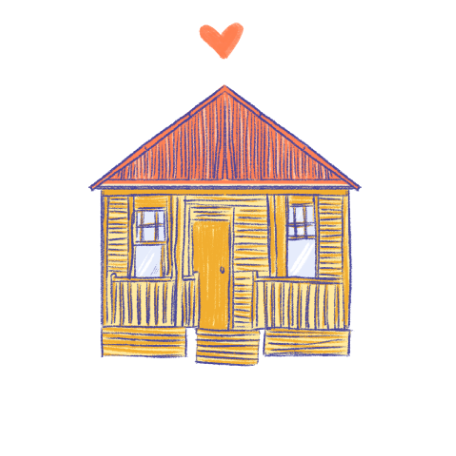 25K
Welcomed into 25,000 homes every month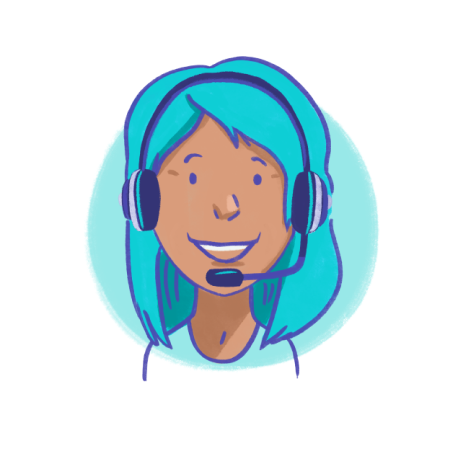 60K
Respond to 60K+ enquiries for care and advice annually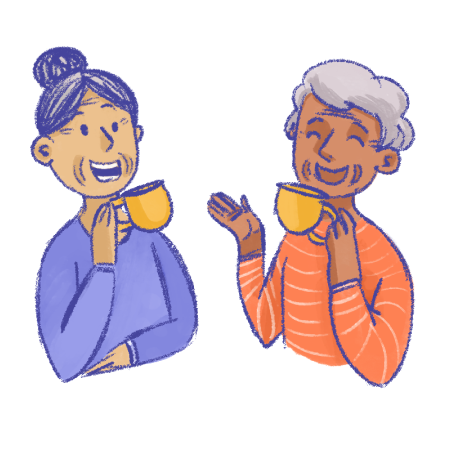 60+
60+ world class NPS score from members and their families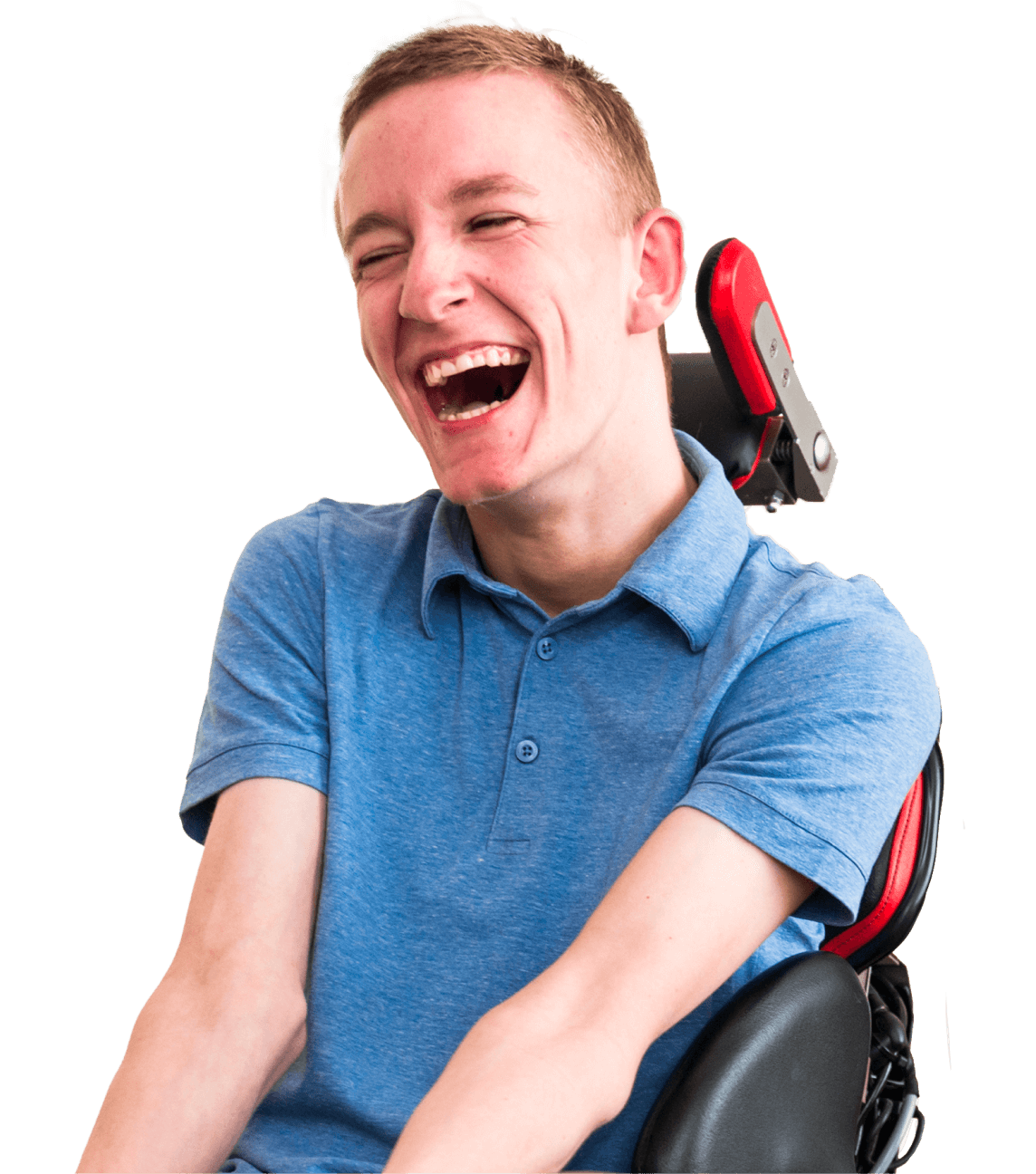 Ready to start?
---
Be up and running in a matter of moments. Sign up today and start finding and connecting with Helpers immediately.
Begin today