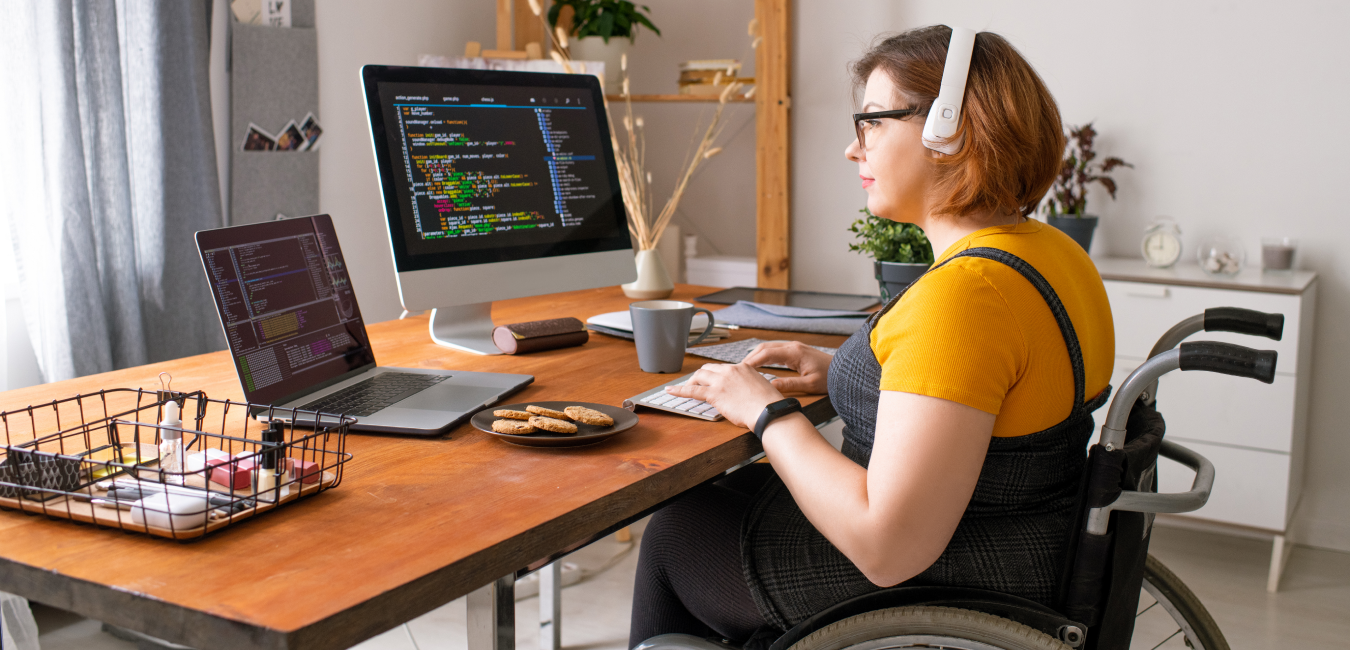 An international campaign has been launched to end discrimination towards the world's 1.2 billion persons living with a disability and to act as a global movement publicly campaigning for disability visibility, accessibility, and inclusion.
Launched at the Tokyo 2020 Paralympic Games, the campaign aims to end discrimination and transform the lives of with disabilities so they can be visible and active members of an inclusive society.
WeThe15 is a global movement, which was founded by a coalition of organisations from sport, human rights, policy, communications, business, arts and entertainment, uniting to change attitudes and create more opportunities for persons with disabilities, as well as improve mobility and accessibility.
One of the driving forces behind the timing of the campaign is the fact COVID-19 disproportionately impacting persons with disabilities.
The Coalition decided now was the time to act.
"As the world aims to build back better post-pandemic, we must align everyone with the 2030 Agenda of the United Nations and ensure we do not leave one billion persons with disabilities behind."
Ellie Cole, the Australian Paralympic swimmer and Netflix 'Rising Phoenix' star, marked the launch of WeThe15 in style with a very special A Winning Mindset podcast with Michelle Bachelet, the United Nations High Commissioner for Human Rights.
During the highly informative podcast, the UN High Commissioner tells Cole about the importance of the WeThe15 campaign, and the role it can play in changing the global narrative around disability.
"The objective is simple - we want everyone to know that persons with a disability represent 15 per cent of the population, that disability is the result of societal barriers that we can eliminate, and that having an impairment does not make you less a person," said Bachelet.