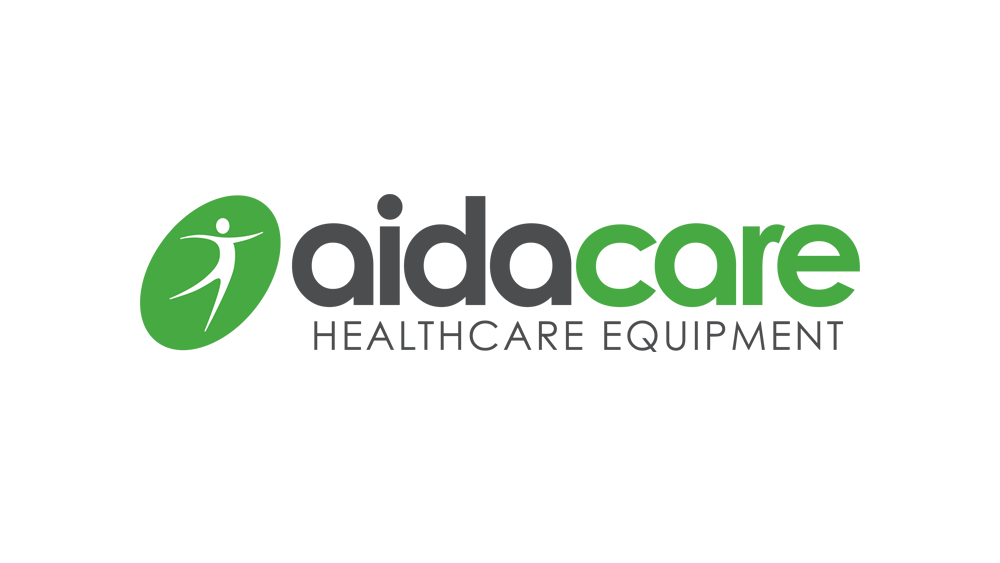 Aidacare is one of Australia's largest Healthcare Equipment and Service Providers assisting Australians in the Home & Community Care; Hospital; Residential Aged-Care and Rehabilitation sectors.
Their focus on product quality and ongoing services & support has made Aidacare & Aspire trusted brands throughout Australia. An extensive product range is offered, serviced by their equipment specialists who understand Five Good Friends Members requirements.
Aidacare understands the importance and urgency of equipment supply to support the wider Community and are passionate about providing positive outcomes so our Members can remain independent in their home environment. Aidacare's experience within the Aging and disability sector appreciates and understands the needs of clientele with various complexities. Aidacare staff work closely with Healthcare Professionals and Members alike to produce positive and beneficial outcomes. As a Platinum Partner to Five Good Friends, our Members receive a 5% discount on over 30,000 Aidacare Products.
*Platinum Partners have a commercial relationship with Five Good Friends.