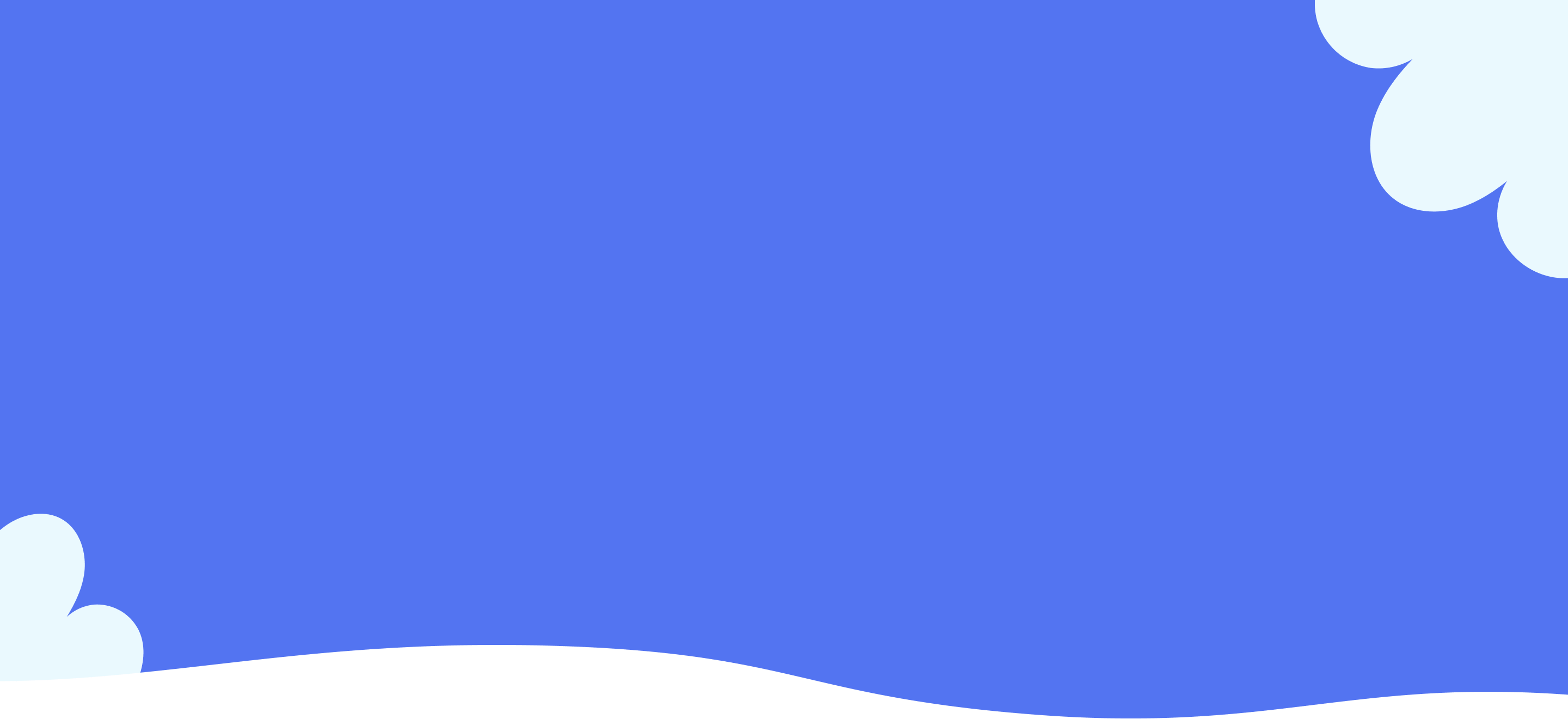 Personal care
Personal care services to give you a helping hand at home.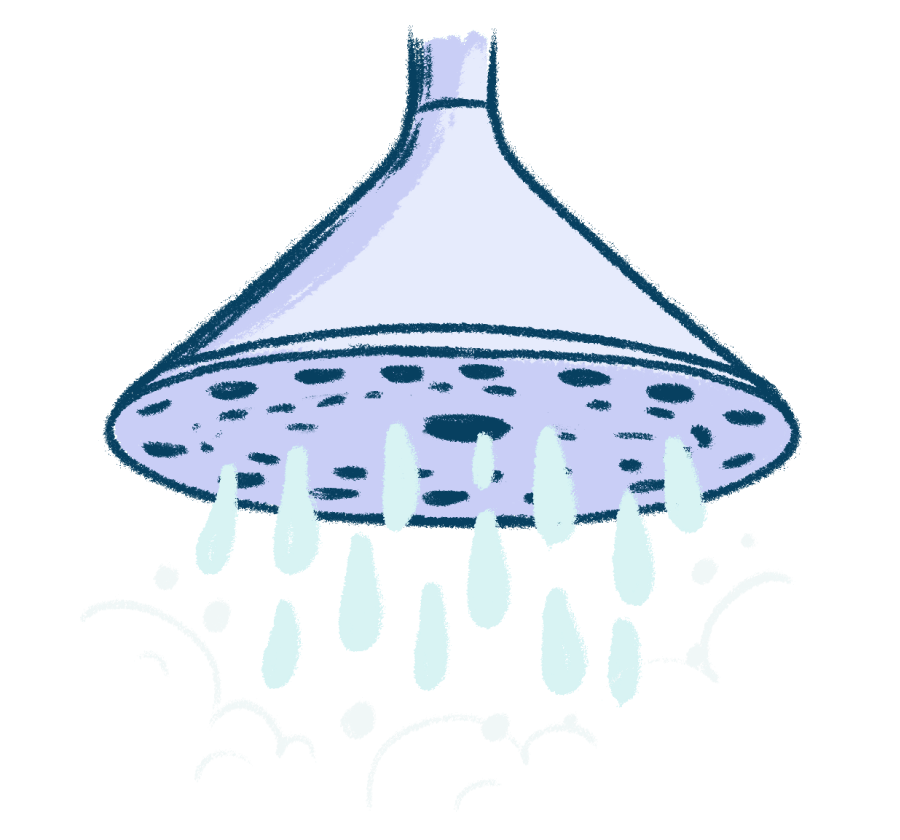 Personal care
Personal care services to give you a helping hand at home.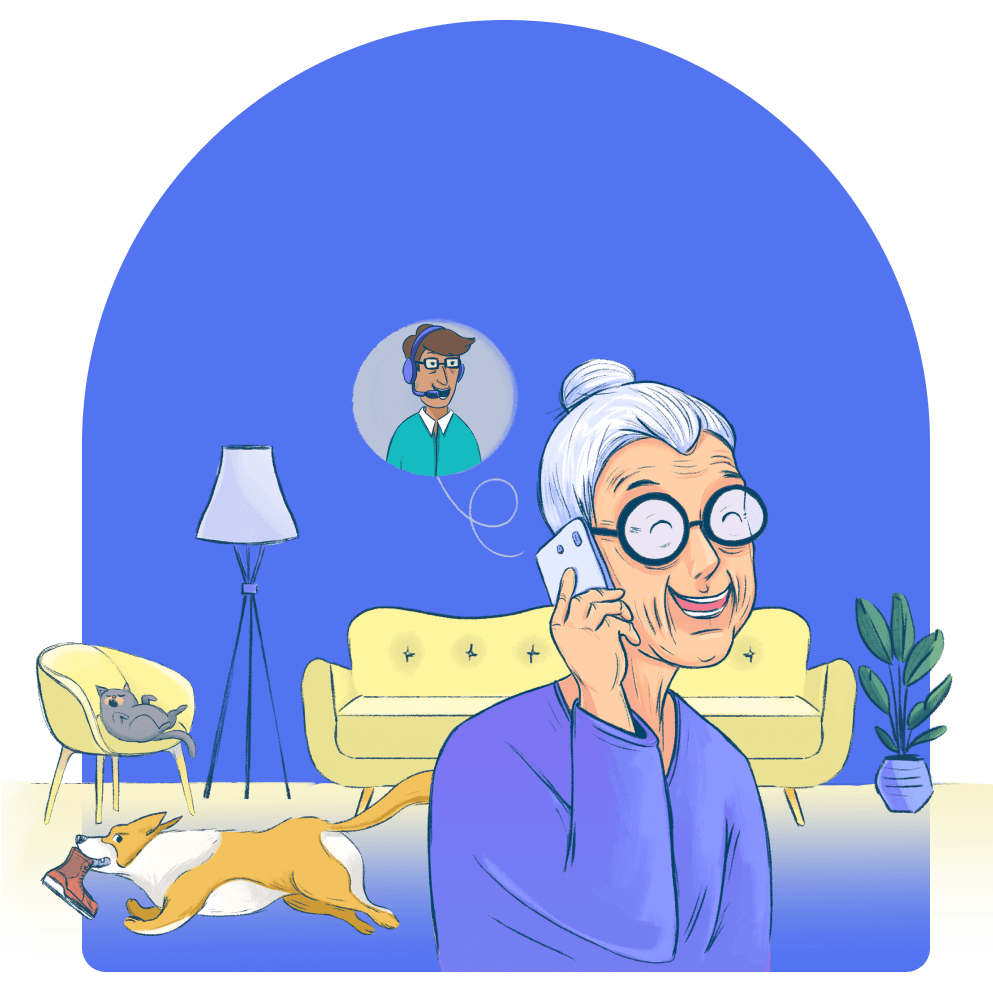 When daily personal care becomes a challenge, we can step in to help.
Our home care and NDIS personal care services include dressing, bathing, medication prompting, and daily hygiene tasks.
We take the time to match the right Helper to each Member. Our skilled Helpers get to know you and make sure you feel comfortable, respected, and safe.

After receiving the services of Five Good Friends for about 3 years now, they have always lived up to my expectations and meet their own set ideals. Ross W.

South Australia

Five Good Friends have always provided the best levels of support for my elderly mother. The staff have always been unwaveringly professional and friendly in their approach. The Helpers have always been extremely caring and helpful. Craig H.

Western Australia

Staff are caring, friendly, and go out of their way to help their clients. The app keeps you up to date. Any requests made for services such as new equipment or a re-assessment of a client is acted upon promptly. Overall excellent service! Lorraine B.

Victoria

I have been extremely impressed with the whole process of setting up the care for my mother. I really like being able to contact the carers directly if needed. The app is a huge bonus also. Sharon R.

Queensland

Great helpers. Better value and more hours than other providers. Pleasant approach by staff in all matters. Genuine interest in the clients needs. Jeff B.

South Australia

The service is fantastic, friendly and professional. I love the app where I have the ability to know what's happening with budget and the weekly calendar schedule. We have been very satisfied with Five Good Friends. Helen L.

Queensland

The Five Good Friends carer that was assigned to my parents is amazing! They look forward to her visits and she has made a huge difference in their lives. Janet R.

South Australia

The company is very supportive, takes feedback seriously and the support workers are wonderful. Michelle J.

Queensland

Before l chose Five Good Friends as my service provider, l had consulted three other companies. They were by far the most flexible and accommodating to meet my real needs. I am well pleased with the outcome. John W.

Queensland

I am very happy with the service I receive from 5GF compared to my previous provider. As a matter of fact, I referred other people to them. The whole team are first class. Ron W.

Victoria

When I was looking for an aged care provider I decided Five Good seemed to best meet my needs. When speaking with various staff members I have alway been treated with respect and courtesy. Deidre D.

Victoria

I appreciate the consistency in always sending me lovely people. Ian W.

South Australia

I have been assisted by Five Good Friends now for 2 weeks and already feel my life is changing from an elderly, disabled and anxious woman to a more confident future. Joan C.

Victoria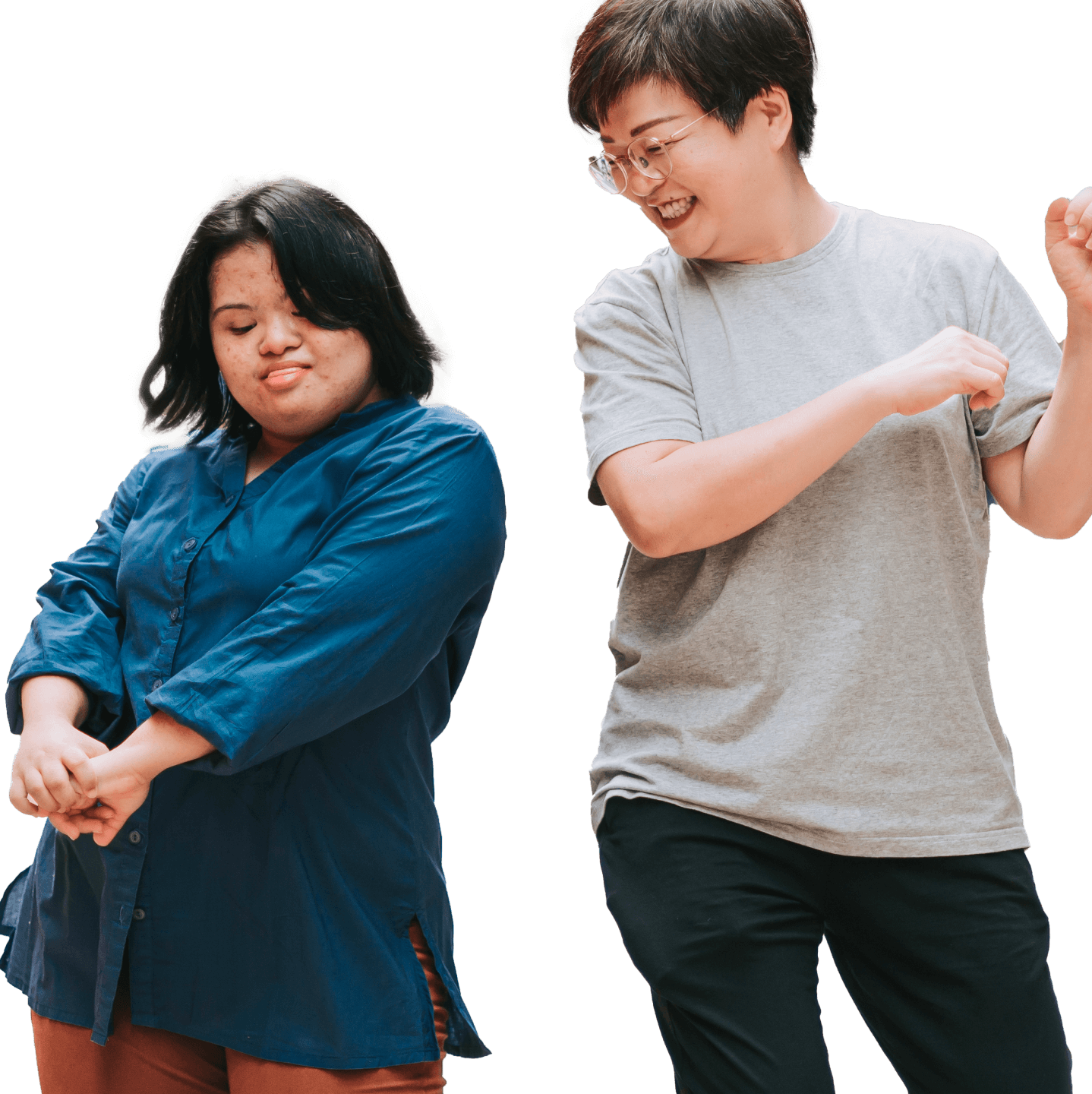 Ready to start?
Be up and running in a matter of moments. Sign up today and start finding and connecting with Helpers immediately.
Begin today