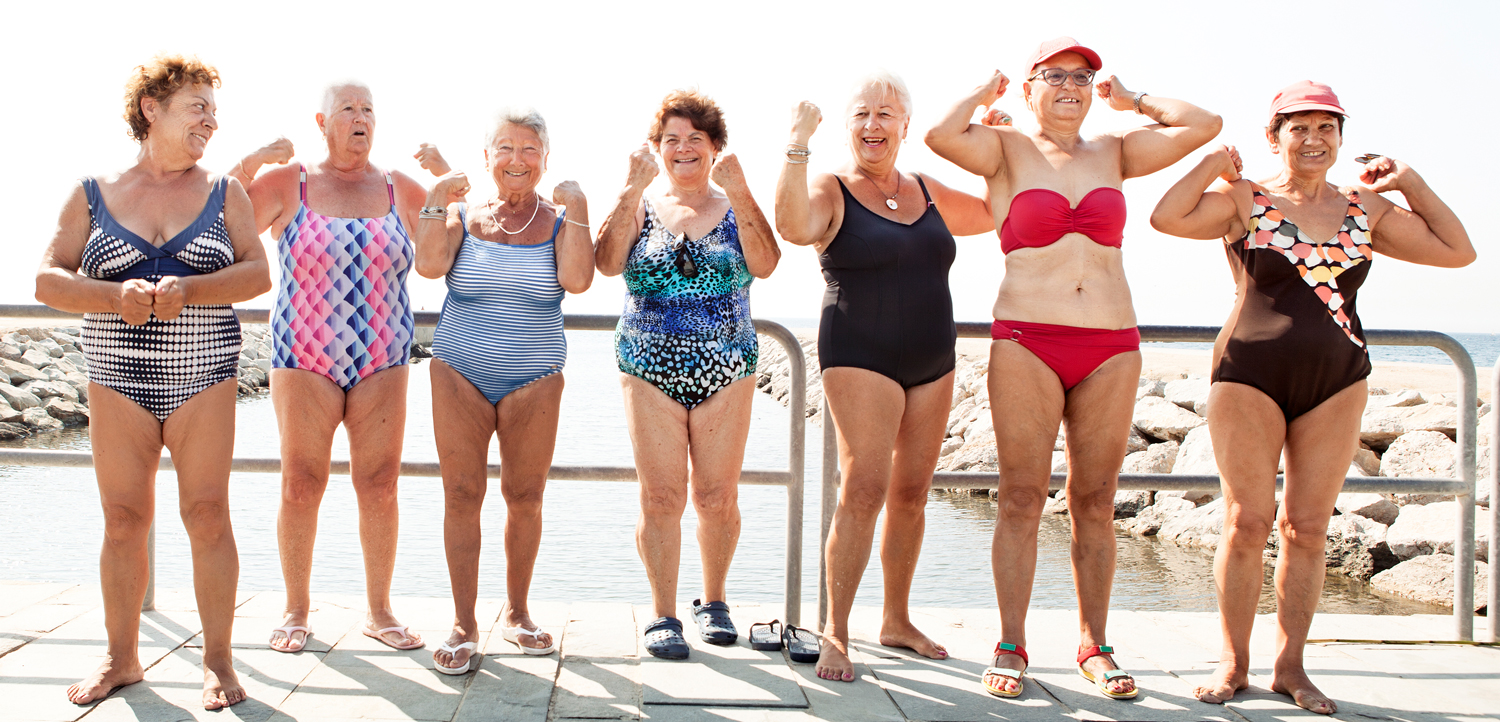 Like most of us, you probably start the new year with great commitment and resolve towards your health and wellbeing goals. Drinking more water, eating more greens and walking three times a week might be some of the resolutions you made for yourself in the new year.
Goals connected to your health can be challenging as they often require you to exercise not just your body but also your willpower. Wellness goals require a level of planning, as well as strategies, to motivate you along the way.
Five Good Friends is here to support you and help you stay accountable. We have found that working together with our members using the SMART tool has been a great way to stay on track.
An ongoing commitment to maintaining good health can be achieved by regularly reviewing the areas that need improvement and setting goals that will help you get there.
As you master these goals, you will improve your wellbeing, learn new skills, and boost your confidence!
How to set attainable goals?
In order for your wellness goals to be attainable, use the SMART acronym to guide your goal setting. Setting SMART goals means you can clarify your ideas, focus your efforts, your time and resources productively, an increase your chances of achieving your wellness goals.
Using the SMART tool allows you to ensure your wellness goals are Specific, Measurable, Achievable, Relevant and Time bound.
When setting your wellness goals, consider some of the following:
Specific (simple, sensible, significant)
• Define the goal as much as possible. • Is there anyone other than you involved? • What do you want to accomplish? • When will you work on it and how often? • Where will it take place?
Measurable (meaningful, motivating)
• Will you track your progress? • How will you know when the goal is complete?
Achievable (agreed, attainable)
• It's incredibly important that your goal is conducive to your health and wellbeing. If it involves physical activity or you have existing health conditions, check in with your GP or relevant health practitioner and get the 'all clear' before starting. • It can also help to start with a small goal. Achieving it will give you the confidence to challenge yourself further.
Relevant (reasonable, realistic, resourced, results-based)
• Have you given some thought to why you want to accomplish this goal? • Does it fit in with your long-term plan?
Time bound (time-based, timely, time-limited)
• Setting a time limit or date by when you want to achieve the goal, will keep you more accountable. • When? What can I today?
Examples of SMART goals
I will eat 5 serves of vegetables and 2 serves of fruit every day for 4 weeks by including plant food at every main meal and reducing processed foods. I will start in 3 days' time. Before starting, I will search online for simple recipes and meal ideas that incorporate more veggies.
I will meditate for 15 minutes, 3 days a week (M, W & F), for the next 4 weeks using free guided meditations from Insight Timer. After 4 weeks, I will add in an extra day each week with the aim of achieving a daily meditation practice at the 8-week mark.
Ways to stay accountable
Have regular reviews and check-ins. Check in with yourself monthly and assess whether you are on track or if you need more structure or support. Book your Five Good Friends Wellness review in 3 months' time.

Choose an accountability buddy. Someone in your support network you can rely on for positive feedback and encouragement. Let them know of your plans and ask if you can contact them if you need some extra motivation.

Write down your reasons for wanting to accomplish the goal and the benefits it will bring. Keep it somewhere easily accessible for when you need a reminder! Visualising yourself at the end can also be motivating. Visualise what it will look like and how it will feel when you have achieved your goal.