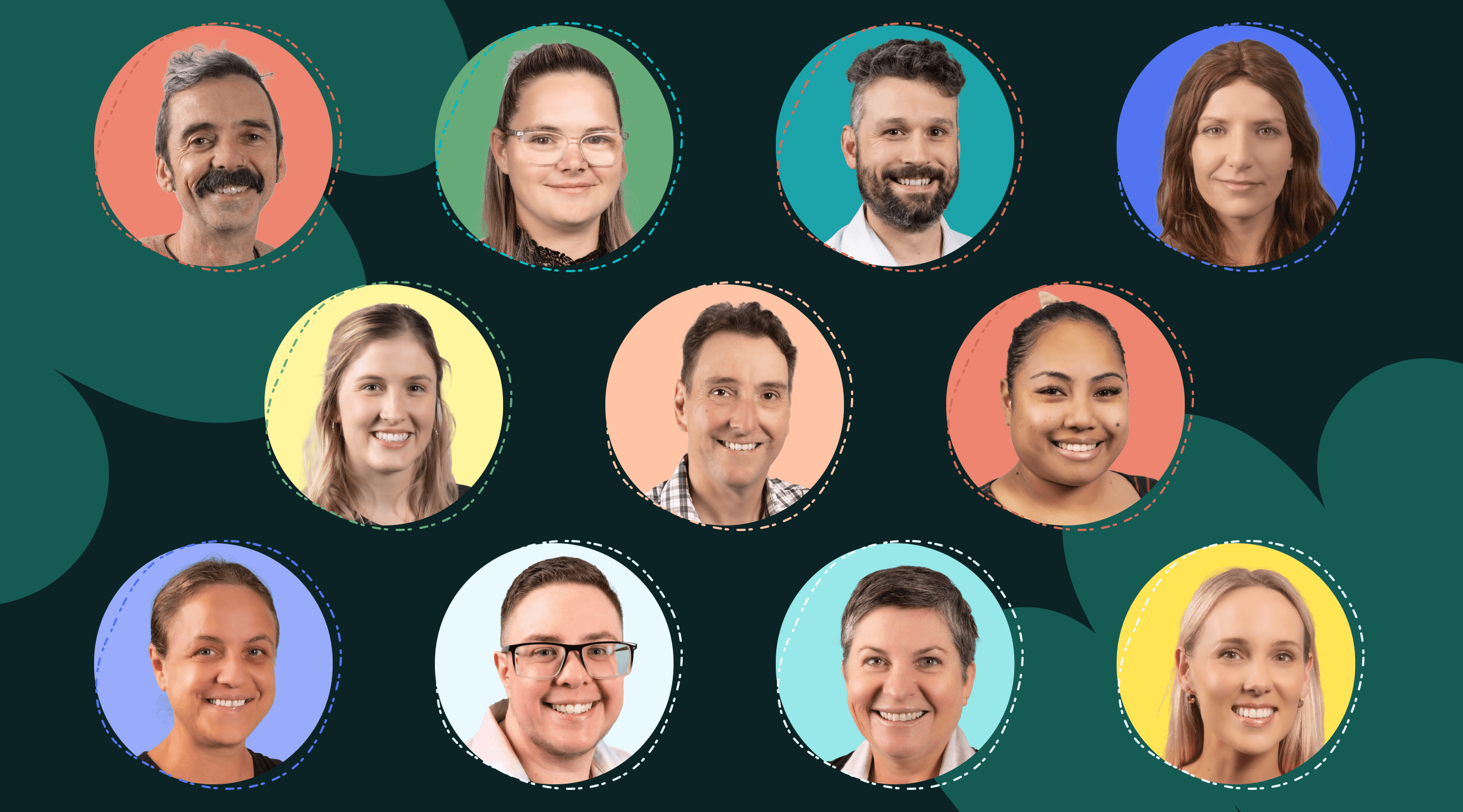 Today Australia celebrates the 427,000 people who are dedicated to providing care and help to our ageing loved ones.
As part of this celebration, Five Good Friends would like to acknowledge and thank our Helpers and team members who support those who have entrusted us with their help and care.
Your efforts and commitment make a difference.
They make a difference to those you help directly and to their partners, family and friends. ❤
Your efforts amplify.
Kind help delivered with empathy and thought to one individual makes their life richer and the life of their partner, family and friend richer.
The support and help you provide goes beyond the task. Good care makes a difference, but the real magic lies in the connections you preserve and enable.
As studies have shown, the key to a long, happy and healthy life is friendships. Friendships add life to years and years of life. They are two-way. For every hour you help an ageing person in their home, you aren't just completing a task. You are helping them remain connected to the friends, family, homes and communities they love.
This is the power of helping our ageing loved ones at home, and we thank you for it.
We are grateful for the work you do. ❤