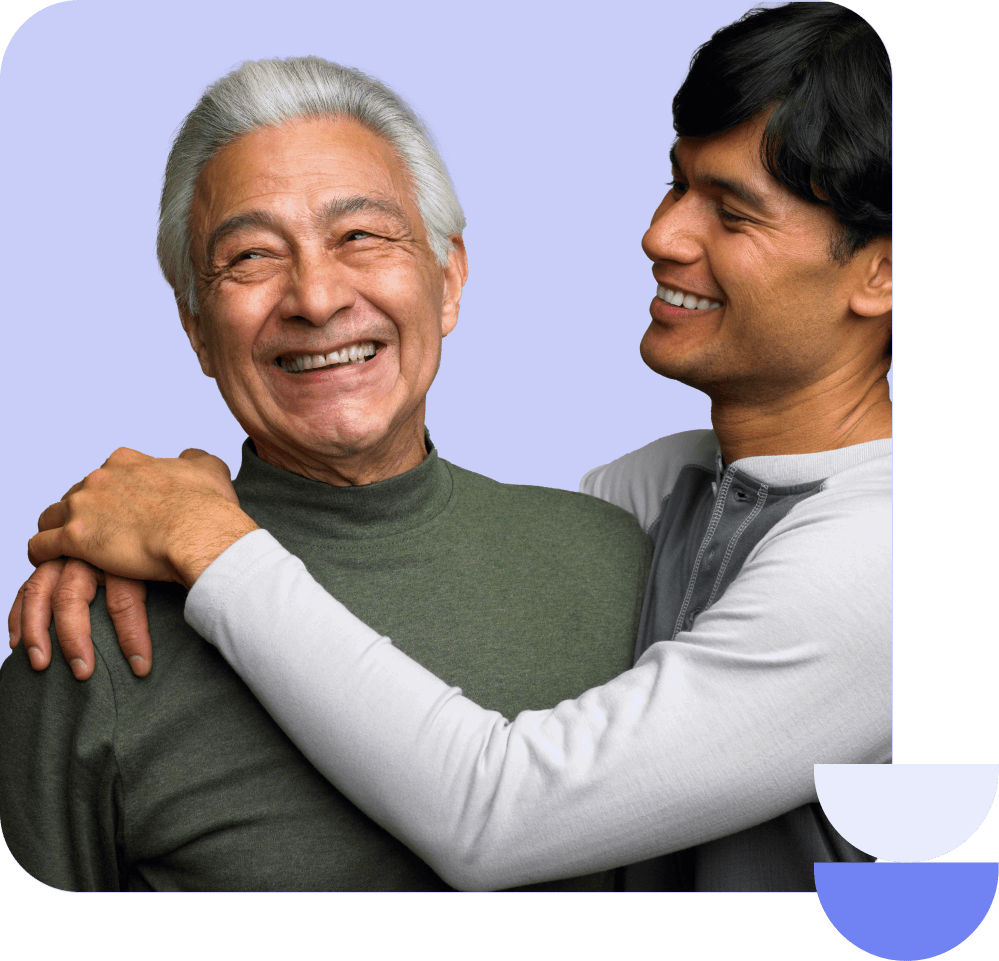 Support Managed
Engage our team's expertise to reduce the complexity of managing home care day-to-day. We'll remove the stress so you can focus on achieving lifestyle goals & maintaining community connection.
We'll wrap our arms around you and your family with assistance from a team of experts in care management, workforce rostering and finance to make administration simple so you always feel supported.
Support Managed NDIS Funding
We understand that continuity of care matters. We take the time to understand our Member's needs and preferences so we can select the best Helpers that match individual criteria. We not only verify skills, training, and references - we look for people who are willing to go that extra mile and form a genuine connection.
Access to community, social and recreational activities
$62.15
$68.50
$80
$105
$125
/hour
Assistance with self-care activities
$62.15
$68.50
$80
$105
$125
/hour
House or yard maintenance
Assistance with personal domestic activities
House cleaning and other household activities
Assistance with Self-Care Activities - Night-Time Sleepover
Begin today