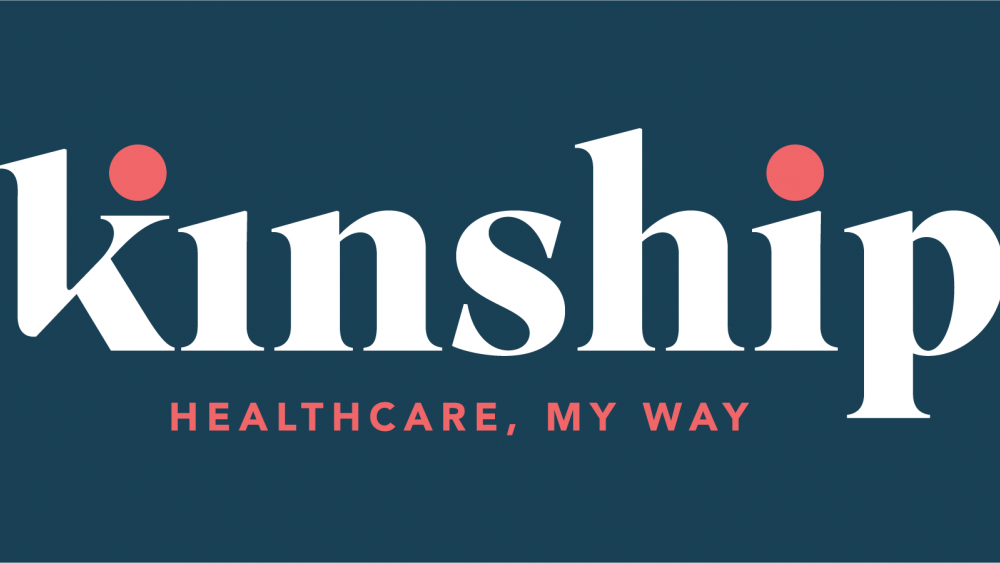 Kinship is a home infusion and injection service which helps minimise trips to hospital by enabling you to receive your medication, in the comfort of your own home! Whether it be administering injections or infusions, their experienced, registered nurses are trained to deliver great care for you. Together with the rest of the Kinship team, your dedicated nurse will work closely with you, your doctor, your family and other caregivers to ensure you receive an exceptional standard of care at every step of your treatment.
Specific medications are suitable to be given at home, but not all medications. Kinship have worked with their team of healthcare professionals to identify which medicines can be safely administered in the home, and this includes treatments for many types of cancers and chronic conditions (such as Crohn's disease and rheumatoid arthritis, to name a couple). This service complements, and does not replace, any advice or service provided by your doctor. To learn more about Kinship and what you can expect from this service, please speak with your care coordinator or call the Kinship team on 1800 570820.
*Gold Partners have a commercial relationship with Five Good Friends.