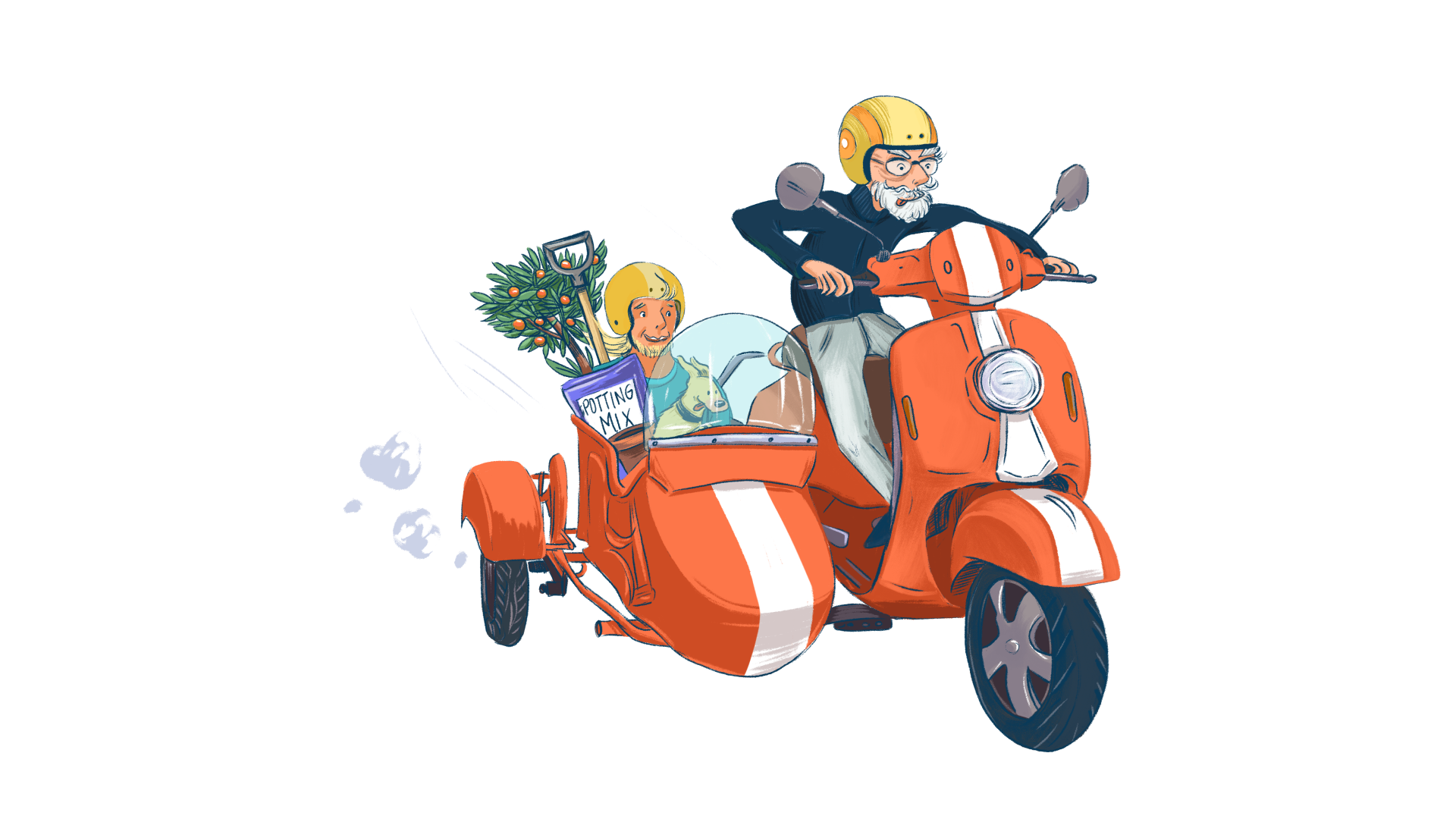 Five Good Friends' mission is to allow all Australians to live extraordinary lives in the homes and communities that they love. The key to our success in this ambition is forming high quality, long-lasting connections between Members and Helpers.
Working as a Helper, you become trusted companions to Five Good Friends Members. This is evidenced by the comfort with which our Members invite Helpers into their homes – their most private of environments – time and time again.
Our Helpers love their work. They love the variety. They love the freedom. They love the support & training. They love that they get to focus on delivering and nurturing real human connections.
Five Good Friends is on a mission to find more people who can provide this transformative, life-changing and life-affirming support.
Can you help us out? Do you know someone just like you who would make an all-star Helper? Do you know someone who is looking for a more rewarding job? Is that person you?
We are looking for people who want a vocation that can deliver their Ikigai. (Ikigai means when passion, profession and occupation become our purpose!). We believe that becoming a Helper is provides this for empathetic people who draw energy from human connection.
Not sure if you've got the skills or experience? Many people discount the value of simple day-to-day skills that can make a person a fantastic Helper. If a Helper can bring patience, empathy, good humour, and a dash of life experience to the role – we can train you to do the rest.
If you or someone you know would be an all-star Helper, get in touch with us today on 1300 787 581 or visit www.fivegoodfriends.com.au/becomeahelper.