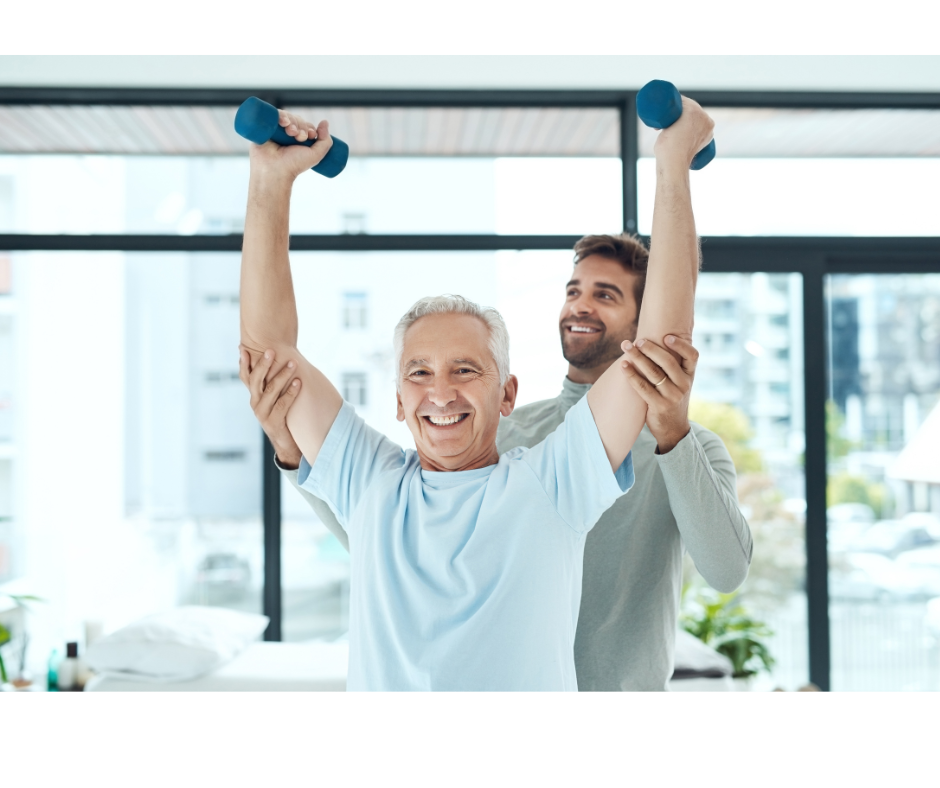 Working to have the best health outcomes for our Members is something that Five Good Friends works on every day. This includes continuing to provide innovative solutions to assist our Approved Allied Health Partners including physiotherapists, occupational therapists, and dietitians, to name a few.
Our New Referral System
Recently we introduced our best practice Allied Health referral system. The system was designed to assist our Approved Allied Health Professionals run their business better and at the top of their field. with increased ease, ensuring that referrals contain all the appropriate information.
Software engineers at our sister company, The Lookout Way designed a new live referral process in consultation with Allied Health Professionals. It means that that our approved Allied Health Professionals have all of the latest information we have on our Member's care plan and needs before approved partners even accept the job. They are even able to export the information as a PDF to put in your own rostering software.
It ensures our approved Allied Health professionals are able to operate at the top of their skillset with knowledge around the persons goals, other devices they are using, pre-existing medical conditions as well as key information about the person's home or pets and environment to ensure your own teams safety.
The unique live referral process also includes additional information not accessible by traditional referrals such as existing how many hours of care that the Member has.of ours may be receiving from one of our Helpers, and as As it's live you are able to see if those hours of care are increasing, or decreasing depending on the care needs and recommendations that your teams have put in place, if they are an ongoing referral.
Partner with Five Good Friends
Our new referral system is just another way that Five Good Friends are assisting our approved Allied Health Professional partners operate their business as an approved MarketPlace Partner
Five Good Friends have over 260 verified allied health partners we refer to nationally. These partners have been verified, trialled, and onboarded using best practice compliance standards for Home Care Package providers. What this means for Members is Five Good Friends have done the legwork to ensure quality.
In addition, approved suppliers are already in our Lookout software - meaning billing and invoicing is seamless for our Five Good Friends Members. Costs are transparent, and it's easy to manage for our Members without needing to navigate complicated and often confusing billing structures.
If a new Member already work with an allied health provider, we will endeavour to onboard that provider to the Five Good Friends platform so you can maintain continuity of care. If that's not possible, we have a range of approved partners to recommend for high-quality service and affordable rates.
Contact Us
We are always looking for ways that we can work together more seamlessly with our partners, so please don't hesitate to contact us.
To learn more about our MarketPlace Program and how Allied Health professionals help people remain in the homes and communities they love call 1300 787 581 or email [email protected].
(To learn more about how we work together with our Members take a moment to read Understanding allied health and how they support Five Good Friends Members.)