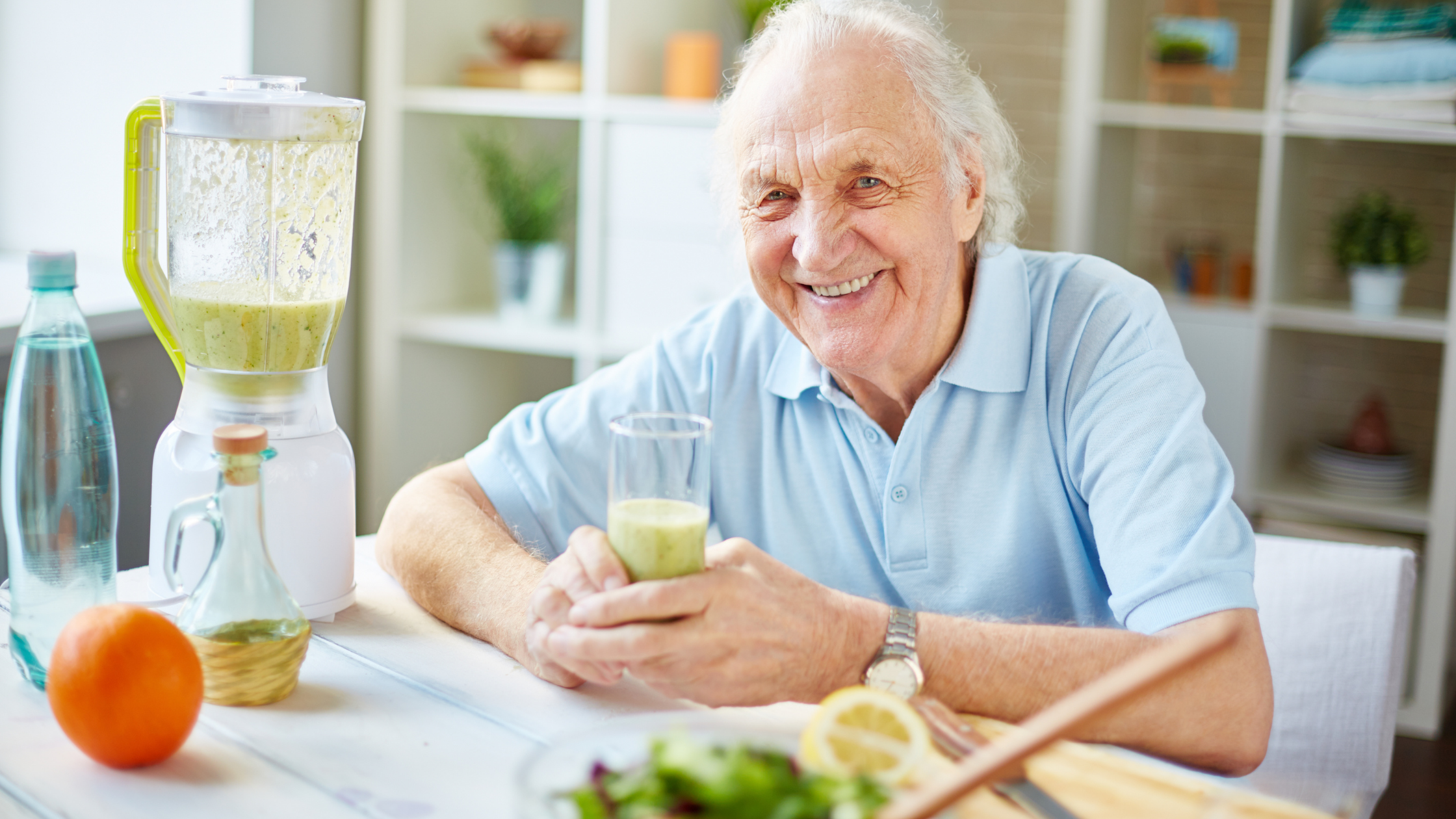 We understand when you receive an Australian Government Home Care Package from My Aged Care it is wonderful to know that you can access support and care services to live well at home. It can be an amazing relief to families.
A Home Care Package means you get support to stay connected, well and independent in the home and community you love. We understand that you still want mean flexibility and choice in deciding what supports you need to achieve your goals.
Self Managed Membership with a Home Care Package
Our Self Management Membership plan is ideal if you are a Home Care Package recipients who wants to directly manage your own care, no matter what My Aged Care Level Package you are on.
Self management puts you in control of your Home Care Package services and budget. You get to decide how you use your funds to best meet your needs and design and coordinate your own care team and schedule.
Our technology
Five Good Friends helps people live engaged and successful lives in the homes and communities they love. We do this by using our clever technology to ensure that families feel involved and empowered by the solutions we deliver. As part of our Self Managed Membership, all of Five Good Friends' self managed tools are available via our mobile app.
You'll get everything at your fingertips to design and coordinate your own support. Access to Helpers and their profiles, access to your digital help plan to keep everyone on the same page and access to your financial statements so you can decide how you use your funds to best meet your needs.
Let's talk
We understand that you may have some questions or need assistance with making an application or claiming your package.
Begin today online so we can get to know you and your support needs. You can also call 1300 787 581 anytime during business hours to talk to our Care Advice team, who will be able to provide support and clarify any of your concerns. You can also download a Self Manged Membership brochure here.
Our Self Managed Home Care Package Membership allows you to take control, and confidently chart your own course, together with Five Good Friends.