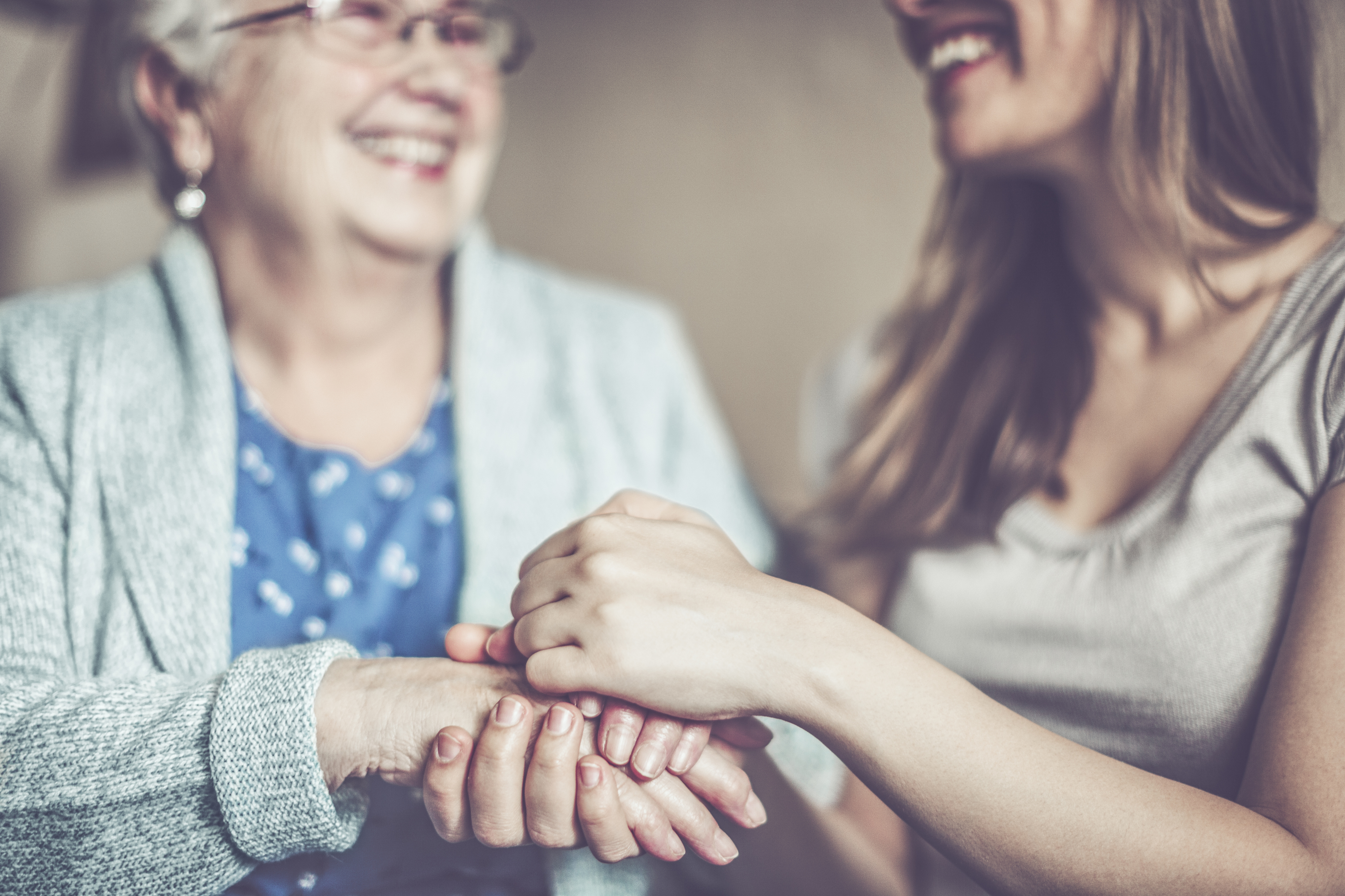 A Moai is a lifelong circle of friends that support each other through all of life's ups and downs. A study has shown that having someone or a group of people to rely on helps the nervous system relax, the brain stays healthier for longer, and reduces emotional and physical pain. This is certainly true for our dear members Paula and Derek.
When I first met Paula and her husband Derek they were struggling to manage. Paula was the sole carer for Derek and they both were deteriorating; they approached Five Good Friends and I became a helper to Derek. I was welcomed into their home as a part of the family, I was offered tea, coffee, lunch and snacks all because they wanted to take care of me. That's the type of people they are.
I have never met two such gracious, kind and wonderful people.
Keeping their health goals a priority
One of Derek and Paula's goals was to keep Derek at home for as long as possible. Unfortunately, the toll it took on Paula was too great and her health took a downward spiral. She made the decision to get some home care assistance for herself and it was my privilege to sign her up for the support she so dearly needed and welcomed her to the Five Good Friends family.
However, due to Paula's ill health and Derek's mental decline they decided that Derek would enter an aged care facility where he would receive 24hr support. Now this story sounds a sad one but it's not, this is a success story.
Since Derek has entered into his new home he has blossomed, he has a new friendship group, he joins in activities and he thinks the food is wonderful! Paula and Milly, their beloved fur baby, visit daily. His old helpers keep in touch too!
A new beginning
Paula now has her own 'little pocket rocket' of a helper to support her and she has blossomed; she now sleeps at night whereas before she was awake listening and waiting for a potential fall. Paula has also put on weight which is wonderful, her health has improved, and she can finally relax in the knowledge that her Derek is safe.
Paula and Derek will tell anyone that listens that Five Good Friends are 'like family', they have built up strong bonds with all the helpers and their wider Care Team and administration staff. Paula says they would never have got through all of last year's hurdles without the family that are Five Good Friends. They also see this stage in their life as a positive and say it's given them both a new lease of life.
Written by: Karen Walker, Nurse Consultant