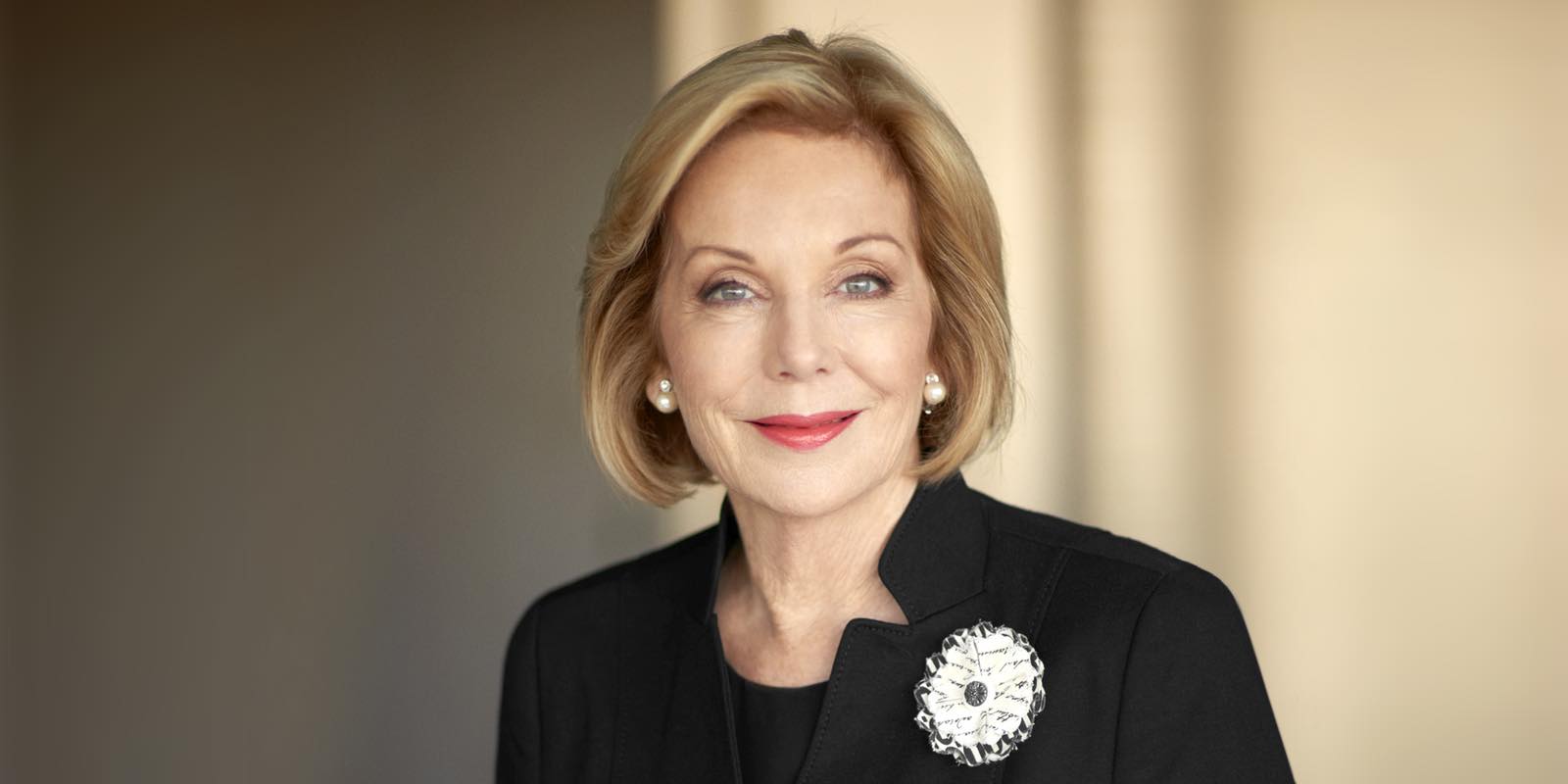 Every time I read reports that confirm the benefits of exercise as we grow older I am encouraged to increase the distance of my daily walk and to go a little faster.
Research shows that older adults who are physically active have a better quality of life and a lower risk of mortality. Movement and exercise combined with a nutritious diet, adequate sleep (I try to get seven hours a night) plus social activity, are essential for healthy ageing.
I'd never been to a gym until I was 63, but two books I'd read intrigued me. One was "Strong Women Stay Young", the other was "Strong Women Stay Fit" and the way to do this, the books' author said, was by doing strength training and using weights.
I didn't know anything about using weights and consulted a professional trainer to teach me how to do this without harming my body. It was a bit of a shock at first but then I really enjoyed pushing myself physically.
My exercise program is now a combination of walking, working out with weights and doing Pilates twice a week. I walk for an hour 4-5 days a week and at least half an hour on the other two days.
I often walk with a girlfriend – and always my dog – and I join a group for Pilates. Exercise is something that's fun to do with others. Walking makes me feel good and ready to tackle whatever the day brings.
I took up Pilates to improve my core strength and balance. As we get older our balance often isn't as good as it used to be and consequently many older people have falls, which is a major problem.
Research suggests that up to 30 per cent of chronic health conditions in Australia could be prevented through lifestyle changes such as increasing physical activity, reducing obesity, and controlling blood pressure and cholesterol.
Dementia Australia research shows that exercise can reduce a person's risk of getting dementia and may improve the quality of life for people in all stages of dementia. The brain loves physical exercise. Just 30 to 40 minutes of walking as briskly as possible will do your brain a power of good.
A recent study estimated a 25 per cent reduction in physical inactivity rates could potentially prevent nearly one million cases of Alzheimer's disease worldwide. Just think of that – one million cases avoided simply by taking up regular physical activity!
It's never too late to start exercising. Once again research shows that adults who begin to work out in their later years – after 70 – still appear to live longer and have a lower risk of disability.
I'm convinced that as we grow older physical exercise is fundamental to our health and well-being.