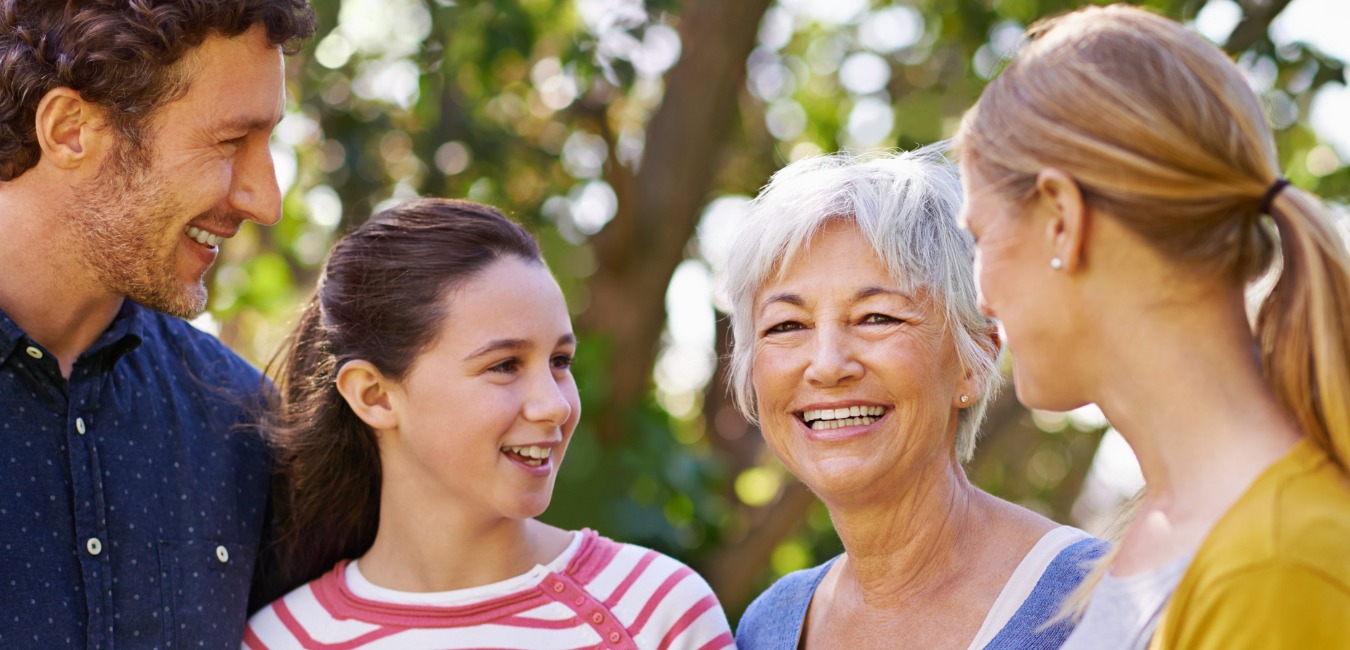 The key to a great relationship is communication. At Five Good Friends, we know that high quality, transparent communication is essential to delivering high-quality home care and support to our Members.
Making sure that Members and loved ones are kept in the loop, while Helpers feel fully armed with the right information at the right time, is a critical ingredient for long term success.
At Five Good Friends we believe that technology exists to make our service more human. That's why we've invested in the quality of our app that keeps our whole community connected.
Our Members and their families love our app. It's feature-rich and contains everything needed to collaborate on a Member's schedule, budget, goals, health outcomes and communication with staff. The Five Good Friends app helps make the magic happen in the home.
By having all the essential information securely centralised in one, easy to use platform, everyone can spend less time on administration and more time focusing on achieving the outcomes that matter for our Members.
Our app facilitates transparent communication between our Members, their loved ones and Helpers, enabled through several key features including Help Plans and the Collaborative Notebook.
Dynamic Help Plans
When you become a Five Good Friends Member, we encourage you to take the time to sit with family and loved ones to discuss your expectations and support needs. This planning will ensure that you tell us everything we need to know about how you want to receive your care and support.
Every time a new Helper comes on board a Members team one of the most important parts of their preparation is to look at the Help Plan.
Spending time to develop a high-quality Help Plan, full of information what you require is critical to delivering great outcomes.
Help Plans are the first stop for Helpers looking for key information on who you are, your likes and dislikes and religion, culture and identity. The plan also provides practical information about your living arrangements, how we can access your home to ensure a safe experience for Helpers and Members.
The plan gives Helpers a great place to quickly understand what is important to you. It also gives you a chance to tell us the kind of Helper who would be a great experience for you.
Collaborative Notebook
The Collaborative Notebook is a digital representation of a physical book often found in homes and allows our Members, their loved ones and Helpers to stay informed regardless of location.
We post and share notes into the Notebook to deliver Members, their families and Helpers better transparency, peace of mind and deeper engagement. It's critical that everybody involved in the care of a Member can see important information in the Notebook.
Members and their network will receive stories, updates and insights directly from their Five Good Friends team. When we've got something important to share with you, you'll receive an email or app notification to let you know a new note is posted in your Notebook.
We know it is important that our Members and their loved ones are actively involved in the conversations regarding their own care. The Notebook isn't just about record keeping and accountability. The Notebook is a two-way communication channel.
Members or family can comment on any post and contribute to the discussion whether you want to ask a question, add your own thoughts or simply give us a thumbs up. By providing access to the Notebook, we want to empower our Members and their families to take control of their own care journeys.