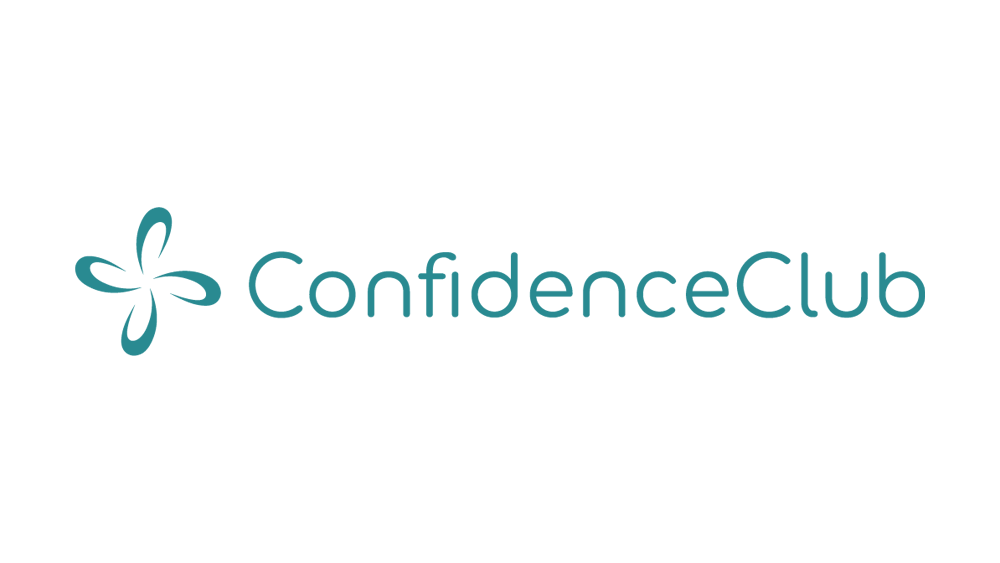 ConfidenceClub provides a full range of high-quality continence management products, including pads, men's guards, pull-ups, nappies and disposable and washable furniture and bedding protection at great prices. They ship all orders in discreet packaging, straight to our Members' doors, Australia-wide, and most of their orders ship for free.
ConfidenceClub truly care about our Members and helping them live their lives with confidence. Their team of Product Specialists are always available to help choose the right products; treating our Members with compassion and respect.
*Platinum Partners have a commercial relationship with Five Good Friends.