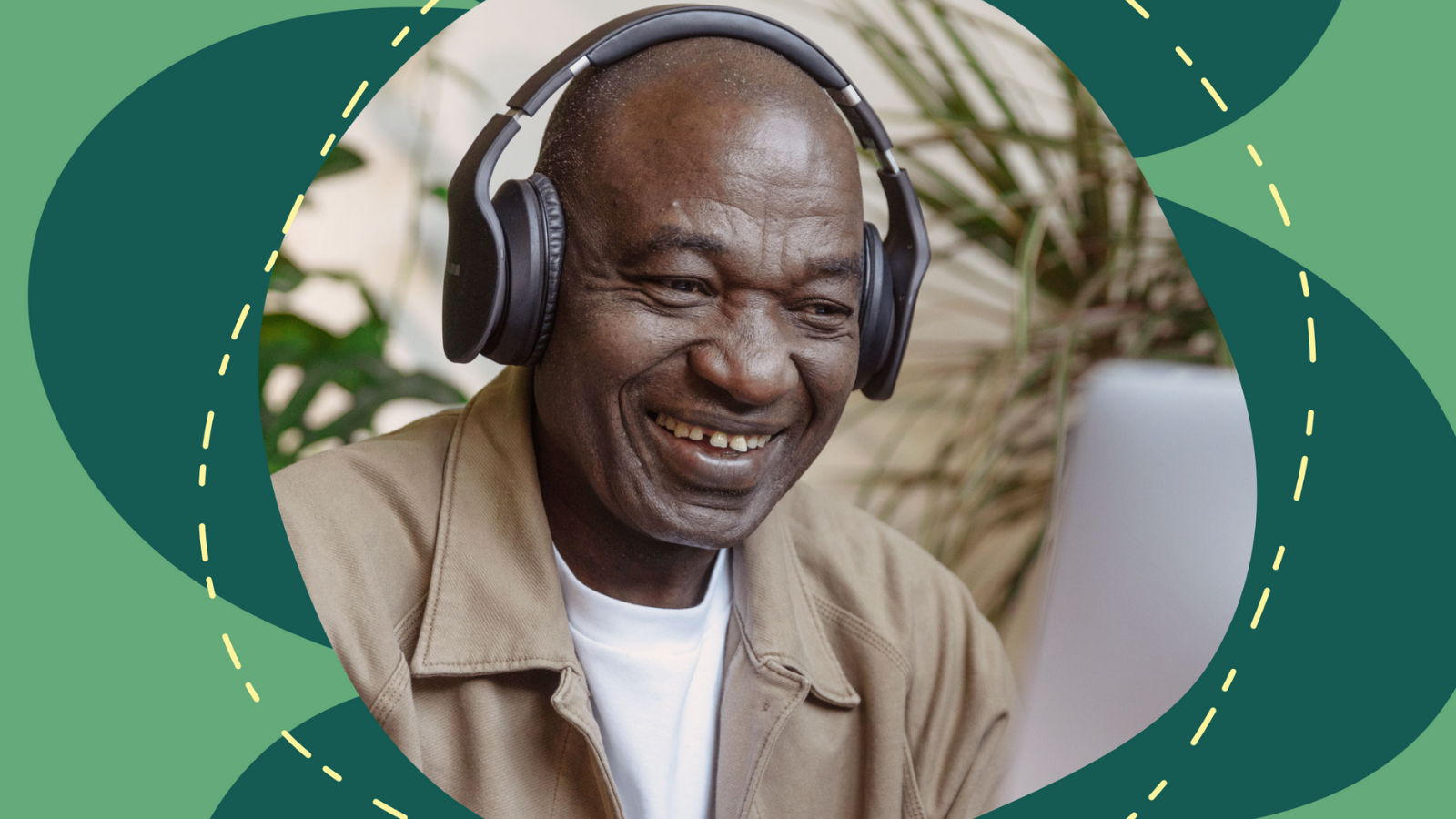 Delivering high-quality home support and care has never been more important or in demand.
Increasingly, Australians choose to receive care services in their own homes, which keep them connected to the community, friends, and family they love.
Five Good Friends is committed to ensuring Australians have this choice. To do this, we need exceptional people willing and able to deliver high quality, compassionate care.
It takes a special kind of person to provide support. At Five Good Friends, we call these fantastic, caring individuals Helpers, and they are at the very heart of everything we do.
We wrap our arms around Helpers!
There has never been a better time to join the home care sector. When you join, we want you to have a great experience, feel supported, and succeed in achieving your goals.
Five Good Friends has developed a dedicated programme and team to support carers joining the platform.
We want to create a place where people love what they do, feel valued, supported and in control. It needs to be just as magical for our Helpers as for those receiving support in their homes.
At Five Good Friends, we want to show you our magic so that you can bring yours!
The Dedicated Helper Team
People Coaches
Our People Coaches provide proactive support to Five Good Friends Helpers.
People Coach will reach out to help you during the application and onboarding process - assisting you with creating and promoting your profile in the most effective way to build your business.
People Coaches are the support crew responsible for making the Five Good Friends platform work for you. We want you to feel confident, supported and in control.
The People Coaches will advocate for you and your goals. You inform us of the amount and times of work you're hoping to achieve, and the People Coaches will arm you with strategies to make that happen.
Community Coaches
Community Coaches provide support in the field to Five Good Friends Helpers. Community Coaches have been Helpers themselves and know what it takes to succeed.
The Community Coaches are building Helper communities across Australia. They make connections, so Helpers have a place to come together to share learnings, ask questions and enjoy the excellent service they provide in the community.
Customer Service
If you have any questions about using the app, managing your schedule or accessing training our Customer Service team will answer any questions directly or put your through to the right person. Call 1800 787 581 and press option 3 to talk to the team.
Training Facilitator
Upskilling and training are crucial for anyone delivering home care and support. Training Facilitators ensure Helpers have a clear training pathway and opportunities to learn and grow.
We know Helpers come with a range of prior learnings, skills, care and other industries. Training Facilitators can work with you to have that skill formally recognised.
Training Facilitators provide learning activities in person, online and within a Member's home to ensure Helpers can always meet the needs of our Members and their next business goal.
Helper Coordinators
Long term Helpers and Member matches are the glue that holds our network together. The connection between Members and their Helpers makes the magic happens. We know how important it is to get the match just right.
Our Helper Coordinators support Members and Helpers to connect and find the perfect long-term match. When sending you opportunities for matches, they will consider your preferences, proximity to the Member, rates, availability, interests, skills and experience to make ongoing, recurring schedules and connections.
Rostering and Oncall Coordinators
Working collaboratively with the Helper Coordinators, the Rostering and on-call Coordinators are our firefighters who ensure that every visit is delivered.
This could include contacting Helpers to see if that can cover any emergency, short-term, or one-off visits. If you want to be sent through these opportunities more frequently, please open up your availabilities and turn on notifications in the app.
Come on board
We know we have to be on our game, doing our best work so that Helpers can do their best work.
Helpers join the Five Good Friends platform because it gives them flexibility, freedom and empowers them to do great work. We are committed to backing our Helpers with the support, training, oversight and technology they need.
If you or someone you know would be an all-star Helper, call us today on 1300 787 581 or apply here