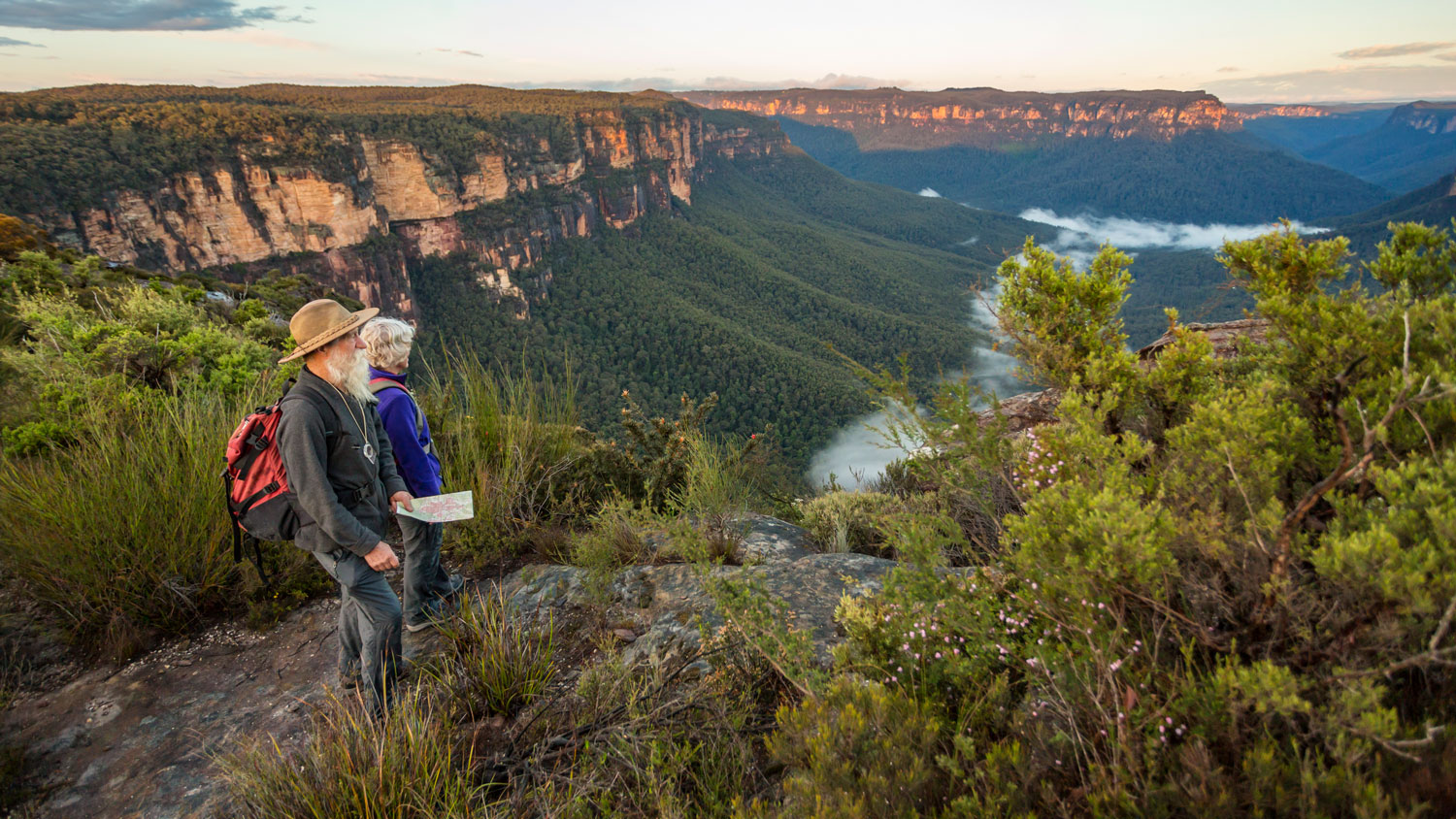 As you or your loved ones get older, it's important to prioritise your health and wellbeing through staying fit. This doesn't mean you need to be hitting the gym regularly or lifting weights, but you do need to make sure you're keeping your body moving and active.
Why is fitness important?
Recent research from the University of Birmingham has found that fitness in older people relates to a decrease in what we call 'tip of the tongue' moments – like those moments when you can't quite remember the name of someone or something.
While the study recognised that cognitive decline is an inevitable part of getting older, we can slow the decline and protect ourselves from a further decline in our language capabilities by staying fit.
Fitness and general physical activities are also known to reduce the risk of a number of diseases, which include type-2 diabetes and some cancers. Specific types of regular exercise can also be used to maintain balance.
Planned exercise versus incidental movement
When considering the different ways you or your loved ones can stay fit, there are two types of exercise to include in everyday life. Planned exercise is your more traditional workouts including classes at the gym or group activities outdoors, whereas incidental movement is the activities you might not realise are helping you stay active. From walking to the shops, to gardening and housework, these are ways you can stay more active day to day.
Understandably, the ability of you or your loved one to complete these two kinds of exercises may decline as you require more in-home care, but every little bit helps.
Top tips for simple exercise:
Make fitness social - Getting out and about doesn't have to be a solo activity. Arrange a regular active catch-up with friends so you can stay social while you get your body moving.
Try out Tai Chi - For those who want something that is more low intensity that challenges the body and the mind, Tai Chi is an activity combining deep breathing and slow, fluid movements to create a gentle form of exercise that can be done solo or in a group, inside or outside.
Walk whenever you can - Walking is the perfect way to incorporate movement into your everyday life. Whether you park your care a block further away from the shops or ask friends to catch up with you while doing a gentle lap of your local park, walking is the best form of free exercise you can get. To keep things social, you may prefer to join an existing walking group to meet new friends.
Find an activity you enjoy - If you've never enjoyed the gym, or running has never been of interest, there's no point in forcing yourself to do it in order to stay fit. Find ways to stay active that appeal to you. Whether it's a dance class where you can have a good laugh with friends or a low-impact water aerobics class where you get to soak in the fresh air as well, there's something to suit everyone.
Is it tricky to get out of the house?
If you or your loved one are struggling to leave the house because you've recently handed in the keys to the car, or the winter months are making it hard to venture outside, there are plenty of ways to stay active from your living room.
Consider renting a treadmill or exercise bike to use regularly.
Access free online tutorials like yoga classes on YouTube.
Pick up a resistance band, yoga mat and a few light dumbbells to keep at home for simple workouts and stretching.
What to remember.
Exercise becomes particularly important as we get older, both for our physical fitness as well as keeping our brains ticking over. While you can get your workouts in through classes at the gym or lifting weights, there are plenty of other ways to stay active on a day-to-day basis that can be done from the comfort of your home, or while socialising with friends and family.
No matter how you choose to include fitness in your life, remember to find something that you enjoy because it doesn't have to feel like a chore!