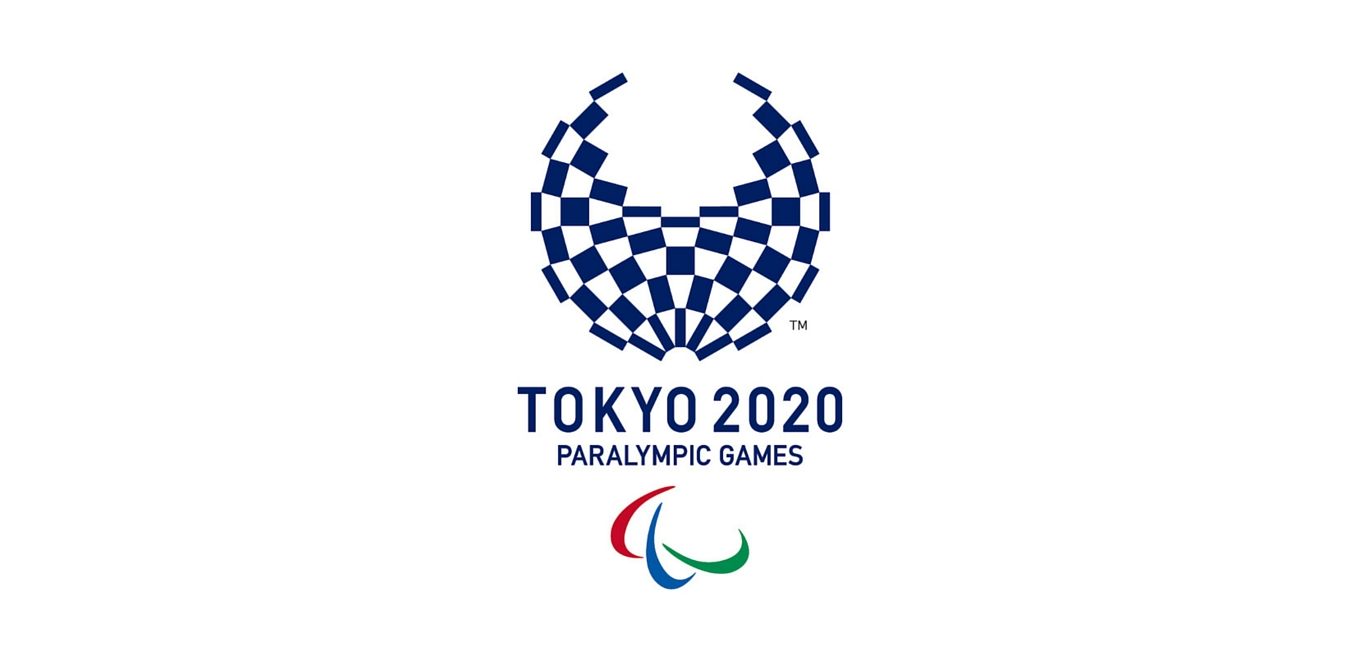 As the Paralympics come to a close, it is time to reflect on these amazing Para-athletes who represented us proudly and have found freedom, liberation and success in sports on the world stage.
Congratulations goes to every one of Australia's 179 elite Para-athletes who finished the Paralympics with 80 medals - finishing sixth on the overall medal tally, with 21 gold ranking eighth on the gold medal count.
The Australian Paralympic Team had produced perhaps the most courageous and successful campaign in the nation's 61-year Games history. Working against unprecedented disruption caused by the Covid pandemic, the athletes showed dignity, class and extraordinary performances.
"I'm so incredibly proud of every member of this Team for what they've produced in the face of a lead-in to the Games that was more difficult than any Australian Team has experienced before," Chef de Mission Kate McLoughlin said.

"A lot gets spoken about the resilience and determination of Para-athletes. But I don't think those qualities have ever been more clearly displayed than by this incredible Team over not just these two weeks here in Tokyo, but right throughout this five-year Games cycle.

"Congratulations to every one of our awesome Para-athletes. You have performed brilliantly on the world stage and carried yourselves with dignity and class, truly demonstrating the best of the Australian Paralympic movement.

"I'd also like to express my deep thanks to all the people who worked relentlessly over many months to put in place the very complex logistics that made this campaign possible."
It was pretty hard to choose one great moment but four we loved where;
Four-time Paralympian Ellie Cole won two medals, taking her career tally to 17, surpassing Priya Cooper's 16 medals and making Cole the most decorated Australian female Paralympian.
Dylan Alcott successfully defended his quad singles gold medal from Rio 2016, with an emotional victory over Sam Schroder of the Netherlands in the final.
After three Paralympics where she had won three silver and one bronze medal, Madison de Rozario broke through to win gold in the 800m T53 and the Marathon T54, as well as a bronze medal in the 1500m.
World Champion in the Para-triathlon, Lauren Parker, won the silver medal after being chased down by American Kendall Gretsch, who beat Parker by one second after more than one hour and six minutes of racing.
Congratulations to all involved. Such an inspiration and we look forward to the Winter Paralympics to be held in March 2022.