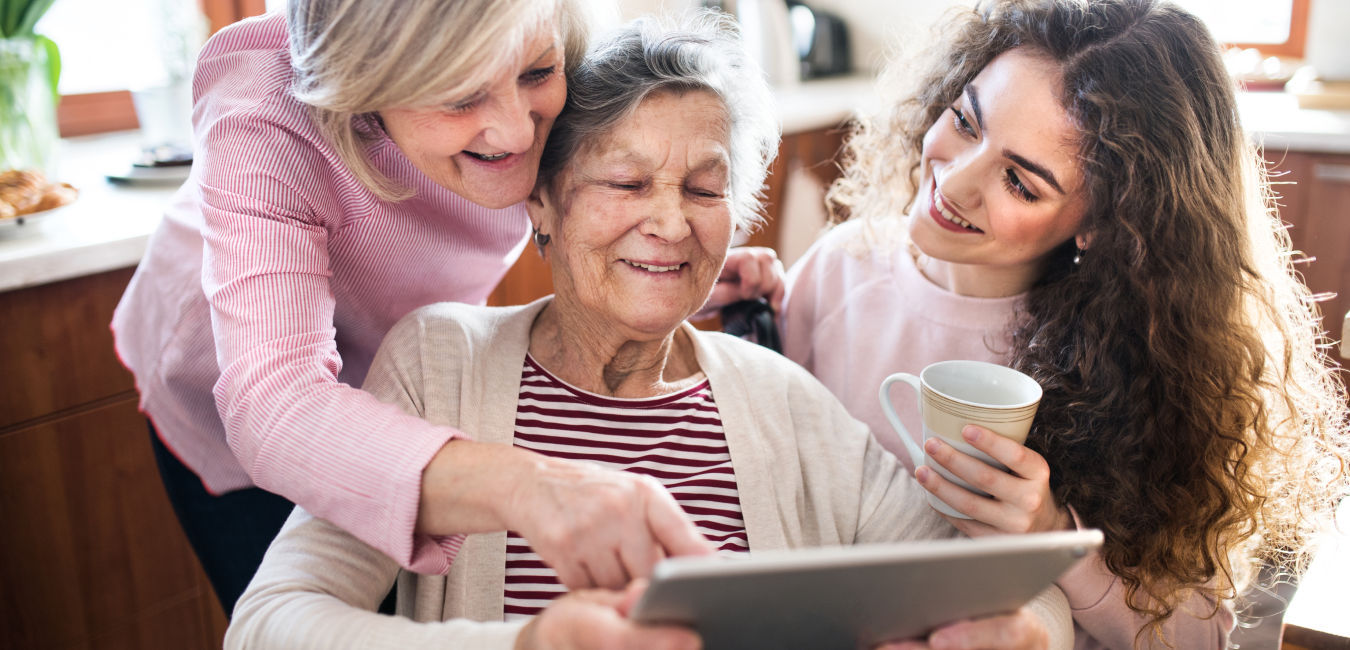 At Five Good Friends, we strive to help people live engaged and successful lives in the homes and communities they love. We put our Members and their families at the centre of everything we do.
You talk and we listen.
That's why you only need to tell us your story once. Your story, goals, and expectations are captured in a living document known as your Help Plan.
The Help Plan outlines what's expected of us, what we should be doing with and for you, as well as anything we need to be aware of to deliver great outcomes for you and your family.
Everyone is on the same page.
When you become a Five Good Friends member, we encourage you to take the time to sit with family or loved ones to discuss your expectations and support needs. This planning will ensure that you tell us everything we need to know about how you want to receive your care and support.
Every time a new Helper comes on board to your care team one of the most important part of their preparation is to look at your Help Plan.
Spending time on your help plan and what you want is important.
It tells Helpers a little bit about who you are, your likes and dislikes and religion, culture and identity. The plan also provides practical information about your living arrangements, how we can access your home to ensure a safe experience for Helpers and Members.
The plan gives Helpers a great place to also understand what is important to you. It also gives you a chance to tell us the kind of Helper who would be a great match for you.
How do I change my help plan?
Help plans are important and we know your circumstances and needs change over time. It is important that you are part of writing your help plan - the best help plans are the ones constructed in collaboration with your family and loved ones.
Minor changes to your help plan can be made by speaking with our Member Services team. Circumstances change, we understand that.
Once we start, you will have an annual review scheduled. If you would like to update your help plan sooner, please contact our Member Services team on 1300 787 581.