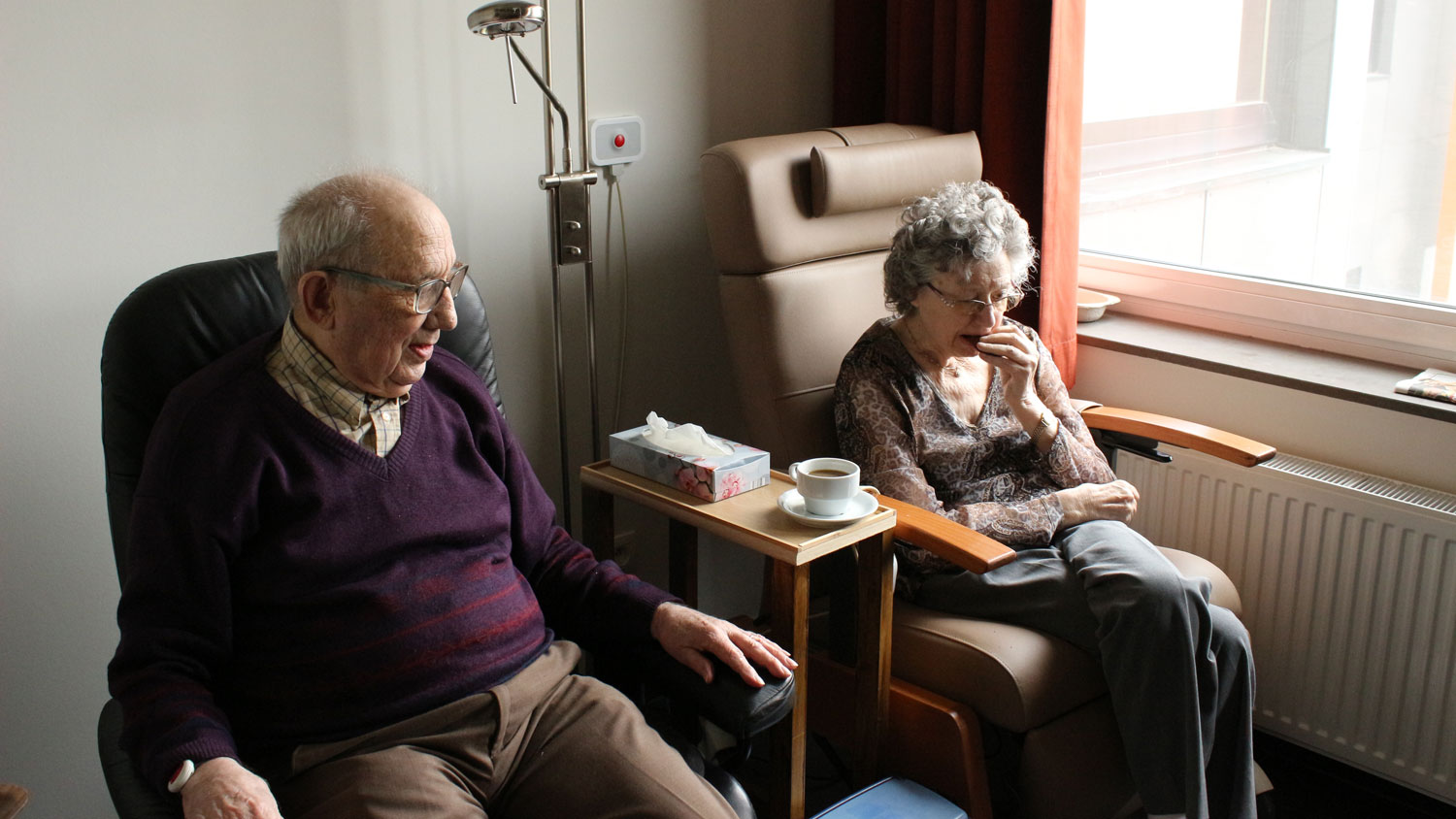 Clever use of technology, improved collaboration, keeping customers and families informed and more supports are just some of the changes that we believe are needed in the aged care sector.
Over the last two years, the Commission has focused on the quality of residential and in-home aged care. The final report from the Aged Care Royal Commission is due by February 26th.
"At every step of the way, we have built Five Good Friends on the belief that ageing Australian's can live better lives in the homes and communities they love by empowering skilled and caring people with enabling technology"
Five Good Friends has engaged with the Commission at every opportunity. We have submitted a full witness statement and were honoured to be asked to contribute. The Commission has received 10,144 submissions and 6,729 calls to the information line.
It has been a rallying and unifying moment for the community to come together and share our views on what a modern, equitable and dignified aged care system should look and feel like.
It's recommendations will change the sector for the better forever.
For some organisations in the sector the recommended changes will very hard. Old models and ways of thinking will be deeply challenged.
Our expectation is the Commonwealth Government will respond favourably to the recommendations. We anticipate positive changes including:
New models of funding and improved funding including a significant increase in the number of Home Care Packages.
Reaffirmation of the Government's commitment to home care and the community's desire to age in place, connected to the friends, family and communities they love.
Greater scrutiny placed on providers to prove and demonstrate the outcomes and quality of experience they are providing their customers.
An expectation that providers will improve their reporting of data to track and monitor outcomes, experiences and services.
Improved benchmarking and tools that will enable the Government and consumers to objectively compare providers
Many people may ask what will be the ultimate outcome of the Royal Commission's report and the changes? For Five Good Friends the answer is simple.
Individuals, families, loved ones and the community will raise their expectations and exercise their right to only engage truly customer focused, transparent and caring services.
We have been steadily preparing for this new environment. Empowered by technology and determined to be even more focused on our members, families and helpers.
Since October last year we have been examining the experience of becoming a Five Good Friends member and how we can ensure it is delightful, simple and easy.
We have reminded ourselves of the journey families and individuals go through as care in the home becomes a part of their daily lives.
We have also been exploring and studying the principles of Value Based care so we can better understand how to measure outcomes and share those outcomes with our customers.
We have looked to the best providers in countries around the world for inspiration and applied that inspiration to our context.
We have developed our technology pioneering remote care monitoring in home care, enabling us to respond rapidly to changes in health and wellbeing while keeping everyone informed.
The Royal Commission has already shown a modern approach, that leverages technology and truly focuses on the customer is urgently required. We don't believe technology on its own is the solution. We do believe that technology can make people better in their roles, dramatically improve the experience and ultimately, raise the quality of care
At the same time, we will continue to closely watch the Royal Commission into Disability. Our hope is that this will also help raise community ambitions for the level of care our country expects and should provide for all of our loved ones in need.
We are honoured to be a part of this in incredibly important sector at its most important time in decades. By the end of this month we will start to see and feel the beginnings of the changes to come.
It is an exciting and transformative time. We are willing to accept the responsibility that comes with change and delivering much needed improvement. Our sincere hope is that the community maintains its trust in the sector and that the sector as a whole respects that trust by working hard to deliver the care experience and service people expect and deserve.