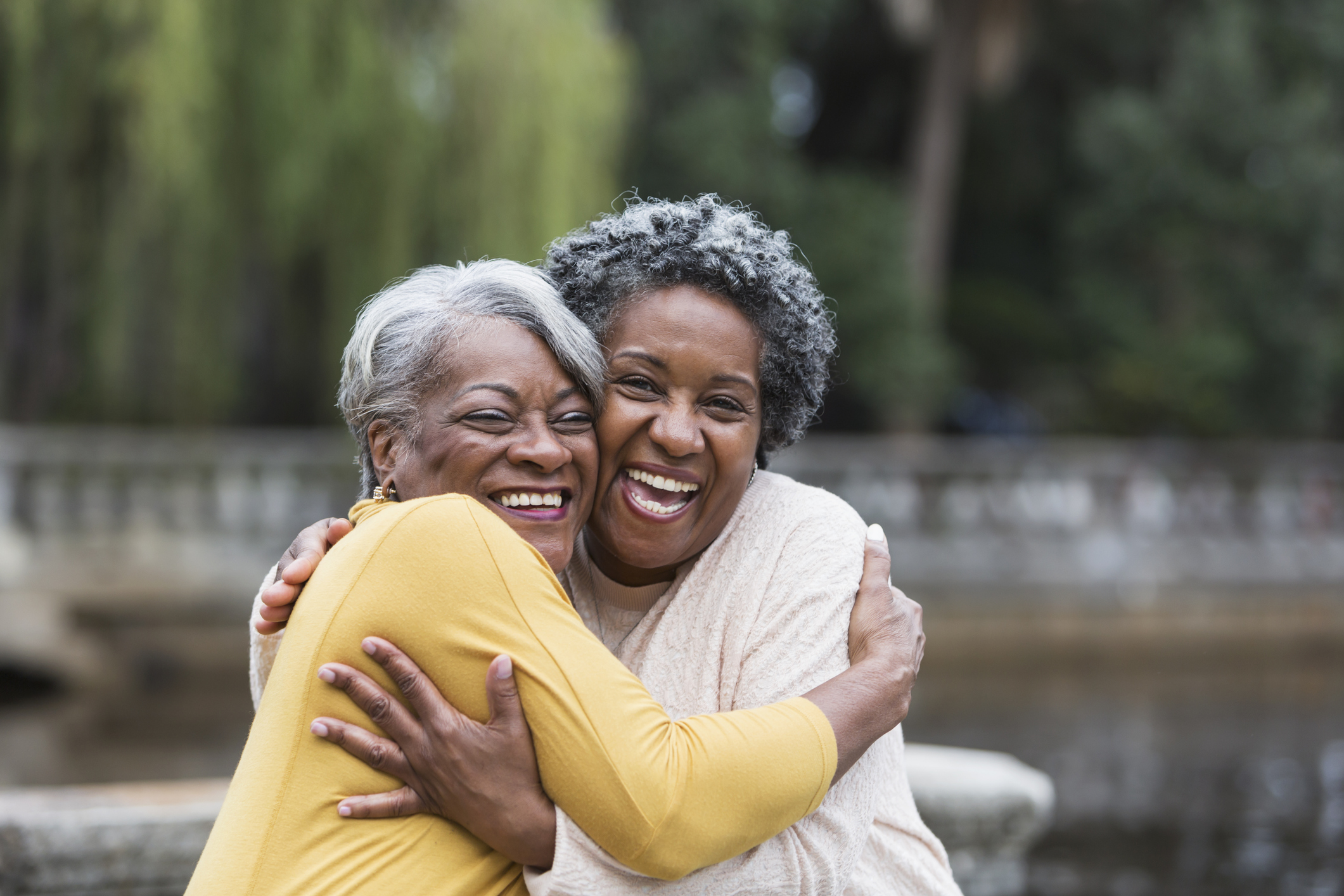 Eleanor's reliance on her family was increasing and she recognised the need for more help. The catalyst came when her family was heading overseas for a month.
Understanding Eleanor's needs
After joining Five Good Friends, a Community Manager visited Eleanor in her home to discuss her support requirements.
Eleanor wanted control over what services and when they'd be scheduled and she wanted one point of contact for her support and her family wanted to be able to see who was in the house and how their mum was doing.
Her Community Manager provided her with Membership information, spoke to her family and discussed what support services she required, what services were available should she need them and answered their many questions.
With a dedicated Community Manager to co-ordinate all her needs, it was identified that while her family were away she required various home care services – personal care, transport assistance, domestic help, cooking and companionship services.
Eleanor's experience
Eleanor and her family met their Five Good Friends Helper Stephanie before their trip and the family felt very comfortable when they saw the interaction between their mum and her.
Eleanor was delighted she was matched with Stephanie. They got along very well and established a lovely relationship. Eleanor was even comfortable contacting Stephanie direct to arrange what she needed and Stephanie was incredibly responsive.
When asked how the Five Good Friends Membership differed from other alternatives she'd tried, she listed the following:
Reliable and very personal
I feel like I am in control of what is happening
Everything is arranged to suit me and not the person providing the help
"I had exceptional support whilst my family was away and I've been able to continue this help now they are back – especially now that my needs have increased."
And Eleanor's most positive experience using Five Good Friends? "When my family first left to go overseas, Stephanie not only picked me up from a hospital appointment, she prepared a meal for me and helped me with some personal needs when the special raised toilet seat broke. She went out in the evening and sourced a new one, brought it home and fitted it! Without Stephanie doing this for me I would not have been able to use the toilet overnight or until it was fixed. Something so small in her eyes and no trouble at all, but it meant the world to me".
Help is here!
With the help of Five Good Friends, Eleanor now has control of her day to day life. Her family have visibility of her schedule and regular updates from Eleanor's helpers. She has a new person to call on for help and whose company she enjoys. As she ages, the services help her to maintain her independence.
Eleanor loves that there is much less reliance on her family, and has peace of mind knowing that as her needs increase and change, so too does the support and service from Five Good Friends.