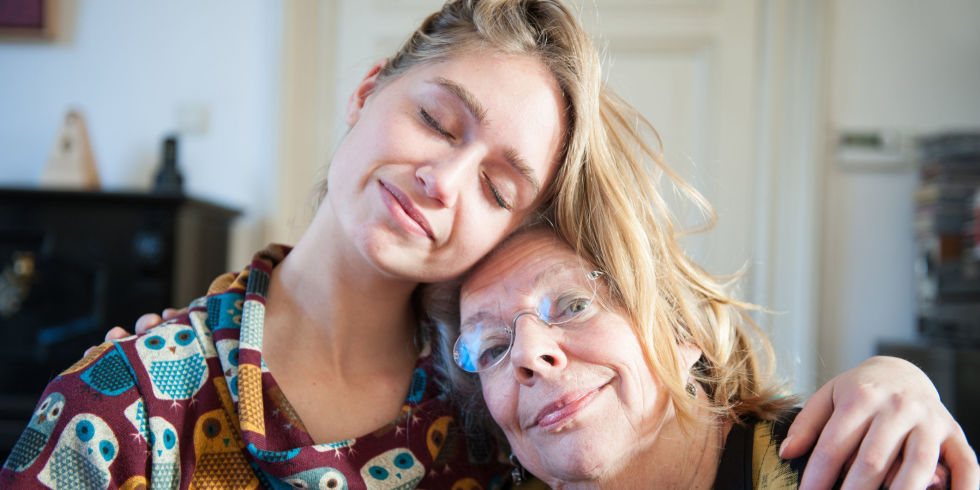 Alison is a professional woman working in Sydney. Her mother is 83 years old and lives in Brisbane in the house where Alison grew up. Alison had previously arranged for her Mum to receive home care services via a government-funded package with an approved aged care provider. It just wasn't working out and she knew she needed to find a better solution.
Understanding Alison & Erica's requirements
As Alison's mother aged, living in a different state posed more challenges than just the distance between them. The fact that her mother had been diagnosed with dementia added another layer of complexity to the situation. Alison had put in place home care services via a government-funded package with an approved aged care provider. However, it just wasn't working out and she experienced the following challenges:
As memory loss is a common symptom of dementia Alison could never really be sure whether what her mother was telling her over the phone was what actually happened or not – so she never really knew if anyone had been to her Mum's home.
The communication between Alison and the provider was very one-way – it was always Alison who reached out to them to check in on things. They rarely proactively got in touch with her to provide updates about her Mother. Alison found that she was the one coordinating everything.
Even though her mother had been approved for the highest package and was entitled to substantial support from the aged care provider she found that they had limited hours available and at times didn't have the home care services that her mother actually needed.
Alison knew that her mother wanted to stay at home, it was where she had lived for 54 years, she was familiar with her surroundings, knew her neighbours and was a part of the local community – she wasn't ready to give that up. Alison also knew that the arrangement with the aged care provider wasn't a long-term sustainable option.
They needed to find a solution that was very different to the current home care arrangements. One that offered them greater flexibility, proactive communication, the option to adjust care as needs changed and despite the distance, Alison wanted to feel far more connected to her Mum and her day to day care.
Alison's experience
Alison was made aware of Five Good Friends. by a great friend of hers who had recently joined as a Member. Her friend expressed what a wonderful experience she and her Mum were having, it sounded like the absolute antithesis of what she had been experiencing and it sounded like a Membership with Five Good Friends. would overcome all the challenges she had been experiencing.
The main appeal and difference for Alison and the reason she became a Five Good Friends. Member was because she received access to:
A Community Manager who would develop a personal and tailored plan based on her Mum's needs. They would match the right people with the right skills to be able to help with those needs.
A trusted expert who Alison could contact and talk to directly.
A level of contact and accessibility with the Helpers determined by Alison. Alison can get daily updates and this reassures her that her Mum is being exceptionally well cared for.
Ongoing support based on changing needs. Recently the Five Good Friends team helped Alison navigate the complexities of getting a higher level package for her Mum which is brokered to them, so Alison and Erica get all the benefits of the unique service and more hours due to the affordable rates.
Helper consistency. The same two ladies consistently provide the support for her Mum, they know her Mum and make the visits enjoyable, there are no more strangers coming to Mum's home.
Help is here
Alison no longer has to worry about the home care her Mum gets. She knows the Five Good Friends Helpers are experienced and committed to providing her Mum with exceptional care every single time. She has peace of mind because each time they visit her Mum they send messages and photos of her Mum and she gets to talk to them anytime she likes.
The carers provide such personalised, attentive and genuine care for her Mother that Alison feels like her Mum has a daughter there caring for her when she is in Sydney. The carers make a difference in her mother's day and she knows through their regular contact that they enjoy it as much as her Mum.