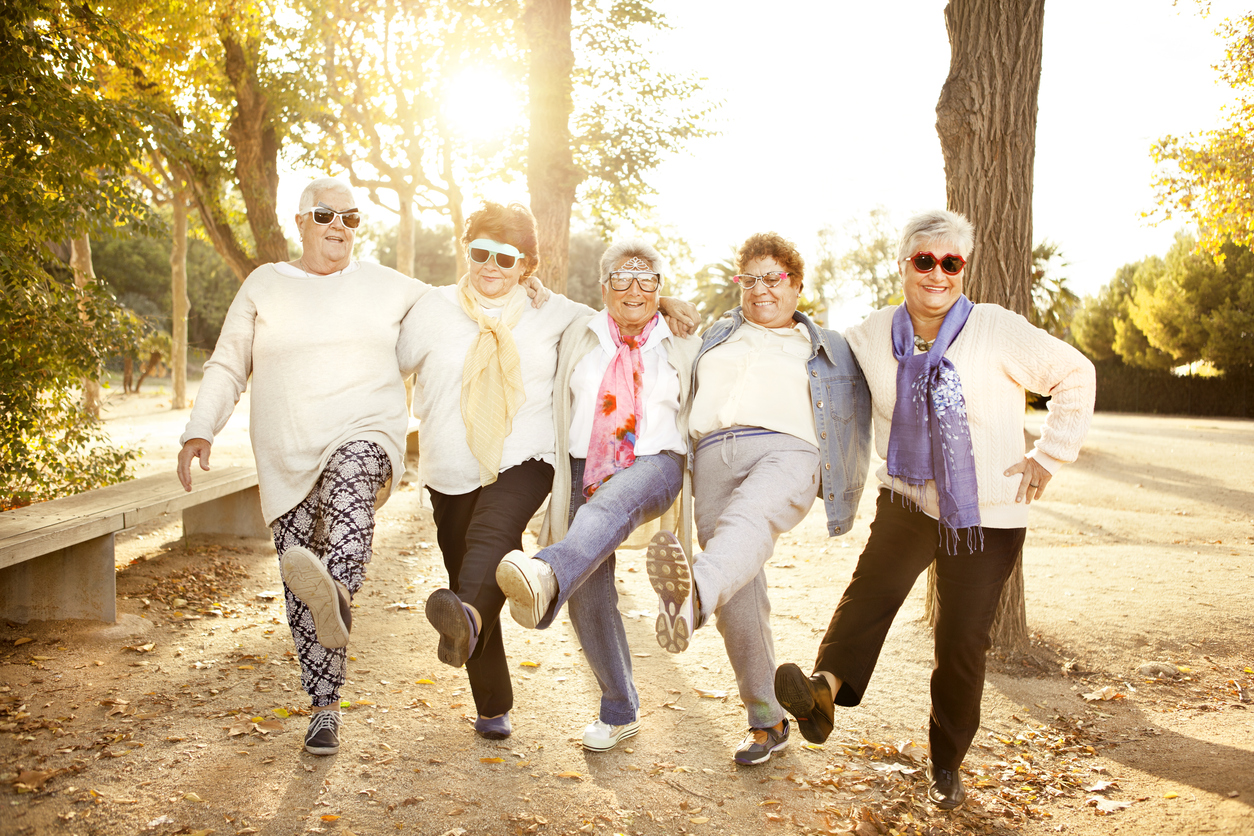 As I bid farewell to the challenges posed by 2020 and hopefully look forward to more "normal" 2021, I have been feeling reflective about the choices I've made and my position in the world.
I am a Mum, a wife, a sister and thankfully still a daughter to my two beautiful parents.
At this stage of my life it feels like I've become the nucleus of the family - the oldest sibling with a generation either side of me. I've always worked in the healthcare industry, so have long been the "go-to" for free medical advice from my family and friends.
My brother would ask about his son's fever, my sister-in-law would call because her daughter had a rash, or a friend would seek a recommendation for a surgeon for her mum's knee replacement. I in turn call on a trusty resource of beautiful friends who have also made the choice to work in the field of medicine or nursing to get their input and invariably go back with a solution.
It has been a real privilege to be able to help so many people find their way through a very complex Australian health system.
I feel incredibly fortunate that I can navigate the system or find the right people to ask for help - a task I know is daunting, sometimes insurmountable, for many. Since moving from the acute medical sector into the community space, I find myself asked increasingly for help with ageing parents. It has forced me to admit that my peer group and I are getting older, as are our parents. When I meet new people in a similar stage to life as me and explain what we do at Five Good Friends, it generally sparks a conversation about someone in their life currently facing some sort of challenge. It may be that they have a father with Dementia and their Mum is struggling to cope. It could be that their Dad lost Mum 12 months ago and he's not managing by himself.
Every story is unique, but also familiar, sharing threads of changing needs, proud individuals, caring family and a desire to live as well as possible, for as long as possible. Most importantly, the desire to keep our ageing parents in their own home connected to the community that they love.
I find that everyone wants to help but don't really know where to start. They're often "at the nucleus of the family" but simply don't know how to go about finding the solution, or at least easing the burden. Often, they feel like they need to make fast decisions, but they're not armed with the information to make good decisions.
At Five Good Friends we truly believe in the power of human connection and keeping older Australians living in their own homes and communities with the family and friends that they love. We want to make this an easy process
It can be a little or a lot of help and it could be for right now or planning for the future. Five Good Friends connects carers or as we call them, helpers with those that need it, for many different things, as regularly or irregularly as required. I explain to them that Five Good Friends was borne out of frustration with the traditional home care options (and the complexity around it). Five Good Friends supports people from the early stages of researching care. Our Care Advice team is expert at exploring individual's eligibility to government funded assistance or private options.
Five Good Friends has a network of Helpers that are matched specifically to our customers, with complete transparency and visibility to the family and customer through relationship managers and the use of some very clever technology behind the scenes in our app. I feel very privileged to be helping some of the most vulnerable people in our society - I know that the Five Good Friends team feel the same. We are discussing people's parents,partners,siblings or closest friend.
These new and old friends of mine and the Five Good Friends team are often well-educated professionals but they are completely in the dark as to how they can assist their loved ones.
Looking into 2021, I see now more than ever as families have seen the impact of the inability to travel in 2020 and the reassurance required to ensure that loved ones are able to access the best help and care possible. 2021 will provide plenty of opportunity for those willing to seize it and make a change as to how their parents or loved ones are supported to stay living at home. This is just what we are at Five Good Friends are always striving to do.
So, if just like my friends and family, you need guidance or a plan for your loved ones. Contact us, allow us to take the pressure from you. This is our bread and butter, and this is what we truly love to do.
Sam Carson Five Good Friends