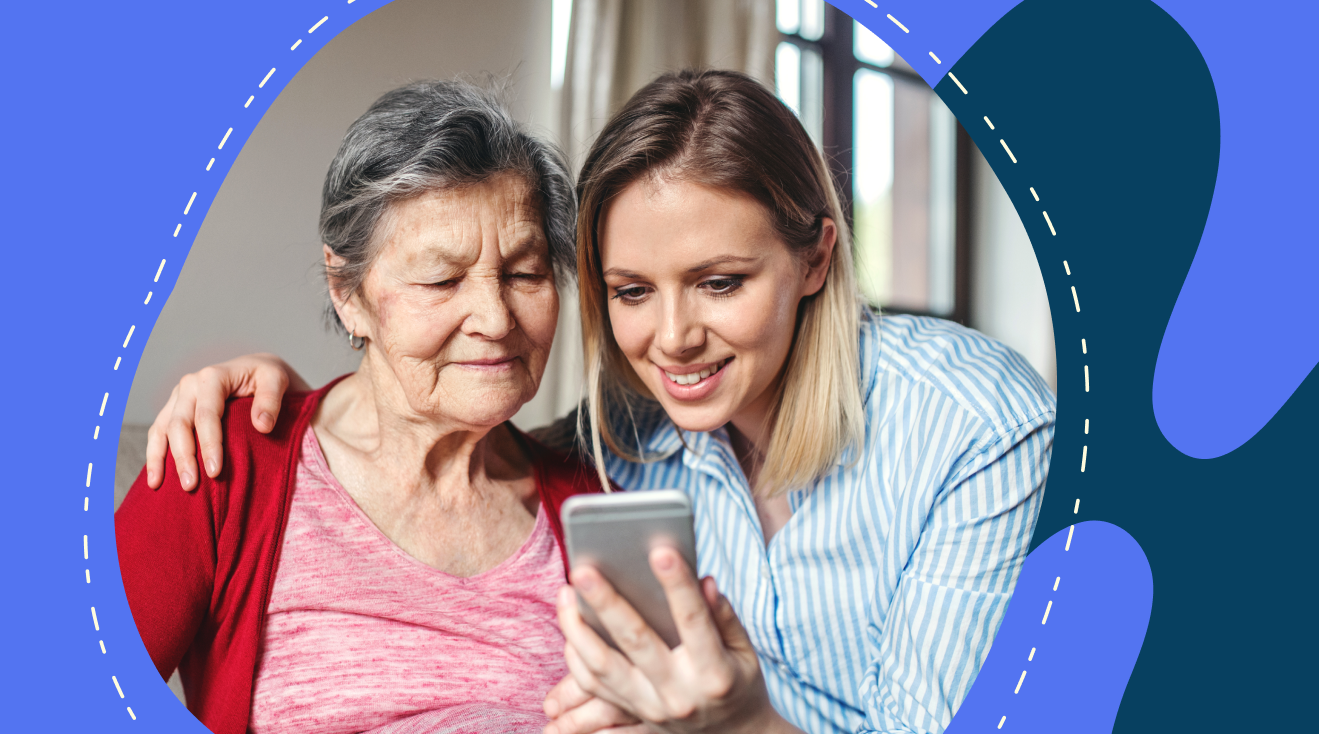 How to avoid scams in 2023
What you should look out for to avoid being scammed
Unfortunately, scams are a big problem in Australia. Scammers are always looking for new ways of sneaking into our lives to find personal information and, ultimately, steal our money. According to the ACCC, Australians lost a record $3.1 billion to scams in 2022. You or someone you know may have been a victim of a scam.
Here we're going to go through the latest tricks they use so you can keep an eye out. We're also going to give you tips to help you hopefully avoid being scammed in the future.
Who gets scammed?
Everyone is vulnerable to being scammed, no matter who they are. There have been several data breaches over the past year, such as Medibank, Optus and Dymocks, which means your private information may have been stolen and put on the dark web. This means you have to be extra cautious about emails and text messages you receive to make sure they're real. Unfortunately, people with a vulnerability have experienced record losses in 2022. According to Scamwatch, people with a disability reported financial losses of $33.7 million, 71% more than the year before. Indigenous Australians reported losses of $5.1 million (up 5%) and people from culturally and linguistically diverse communities lost $56 million, up 36%.
The BDO Australian Scam Culture Report shows 47% of the people targeted in scams are over the age of 54 and 25% were over the age of 65.
What are the most common ways to be scammed?
39% of scams are now from text messages, making it the most common way to be scammed. Scams might include the 'Hey Mum' or 'Hey Dad' scams. Then it goes onto say something like "I've changed provider/lost/broken my phone – I'm temporarily using this number for now". When the concerned parent writes back, the scammer keeps pretending to be their child until they ask for money. Other common text message scam are ones that tell you that you've won money or ones that say you need to pay a toll or fine immediately.
Other ways people can scam you are through email, phone calls and social media. Combined, these account for 81% of reported scams. Every unexpected text message or call should be handled with caution.
The most common scams are investment scams which represent a whopping 70% of scam types. Other scams include remote access scams where a scammer tricks you into using your device remotely, fake classified ads, health and medical products like fake cures for ailments and romance or dating scams. It shows how important it is to be wary of where we place our hard-earned cash.
What are some signs of a scam?
Scams can be hard to spot, but here are some tips from Scamwatch.
Is it an amazing opportunity to make money? Scammers offer deals that seem too good to be true.
Does someone you haven't met need money? Scammers often use heartbreaking stories to use your good nature against you.
The text message or email contains a link or attachment. Scammers often try to send you to a fake website to steal your money.
You feel pressured to act quickly. Scammers often try to rush you and tell you if you don't act now, you won't get the deal.
They want to pay you in a strange way. Scammers often ask to pay you with things like a preloaded debit card, an iTunes card and virtual currencies like Bitcoin.
They ask you to set up a new PayID or bank account. When you're asked to do this, it's a clear sign you need to suspect a scammer.
What are some ways you can protect yourself?
Before you give out any information on your phone or online, it's important to follow these steps.
1. STOP
Scammers will try to impersonate trusted organisations or businesses like your bank, Services Australia, the police or even someone you love.
2. THINK
Before you do anything, consider whether it could be a scammer. They might want you to click on a link, open an attachment or ask for personal information. You are safer going directly to your bank or government account via the web rather than through an email.
You can also put a screening app on your phone, like Truecaller, which helps you identify scam calls.
3. PROTECT
If you suspect you have been scammed, it's important to act quickly. Contact your bank if you have seen suspicious activity, report the scam to Scamwatch and to the police. You can also contact ID Care on 1800 595 160 about how to make a plan to limit the damage.
The thought of being scammed is unsettling, but the more knowledge we have, the less likely we are to fall victim to a scam. Share this knowledge with your loved ones and the community to help them stay safe in the future.
If you need some help at home, get in touch with us. Five Good Friends, we help people lead engaged and successful lives at home. Give us a call.