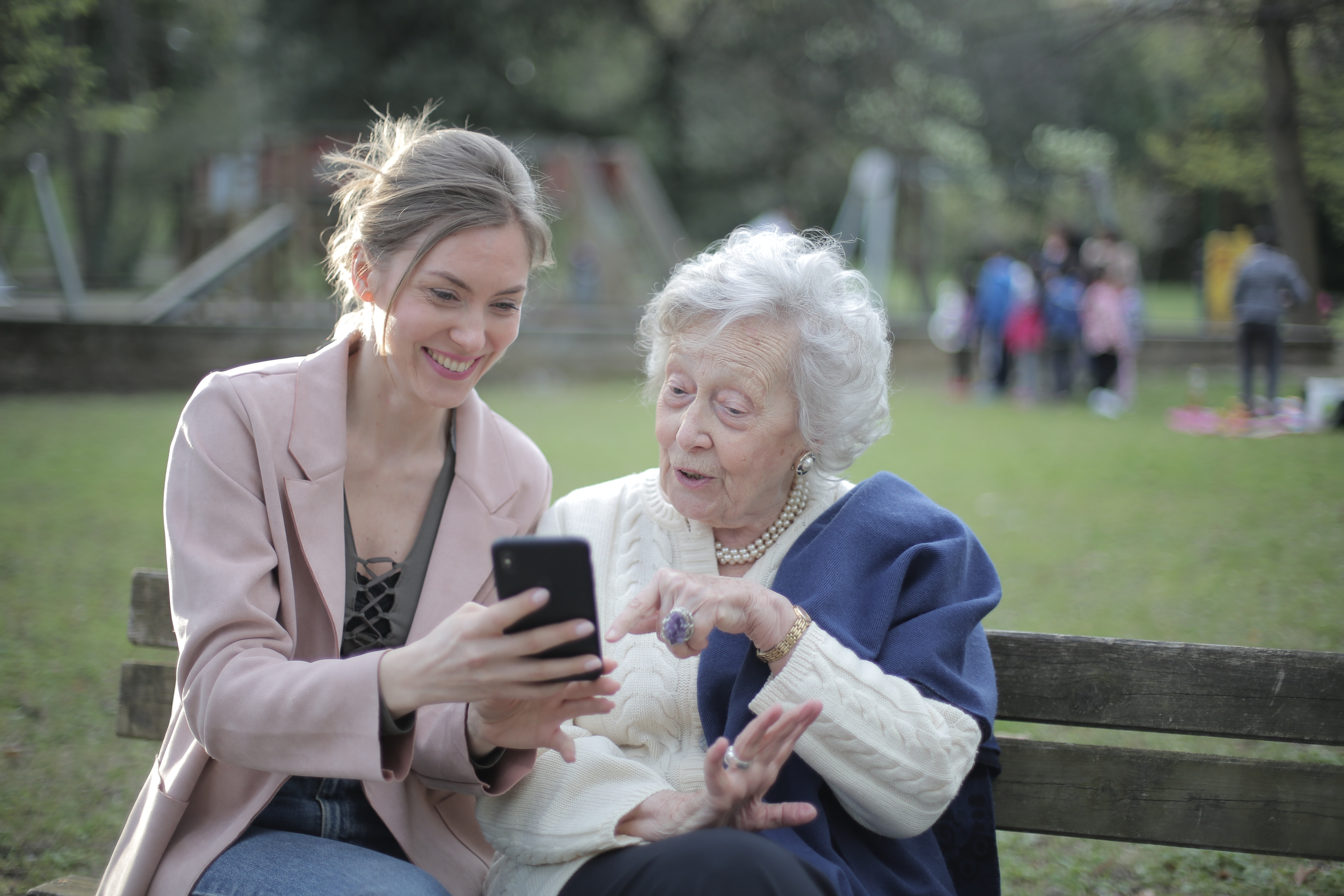 Five Good Friends strongly supports the 2021 Federal Budget. Of the $17.7B in increased funding for aged care, approximately half is being directed to home care with an additional 80,000 home care packages to be released between 1 July 2021 and 1 July 2023. A further $13.2B in funding has been allocated for the NDIS to meet the needs of participants in the scheme.
The significant increase in funding will enable more Australians to take control of their care and live engaged, independent lives in the homes and communities they love.
Five Good Friends CEO, Simon Lockyer said
"Never before have we seen such an increase in financial commitment by an Australian Government to the care and support of our ageing and disabled loved ones. The Budget supports many of the findings and recommendations from the Aged Care and Disability Royal Commissions. Our hope is that the increase in funding will finally enable transformative change and modernising of the sector."
Five Good Friends has built been built focusing on the customer and understanding their needs. This is underpinned by a unique service delivery model that combines skilled and caring people with clever technology. The goal is to provide a transparent, responsive and flexible service that keeps individuals and their loved ones informed and in control.
Other initiatives supported by the increase in funding are aimed at supporting informal carers and improving the quality of home care providers and consumer choice through better use of data, technology and reporting.
Key Budget initiatives welcomed and supported by Five Good Friends include:
1. An increase in the number of Home Care Packages
An additional 80,000 packages between now and 1 July 2023 is wonderful and timely news for people who are on the wait list and their families. This investment is worth $6.5B and will bring the total number of packages available to 275,600.
The focus on Level 3 and 4 packages will help ensure people with need for greater amounts of care are able to live in the homes they love, connected to the friends, family and communities they love.
This funding reflects the Commonwealth's Government's continued commitment to meeting the desires of our community and enabling people to safely and independently age in place.
2. A new unified home care funding programme
From 1 July 2023, the Government proposes implementing a new unified aged care at home programme. This will bring together two forms of funding, Commonwealth Home Support Programme and Home Care Packages. This we believe is an important step forward in creating a more cohesive, responsive and tailored aged care at home programme.
The Government has allocated $10.8 million to develop this new programme in consultation with key stakeholders. The new program will mean better targeted services for almost one million older people who currently receive care at home.
For more information on this initiative, go to https://www.health.gov.au/sites/default/files/documents/2021/05/home-care-pillar-1-of-the-royal-commission-response-enhanced-program-oversight-in-home-care-packages.pdf
3. Data, quality and transparency
As the first technology enabled and data driven home provider in Australia, Five Good Friends have been focused on using data and technology to make home care more transparent, flexible and efficient. This includes keeping family and loved ones informed. We were also the among the first in Australia to deploy the Commonwealth Governments Consumer Experience Survey.
To improve the measurement of quality and help empower consumers with information on the performance of Home Care Providers, we welcome:
4. Improving access to the aged care programme
The number one service that Five Good Friends provides as an organisation, for free, is advice. Each month, we answer hundreds of questions from ageing Australians and their family to help them navigate the Aged Care system. This is a challenge the Government has known about and wanted to address.
The Australian Government will invest $272.5 million to support senior Australians to access the aged care services they need and navigate through the system.
5. Support for informal carers
In our view, informal carers have always been the heroes of the aged and disability care systems. These kind, dedicated and loving people need to be recognised and given assistance. The Budget provides $798.3 million to support the 1.6 million informal carers, including additional respite services for 8,400 senior Australians each year.
6. Funding the NDIS
The NDIS now supports 450,000 Australians living with a disability. Over half of these people are receiving funded support and services for the first time. The number of participants is forecast to grow to 530,000 in the next few years. The additional $13.2B over four years will help ensure the NDIS remains properly funded and is sustainable.
There are other budget initiatives that represent an important step forward including training for care workers and programmes to grow the care workforce, additional funding for dementia services and better integration of health and wellbeing services.