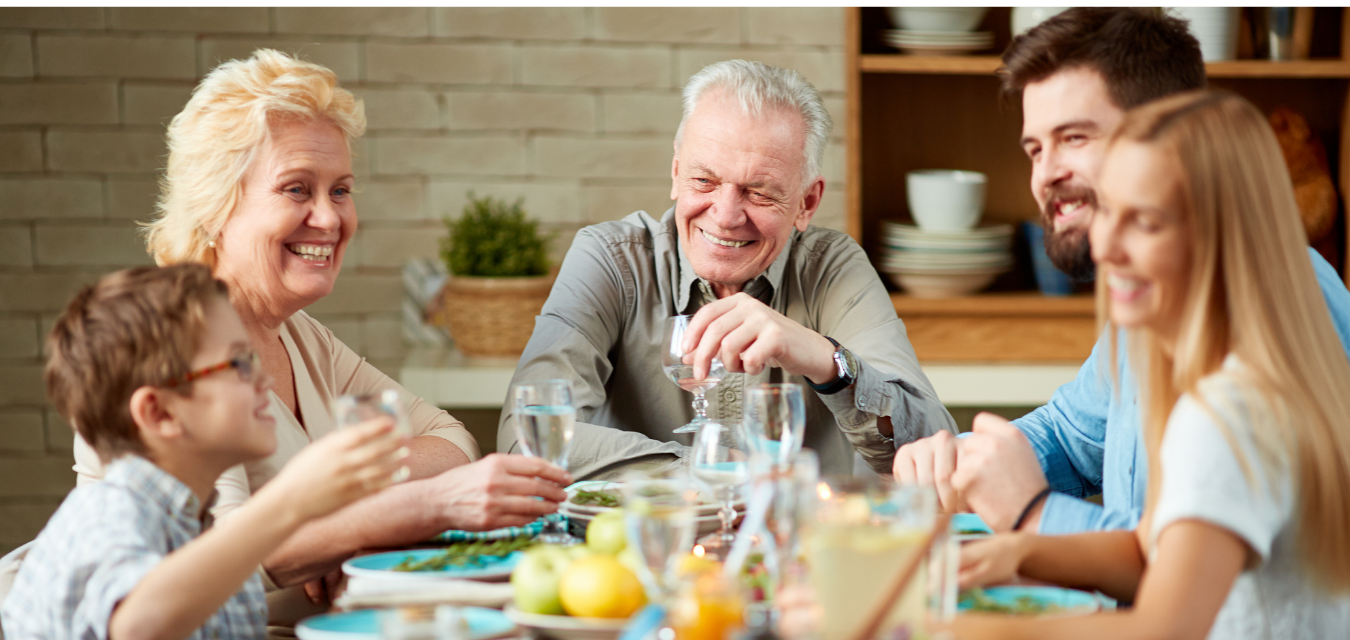 Easter is a time for us to reconnect with loved ones and family, reflect on the year so far and have some time for renewal.
Whatever you may be doing this Easter, we wanted to wish you a very happy and safe Easter.
For some of us, it will be a religious celebration and for others it will be a chance to have a couple of days off and some time away on holidays.
COVID-19 has also meant that we may have not had the chance to spend time with our family and friends. And some of us may be in some form of isolation as we continue to manage local outbreaks across Australia.
At Five Good Friends, there is always a little housework we like to remind you about.
A reminder to:
Take the time to enjoy the time with family and friends and reach out to those who may be spending the time alone.

If you are out and about, remember to stay COVID-safe. If you are travelling interstate, remember to make sure you are across the State guidelines.

Check in on your own health with your family and friends. It is a good opportunity to get a fresh set of eyes and ask them how they feel you are going. (Let us know after the break if you want us to change any of your care.)

Make sure you have communicated with your care team if you are away, so we can change your rostered care.

Have a lovely break.