Helper Spotlight: Meet Kendall!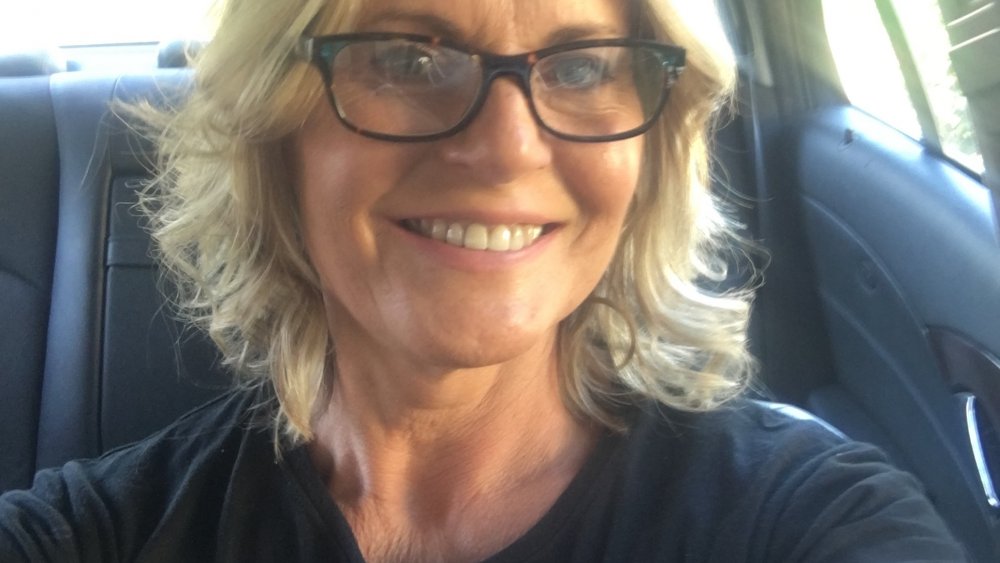 Helper Spotlight: Meet Kendall!
I absolutely love my job and my clients; I feel very blessed and love working with Five Good Friends!
Meet Kendall, a hairdresser for over 25 years. During her career as a hairdresser, she always volunteered and loved helping others. In 2019, she decided she needed a career change doing what she loves most, so she joined Five Good Friends as a full time Personal Carer. We're very lucky to have her as part of our workforce team, delivering great personal care and improving the lives of our Members. #thankyou
If you know someone who may be interested in becoming a Helper, please invite them to register on our website 👉 here
Don't forget that if they are successful, you will each receive a $50 Coles voucher.