Helper Spotlight: Meet Debby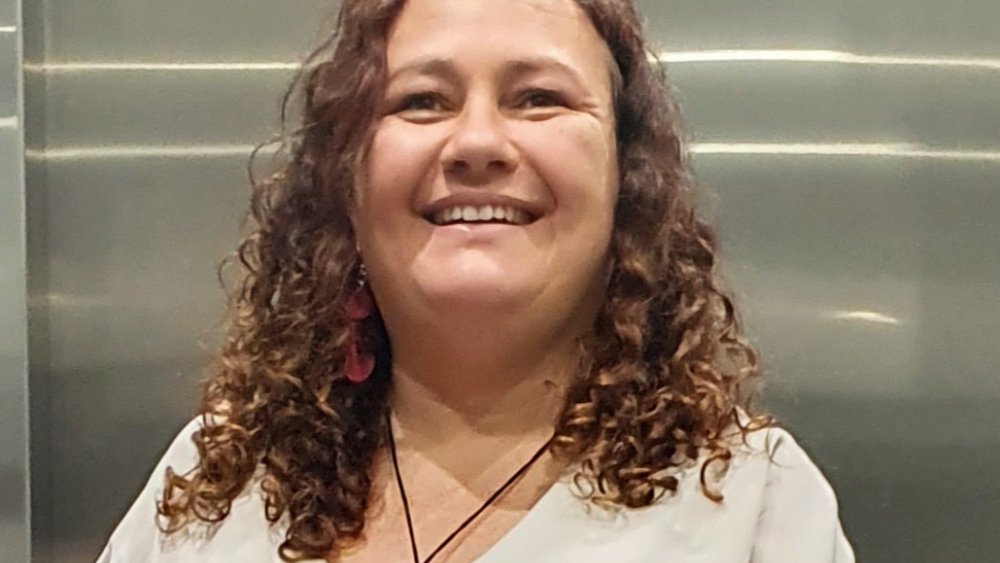 Helper Spotlight: Meet Debby!
At the beginning of 2019, while continuing my maternal health passion, I wanted to broaden my caring role. I get so much joy witnessing an individual's growth, strength and empowerment
We're very lucky to have her as part of our workforce team, delivering great personal care and improving the lives of our Members. #thankyou
If you know someone who may be interested in becoming a Helper, please invite them to register on our website 👉 here
Don't forget that if they are successful, you will each receive a $50 Coles voucher.