We believe in the
power of friendship.
We believe in the power of friendship.
Five Good Friends helps people live engaged and successful lives in the homes and communities they love.
Aged Care services
Disability support
Home and community services that make a difference.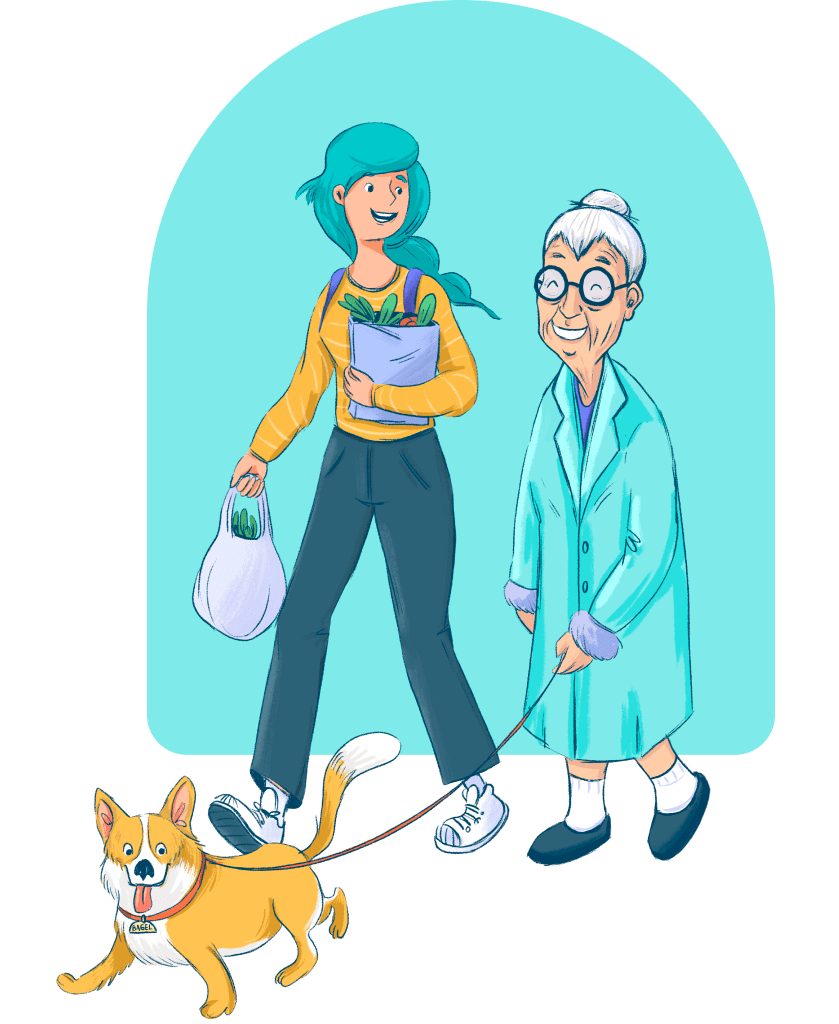 Aged care services
Learn more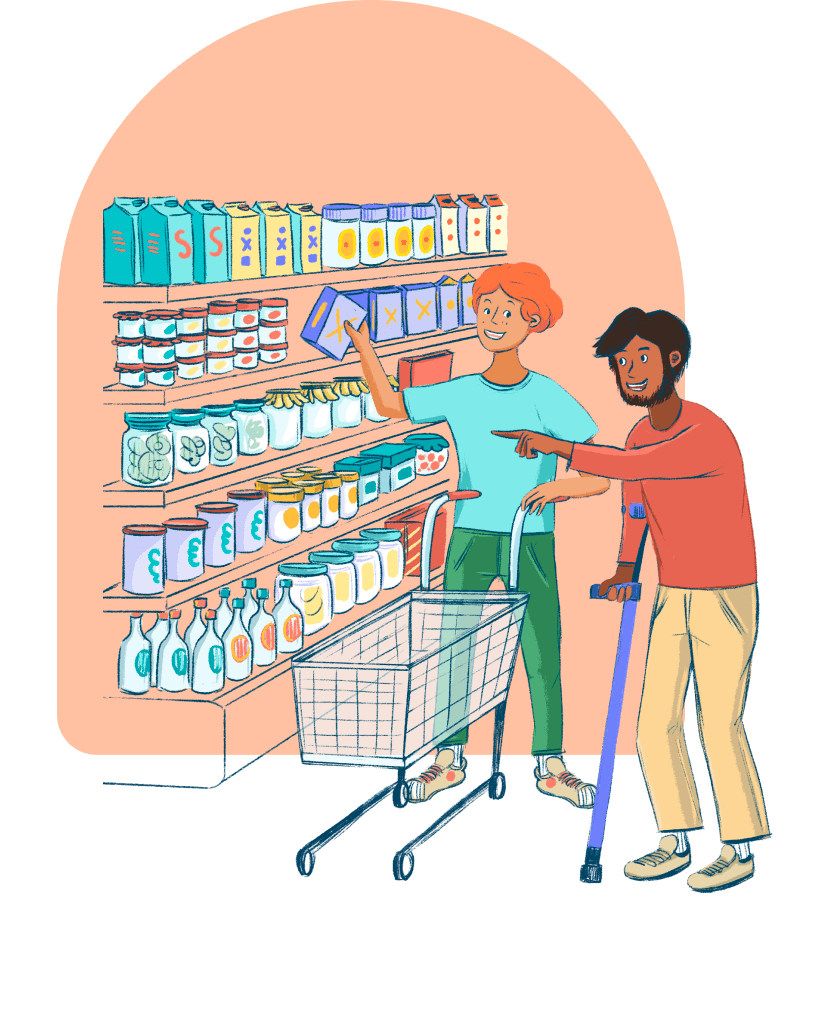 Disability support
Learn more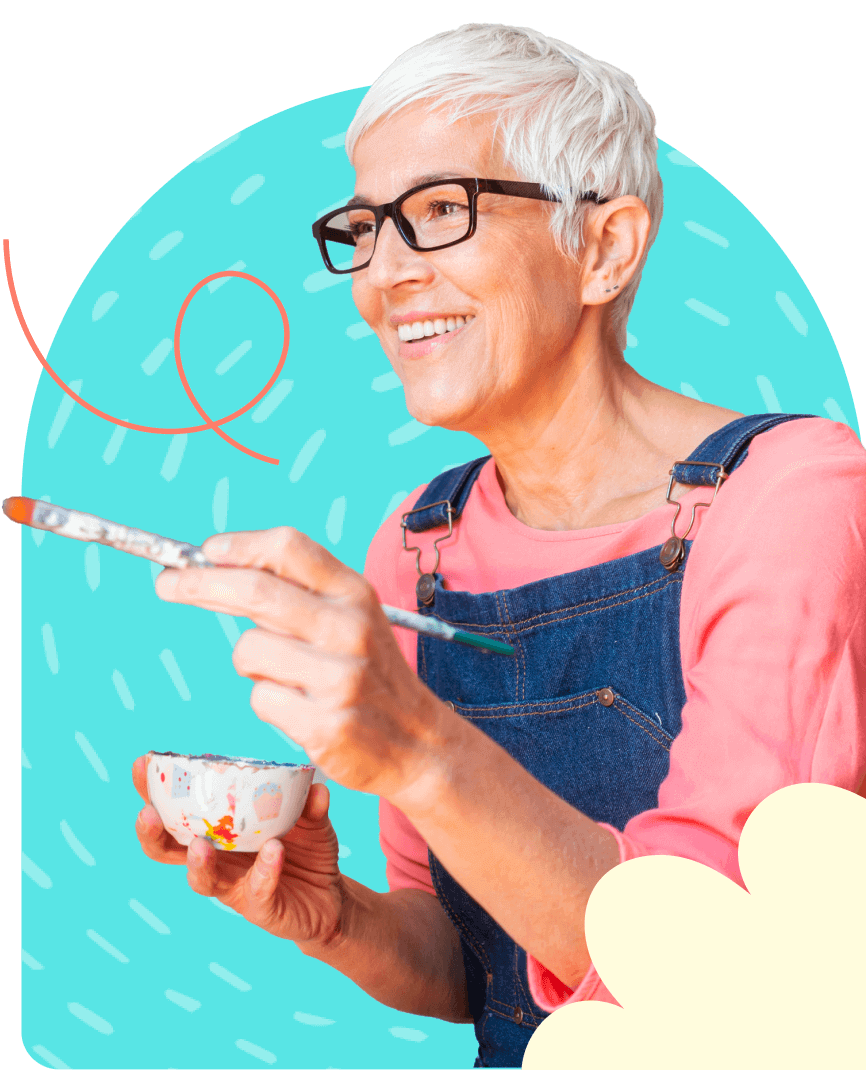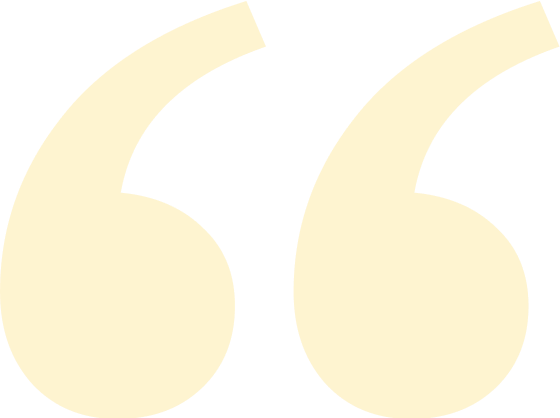 My Care Coordinator, Helen, is simply out of this world. We had an instantaneous rapport, and she has the most fabulous sense of humour.
Martina - Five Good Friends Member
Read Martina's story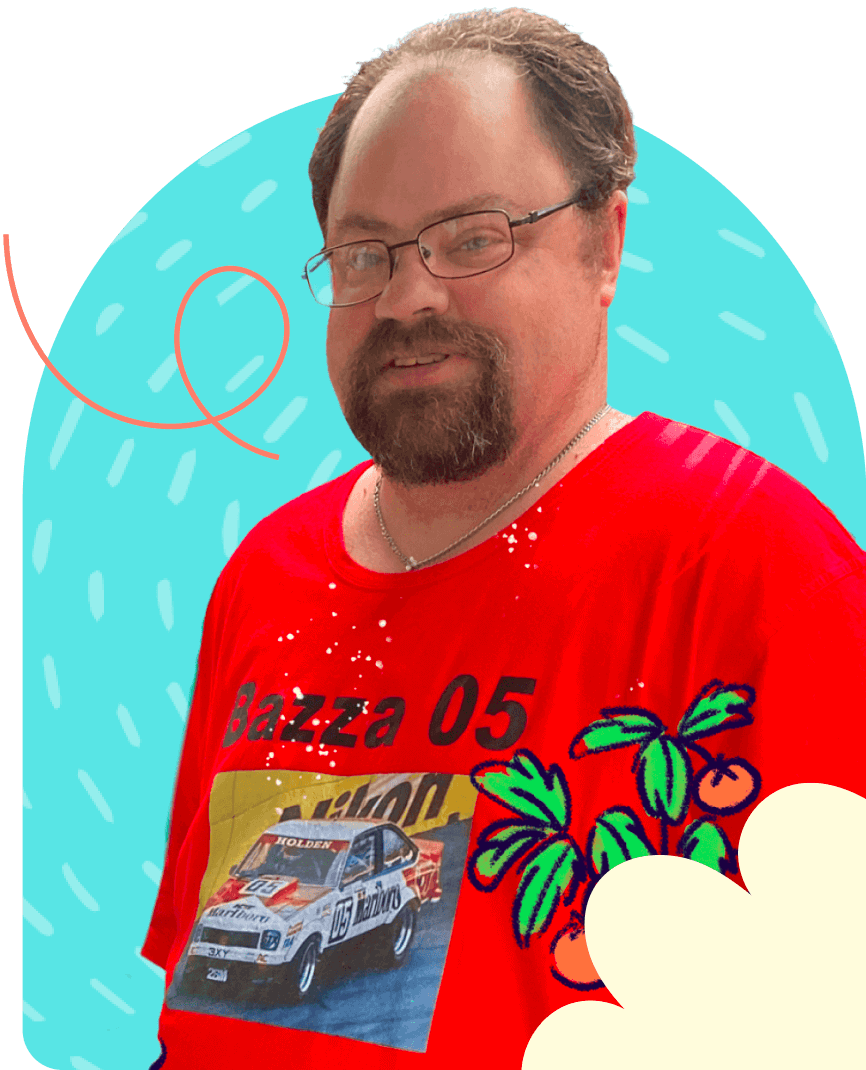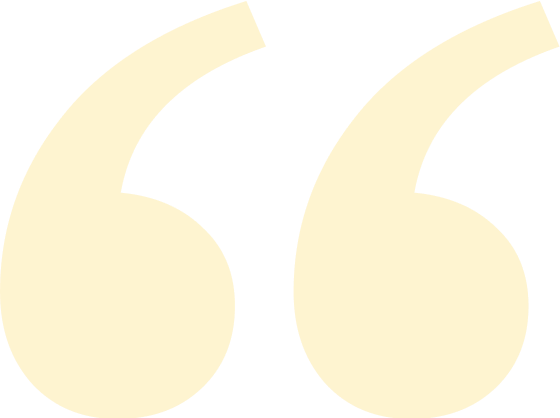 Five Good Friends is really great, I love my Helpers and the support I receive...It's important to give people living with a disability a go.
Barry - Five Good Friends Member
Read Barry's story
The numbers speak for themselves.
1.7 million+
total hours of care delivered.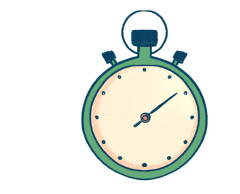 22,000+
visits per month.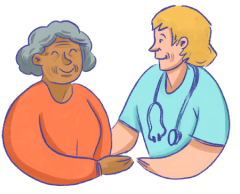 60+ NPS
score from our Members.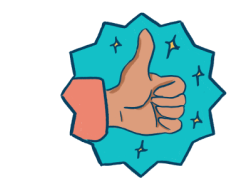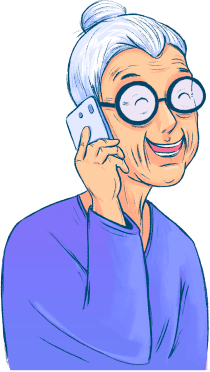 Need help?
Talk to one of our care advisors
What's in a name? Everything.
There are a few places on earth where people live longer, happier and healthier lives than the rest of the planet.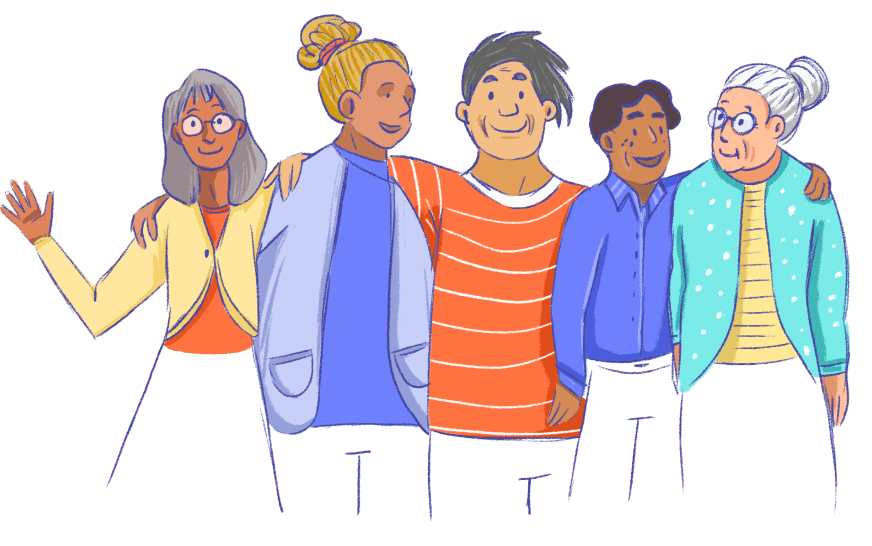 These areas are called Blue Zones. The people living in these zones share a key thing in common: friendship.
On average, people in these zones will travel through life with five good friends. The stress shedding power of friendship is believed to be the key contributing factor in a better, longer quality of life.
This understanding is not only reflected in our name – it is our guiding philosophy.
Proactive health outcomes
---
Clever technology assists the eyes and ears in the home to alert about health concerns and help you to achieve your lifestyle goals.
Learn More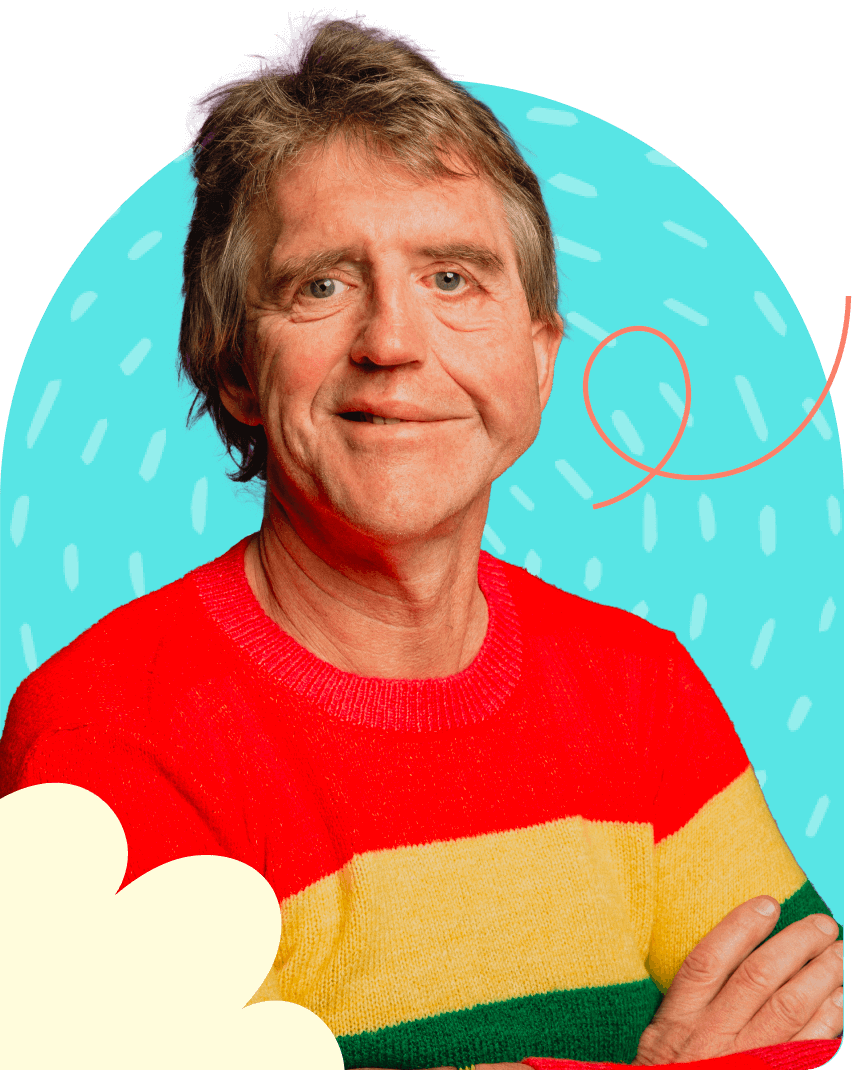 Find services and support wherever you are.
---
We operate Australia-wide and our skilled Helpers can support you with any of the following: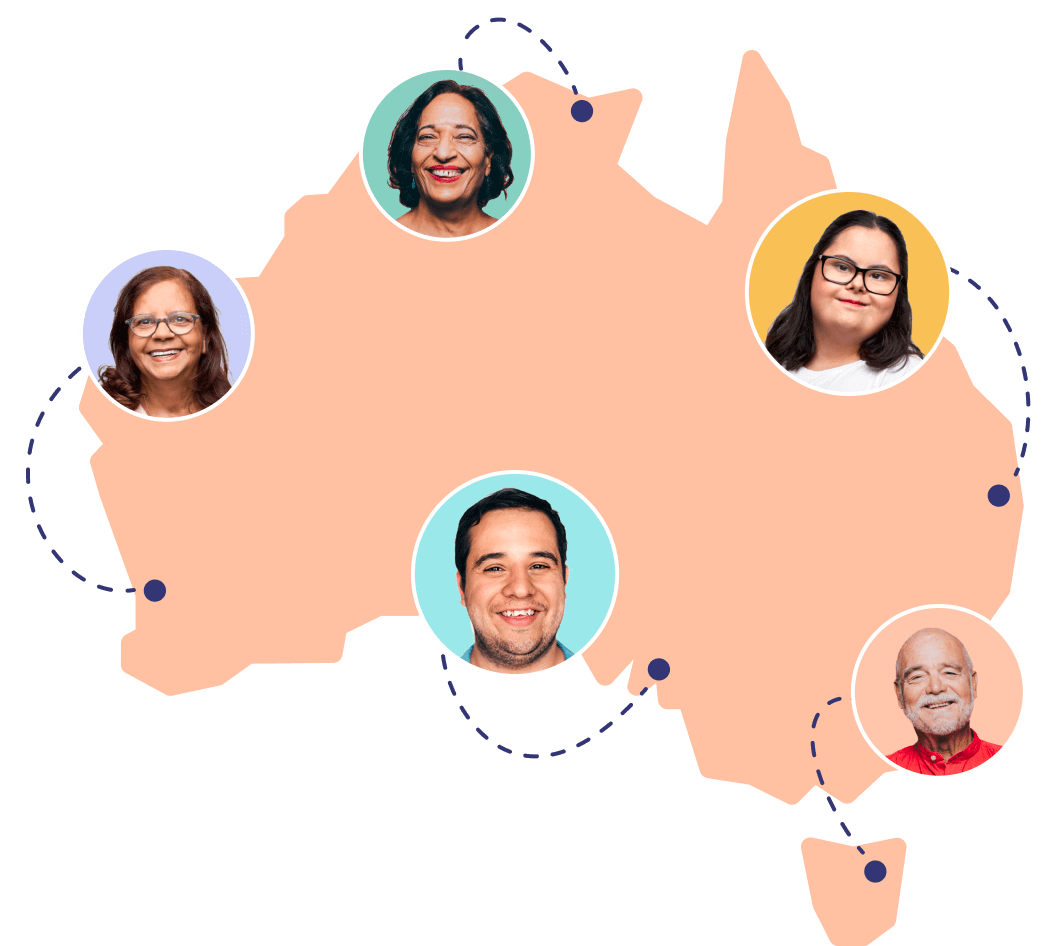 More services

After receiving the services of Five Good Friends for about 3 years now, they have always lived up to my expectations and meet their own set ideals. Ross W.

South Australia

Five Good Friends have always provided the best levels of support for my elderly mother. The staff have always been unwaveringly professional and friendly in their approach. The Helpers have always been extremely caring and helpful. Craig H.

Western Australia

Staff are caring, friendly, and go out of their way to help their clients. The app keeps you up to date. Any requests made for services such as new equipment or a re-assessment of a client is acted upon promptly. Overall excellent service! Lorraine B.

Victoria

I have been extremely impressed with the whole process of setting up the care for my mother. I really like being able to contact the carers directly if needed. The app is a huge bonus also. Sharon R.

Queensland

Great helpers. Better value and more hours than other providers. Pleasant approach by staff in all matters. Genuine interest in the clients needs. Jeff B.

South Australia

The service is fantastic, friendly and professional. I love the app where I have the ability to know what's happening with budget and the weekly calendar schedule. We have been very satisfied with Five Good Friends. Helen L.

Queensland

The Five Good Friends carer that was assigned to my parents is amazing! They look forward to her visits and she has made a huge difference in their lives. Janet R.

South Australia

The company is very supportive, takes feedback seriously and the support workers are wonderful. Michelle J.

Queensland

Before l chose Five Good Friends as my service provider, l had consulted three other companies. They were by far the most flexible and accommodating to meet my real needs. I am well pleased with the outcome. John W.

Queensland

I am very happy with the service I receive from 5GF compared to my previous provider. As a matter of fact, I referred other people to them. The whole team are first class. Ron W.

Victoria

When I was looking for an aged care provider I decided Five Good seemed to best meet my needs. When speaking with various staff members I have alway been treated with respect and courtesy. Deidre D.

Victoria

I appreciate the consistency in always sending me lovely people. Ian W.

South Australia

I have been assisted by Five Good Friends now for 2 weeks and already feel my life is changing from an elderly, disabled and anxious woman to a more confident future. Joan C.

Victoria