Pet Care
Pet Care
Our pets are part of our families.
We provide a range of services to assist you in caring for your beloved pets. The services that we provide include dog walking, dog grooming and pet companionship.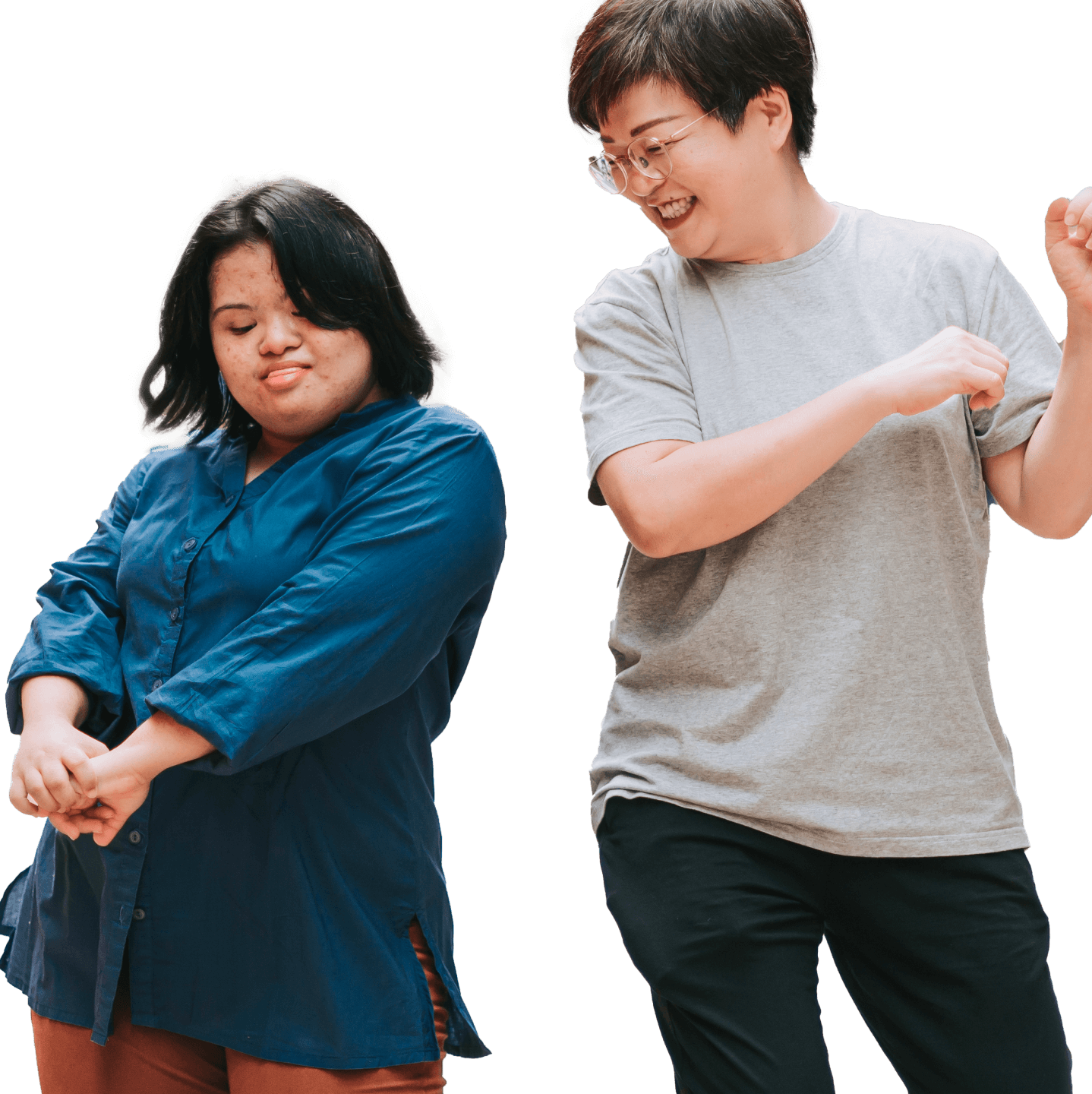 Ready to start?
Be up and running in a matter of moments. Sign up today and start finding and connecting with Helpers immediately.
Begin today