New Course: Skin Medication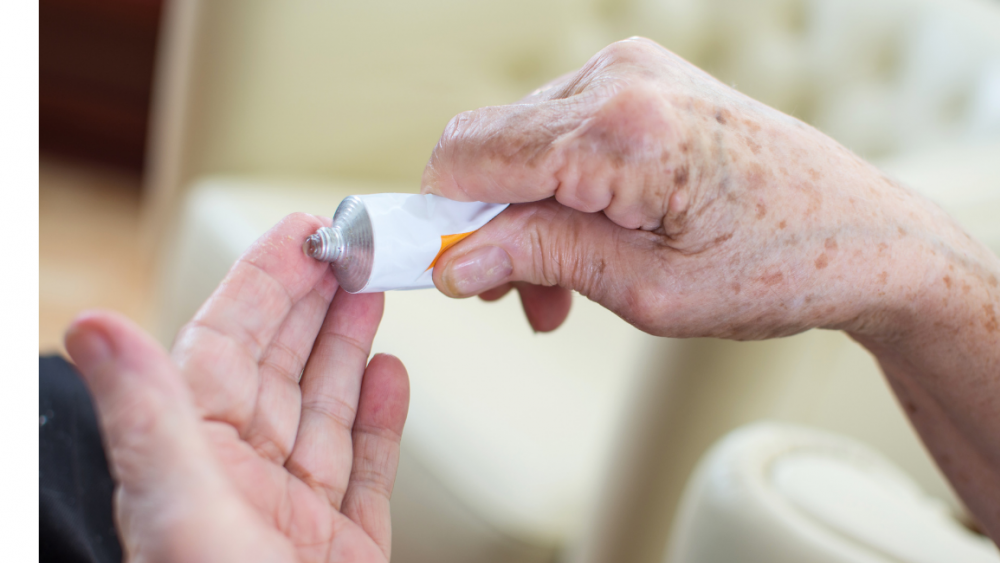 As part of our suite of training courses on medications, Five Good Friends has just released a new module that focuses on Skin Medications. In this course you'll learn how to check the level of support Members need with their medications, how to apply creams, ointments, powders and transdermal patches, and making and reporting observations, concerns and incidents with skin medications.
This course is an excellent opportunity for Helpers with Members who require assistance with medicated creams and patches to provide a higher standard of care. Alternatively, if you're a Helper who wants to make yourself available for a wider variety of work, this is an excellent opportunity to expand your skillset.
For further information: Call us on 1300 787 581 or email [email protected]
To enrol directly: Go to https://fivegoodfriends.learnupon.com/catalog/courses and self-enrol