Helper Spotlight: Meet Kerri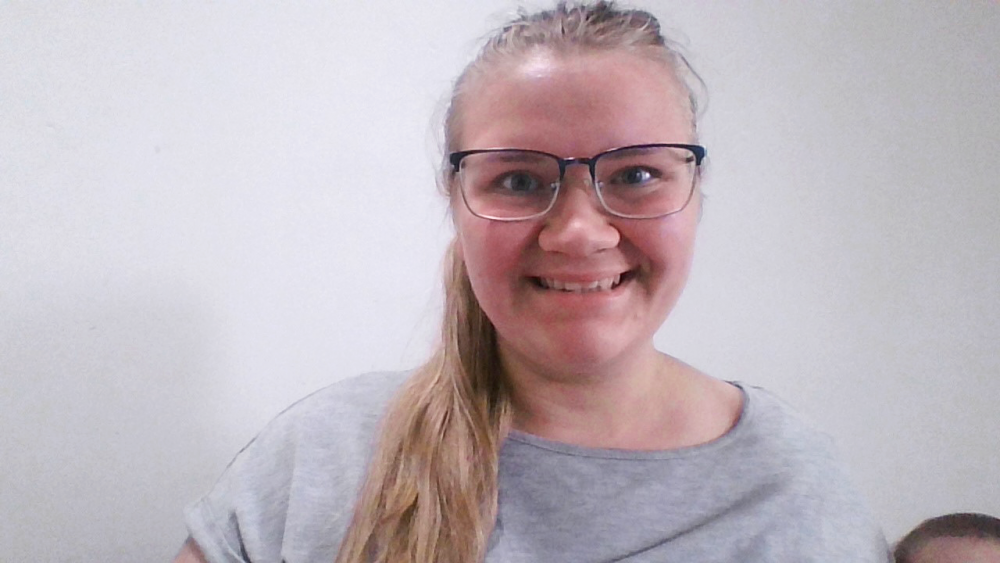 Helper Spotlight: Meet Kerri!
My name is Kerri-Anne, however everyone calls me Kerri.
I am married to Gurjeet and am a mother to 2 boys. We love to sing and dance together. My children are a massive inspiration for me to continue with my goals in life, as I know I can show them that no matter what life throws your way, things always sort themselves out.
I have a passion for reading and the outdoors. I enjoy playing soccer and going for walks along the beach with my family.
I love to read and listen to music while having a nice cup of coffee. I am reading a good book at the moment - The Red Queen.
It's about a young girl who is different than everyone else, and she's on her journey to find out the reason why.
The best decision I made was choosing to become a personal care assistant and Helper. As much as I loved my job in residential care, I wanted to be able to support people in the comfort of their own home. I am also very lucky because Gurjeet works as a Helper as well, so we understand and can support each other.
A typical day as a Helper for me is helping the member start their morning eating our meals together, doing some gardening and later on sitting outside watching the sunset while having a cup of tea and talking about our memories.
My favourite part of my job is watching the progress of the Members and hearing their stories.
I think my greatest strength is communication, being able to encourage people to try their best to achieve positive outcomes.
If you enjoy the benefit of knowing that you are helping someone, make a difference in their life, Five Good Friends is the place for you.