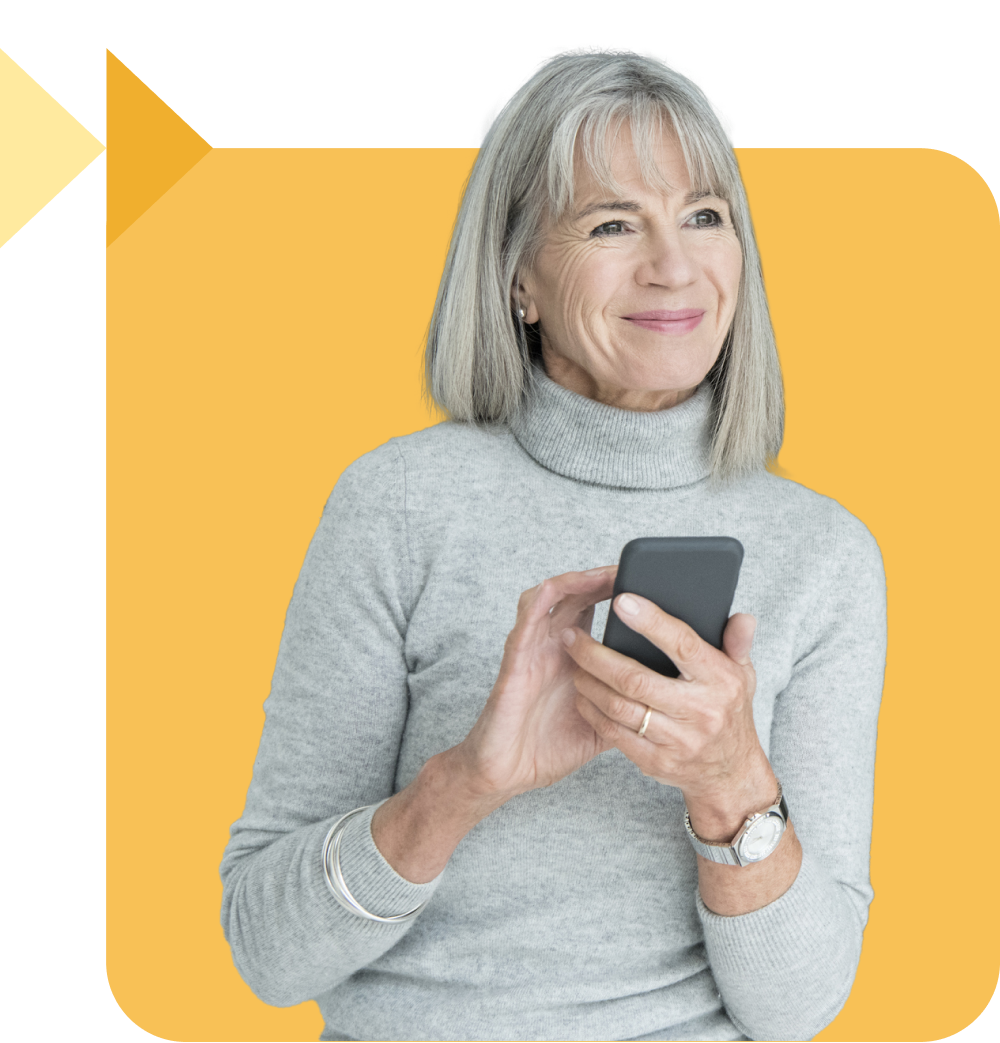 Self Managed
Take control and confidently chart your own course. We'll support you with all the tools you need to successfully achieve your goals in the home and community you love.
Lean on the Five Good Friends team as much or as little as you like for coaching and assistance in navigating your home care journey.
Self Managed NDIS
You've got everything you need at your fingertips to discover, shortlist, propose and negotiate with our network of Helpers. You get to design & coordinate a schedule that works for you.
Access to community, social and recreational activities
$56.65
$62
$70
$92
$115
/hour
Assistance with self-care activities
$56.65
$62
$70
$92
$115
/hour
House or yard maintenance
Assistance with personal domestic activities
House cleaning and other household activities
Community nursing assessment
Assistance with Self-Care Activities - Night-Time Sleepover
Begin today
Overnight care
$260 per visit
Overnight care is ideal for people who have intensive care needs and need the peace of mind of on-call care through the night.
24 hour care
$500 per visit
Have care needs that require round-the-clock attention? 24 hour care is suitable for people who don't have family members nearby or aren't in a position to assist with care.